by Staff writer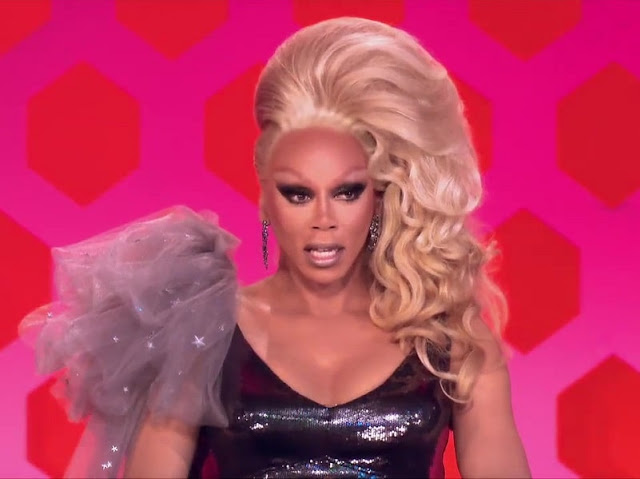 In a recent interview, America's most famous drag queen, RuPaul Charles, reveals what it means growing up without a father.
"The first half of my career was really about getting my father's attention…my father was a damaged person. He was damaged by society, black rage, and so to key into my frequency of love and saying, 'I love you so much,' would force him to get in touch with his own feelings, which he couldn't. It was too dangerous for him to do it," RuPaul says.
"So, I thought, it's my job to walk through that pain and see what's on the other side of that. That's what perspective allows you to do so —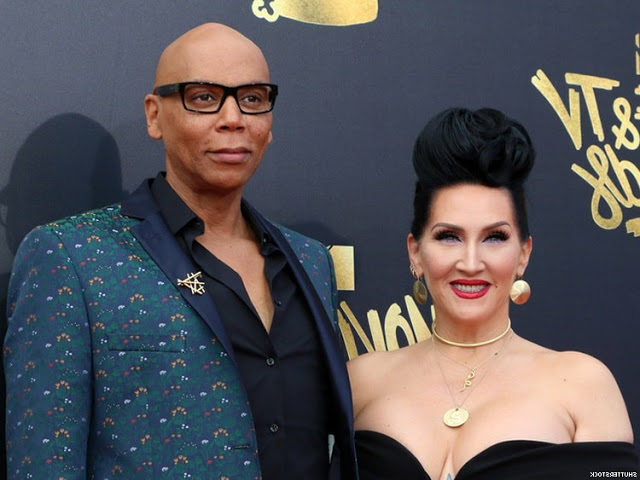 "He wouldn't show up. And through years of therapy, all roads lead to that one moment. And I created an identity around that hurt. Looking back, it actually is something that I had to work through and that has made me stronger."
RuPaul is currently the most successful drag queen of all time.
His drag show "RuPaul's Drag Race" has won several awards, including Outstanding Reality-Competition Series at the 2018 Emmys.