by Staff writer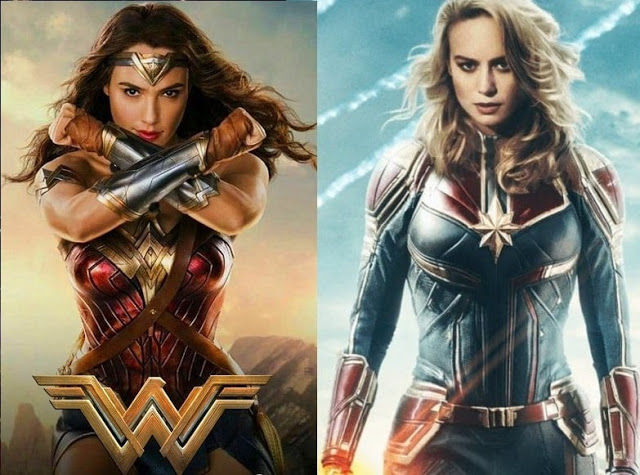 Marvel Studios released the first trailer of its next superhero film on Tuesday and a lot of people do not seem impressed.
Even with having not seen the entire movie, fans immediately compared actress Brie Larson's portrayal of Captain Marvel to Gal Gadot's Wonder Woman — and many appear to choose the latter.

"Seems like Gal Godot set the bar too high for female super heroes," someone commented under the trailer on YouTube.
The negative comments did not stop there.
"As a hardcore MCU fan, after watching this I don't feel so good," read another comment.
"She who plays Captain Marvel seems too dead to me for the cast. I don't know if I will be impressed by the movie," another person wrote.
"This was an underwhelming trailer, I guess I will wait for another trailer then…" wrote another.
However, some want to give the movie the benefit of the doubt and not conclude too soon.
"I really didn't feel so good about Larson being cast as Captain Marvel but Marvel has never miscast so far. I just hope I'm wrong," one person wrote.
Captain Marvel will be the twenty-first film in the Marvel Cinematic Universe (MCU).
Set in the 1990s, the story follows Danvers as she becomes Captain Marvel after the Earth is caught in the center of an intergalactic conflict between two alien worlds.
Captain Marvel is scheduled to be released on March 8, 2019, in IMAX and 3D.