by Staff writer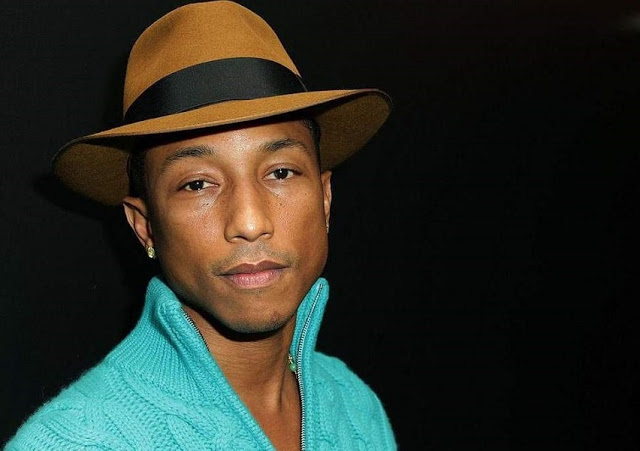 American rapper Pharrell Williams has barred Donald Trump from playing his music at rallies.
A letter from the music star's lawyer reads: "Pharrell has not, and will not, grant you permission to publicly perform or otherwise broadcast or disseminate any of his music."

The order came after Williams' hit 'Happy' was played at an event just hours after a mass shooting at a Pittsburgh synagogue.
"On the day of the mass murder of 11 human beings at the hands of a deranged 'nationalist', you played his song Happy to a crowd at a political event in Indiana," the letter continues.
"There was nothing 'happy' about the tragedy inflicted upon our country on Saturday and no permission was granted for your use of this song for this purpose."

Trump was criticized for making jokes about a "bad hair day" in the immediate wake of the shooting.

At the Indiana rally, however, he forcefully condemned the attack, calling it "an antisemitic act" and adding: "We just don't seem to learn from the past."

Other musicians who have forbidden Trump to use their music include Adele, Neil Young, the Rolling Stones and Queen.

REM's Michael Stipe said in 2015: "Do not use our music or my voice for your moronic charade of a campaign."