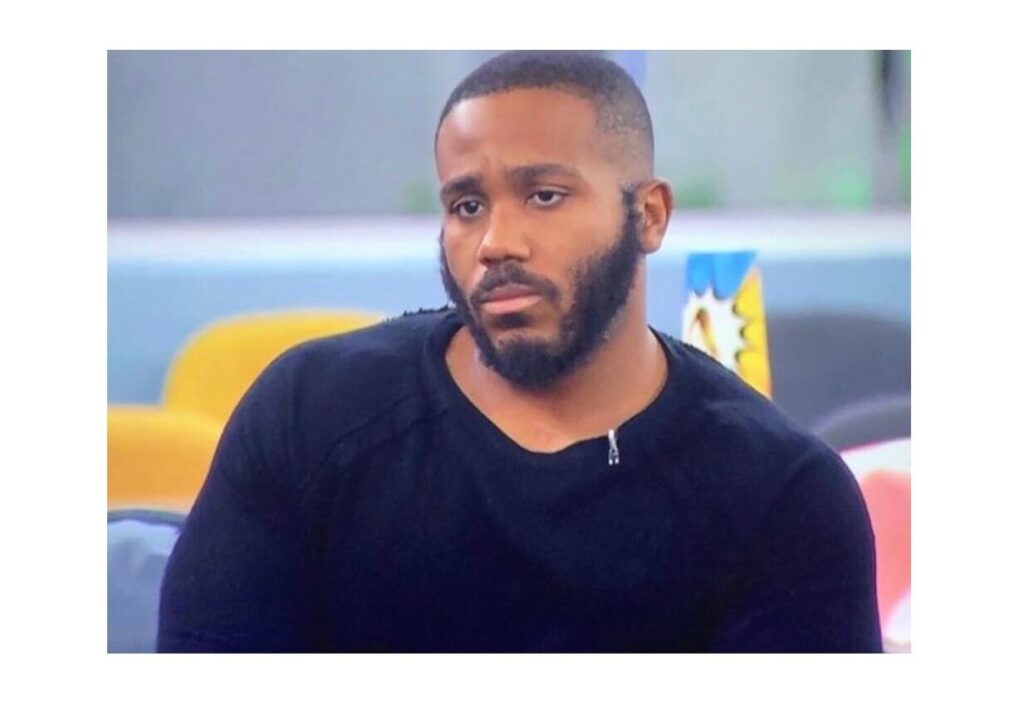 BBNaija Lockdown housemate Kiddwaya is not known for quickness to anger but he lost his patience with co-housemate Nengi this morning after she threw a bottle of water on him during what appeared to be a play.
Nengi was in play mood this morning and had chosen Kiddwaya as her playmate but Kiddwaya who obviously wanted to still be in bed was not having it.
At one point, Nengi pulled Kiddwaya's blanket and tried to drag him out of the bed. She later threw a plastic bottle of water on him as she walked out. Kiddwaya didn't find this funny and he complained to Ozo to help him warn Nengi.
Kiddwaya asked Ozo to warn Nengi to avoid him.
"If that was a boy, I'd have f**king broken his nose. If that was a guy, I'd have f**king beat him up," Kiddwaya told Ozo in anger after Nengi threw a water bottle on him.
"Make sure she avoids me," Kiddwaya added.
Ozo replied Kiddwaya: "It's you and her since day one; since we came here."
Kiddwaya fired back: "No no, e no reach now. Does she know who the f**k I am? How can she be standing there throwing the bottle how many times? Can she try that outside?"
Watch the video of when Kiddwaya got angry with Nengi this morning: