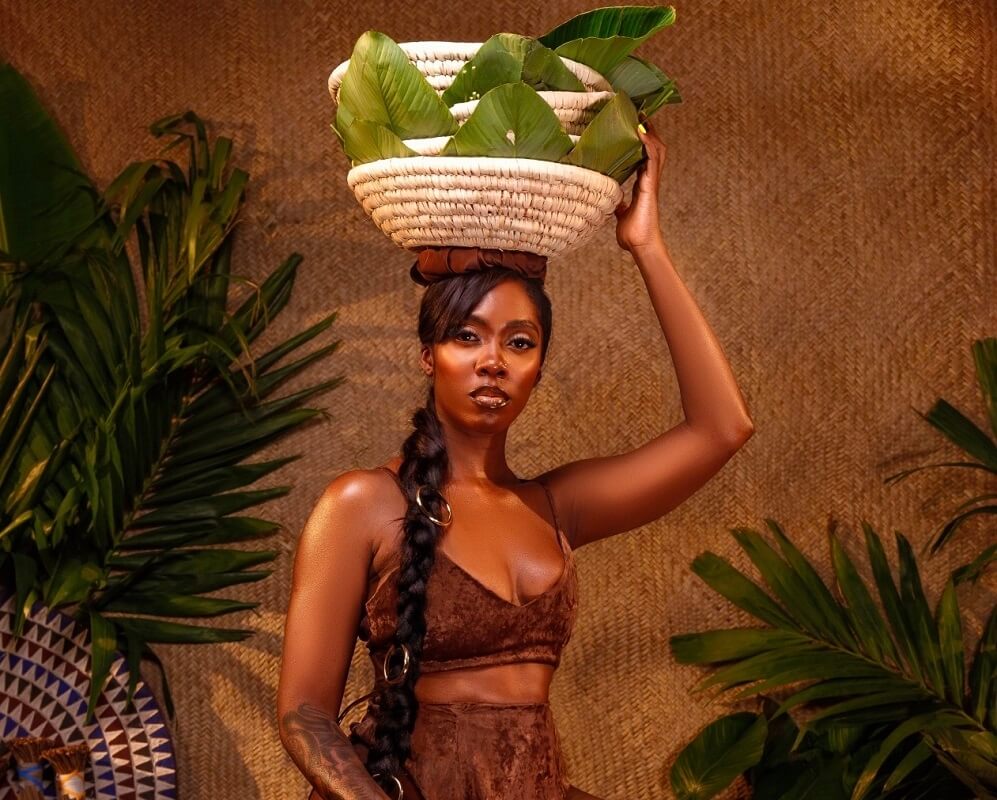 If Tiwa's music skill is a fruit, it is ripe. Tiwa Savage is among the few Nigerian musicians who have matured in their game.
Her sound has blossomed and taken on this calm appeal that is soothing and yet provocative at the same time. There is an intense skill that goes into making songs that you can vibe to at the club and still come back home to and enjoy.
You can always tell when an artiste gets to that level of realization that it is not just about beat anymore, that wordings and meaning and message matter as well. That is what I call the maturity of art.
Tiwa Savage has done it before. And she did it again with "Dangerous Love". With this song, you are not just listening with your ears. Your head is involved. Not many Nigerian songs make it past the ears so Tiwa deserves more credit.
Tiwa Savage's "Dangerous Love" is my kind of song right now. Songs that speak!
Art is art because of its tendency to provoke. Melancholy, love, loss, elation, frustration, art can take on any human reality. With Dangerous Love, Tiwa Savage captures how many of us have loved. In fear of the unknown. For love always feels like a risky adventure, a mix of excitement and yet fear and uncertainty – such a messy situation, far different from what we see in movies.
Dangerous Love is daring and I will be listening to it for a really long time.