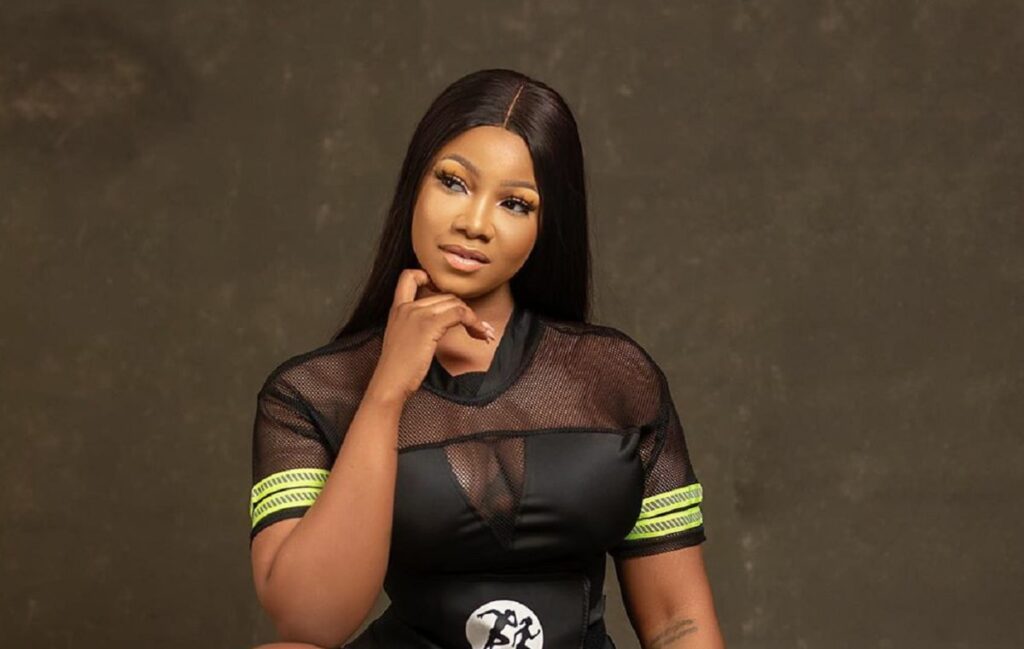 Reality TV star and businesswoman Natacha Akide, more simply known as Tacha, has urged her fans to quit expecting her to start giving out money like other celebrities do.
According to the reality TV star, people have different ways of making money and spending it.
Tacha used the moment to remind her fans that are always expecting "giveaways" from her that she is not like the other celebrities.
The 25-year-old businesswoman wrote in a tweet:
"People have different flows of income, same way people have different ways of spending their money! Don't expect me "giving and giving" because others "give give" those "others" don't make money the way I make it. They are not me and I am not them!"
Tacha became famous after appearing on the fourth season of the BBNaija reality TV show where she received massive support of the show's fans.