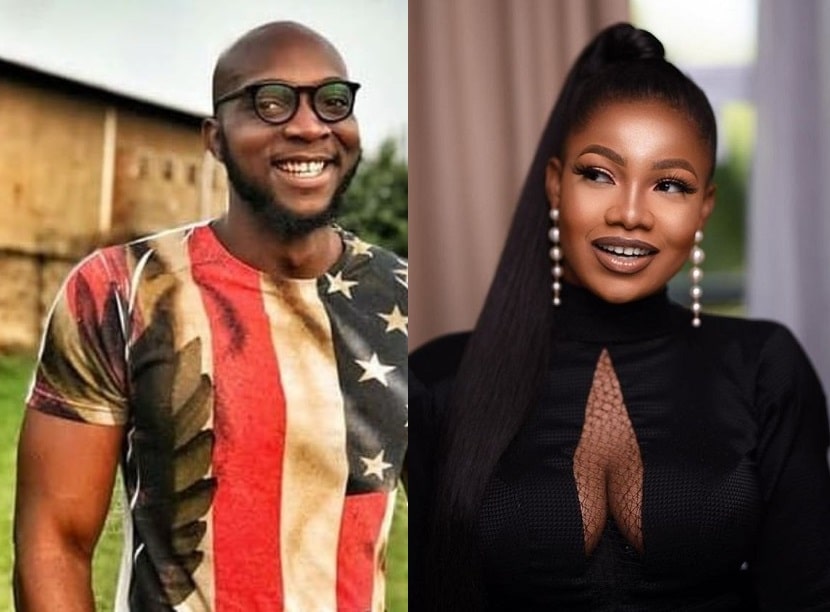 Tonight's episode of BBNaija Pepper Dem Reunion show started with Diane and Elozonam revisiting their past drama. Eventually, both captains confirmed that the "Dialo" ship has crashed.
Asked how they currently see themselves, Elozonam said he and Diane are just "acquaintances" now.
The discussion then moved to Tacha and Tuoyo. Tacha used the opportunity to address an interview where Tuoyo said her confidence comes from using "jazz" or juju.
Tuoyo who initially feigned ignorance of the occurrence later recalled and explained what really happened. According to Tuoyo, he was set up by the interviewers who he revealed had wanted him to "bash" Tacha, but he refused.
Tuoyo said a question of where Tacha's pride comes from was thrown at him at the interview – the interviewers had wanted to know whether Tacha's pride comes from financial or spiritual backing. Tuoyo said he answered that it could be both.
Tuoyo said he made the comment due to Tacha's connection with Jaruma Empire at that time. Jaruma had promised Tacha a huge amount of money after her exit from the house – so Tuoyo said he was actually referring to financial backing and not anything connected to voodoo. The confusion probably happened because Jaruma also deals with ointments called kayan mata claimed to have spiritual powers.
Tacha cut Tuoyo short to address his interchanging of confidence with pride. Tacha reminded him that what she has is confidence but if pride is what Tuoyo sees then he is just insecure.
To this Tuoyo replied that Tacha is actually the insecure one. And to buttress his point that Tacha is very insecure, he said it was Tacha's insecurity that makes her always want to defend herself.
Tacha later took the cue to explain the reason she sometimes comes off as arrogant is because of the things she's been through in life, especially the part of losing her mother at a young age and having to learn how to live independently. Tacha then apologized to everybody that has felt offended by her attitude in the house and the housemates all accepted her apology, with some of them clapping.
Tuoyo told Tacha to stop using her past struggles as an excuse for being arrogant, reminding her that everybody has been through shit in life and that there are some people who had had it worse than her but still maintains an amiable character.
He admitted that Tacha is actually a cool person and recalled the time she offered him stout and cake in the house the night she found him crying. Tuoyo, however, said that sometimes Tacha allows her bad side to overshadow her good side.