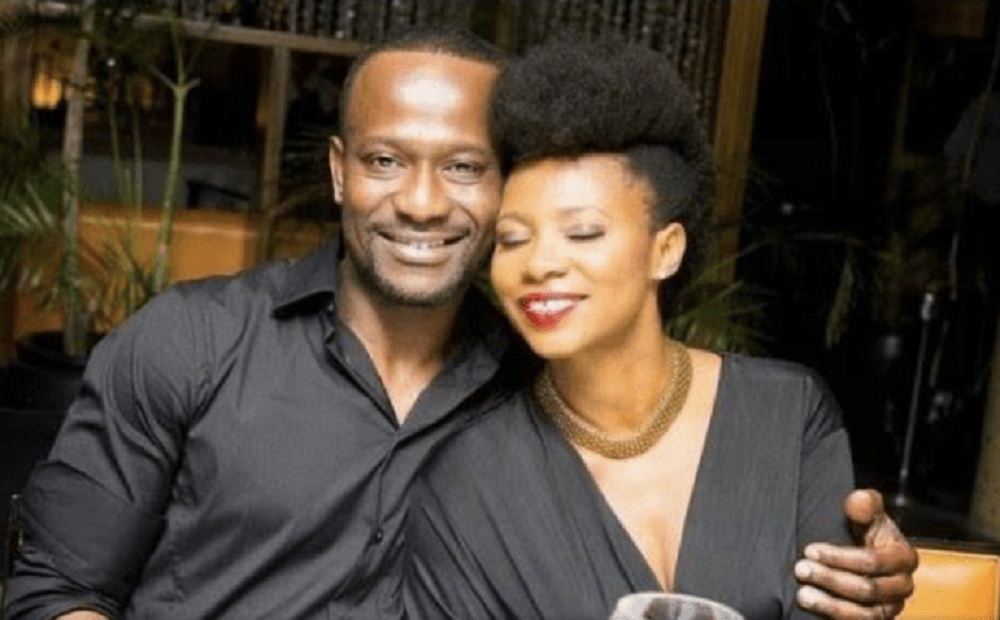 Nse Ikpe-Etim is a popular Nigerian actress and businesswoman. She got her first degree in Theatre Arts from the University of Calabar.
Nse Ikpe-Etim started acting on stage at the age of 18, while at the university. Her first television appearance was in the family soap opera titled 'Inheritance'.
The versatile actress left the film industry for a while after her graduation to venture into banking. She also worked briefly in the media as an On-Air Personality (OAP) for Rhythm and Cool FM.
Nse Ikpe-Etim made her acting comeback in the 2008 blockbuster drama 'Reloaded', produced by Emem Isong. The film shot her to fame and established her as a household name.
Nse Ikpe-Etim is a successful and happily married actress, though she has no child at the moment.
Nse Ikpe-Etim's marriage
Nse Ikpe-Etim is married to her childhood friend, Clifford Sule. The couple got married on February 14, 2013, at a Lagos registry after dating for about 20 years.
They later had a lavish traditional wedding after the court marriage in Nse Ikpe's hometown in Akwa Ibom.
Nse Ikpe-Etim: Removing her womb
The actress who currently resides in London with her husband had to go through a hysterectomy (removal of the womb) to save her in life in 2016 after she was diagnosed with 'adenomyosis' (a gynecological medical condition in which the inner lining of the uterus breaks through the muscle wall of the uterus).
She shared the painful incident while speaking at an event tagged 'Conversation with Nse' at Lekki, Lagos. She explained that the illness had prevented her from becoming a mother and she has tried everything a woman could do to become pregnant including IVF (In Vitro Fertilization), but none worked.
Nse revealed that she had longed for a group of twins before the hysterectomy.
Nse Ikpe-Etim's wedding
Nse Ikpe-Etim had a court wedding at a registry in Lagos on February 14, 2013. The court marriage was followed by a lavish traditional wedding in her hometown in Akwa Ibom State.
The actress relocated to London with her husband after the civil union.
Nse Ikpe-Etim husband
Clifford Sule is the legally married husband of actress Nse Ikpe-Etim.
Nse Ikpe-Etim's husband, Clifford Sule is a senior lecturer at Middlesex University.
Blocking her husband on social media
Chatting with Ebuka Obi-Uchendu on Rubbin Minds, a laughing Nse Ikpe-Etim explained that she had to block her husband, who is not on social media, on Instagram after he created an Instagram account to talk to her because he could not reach her at the time.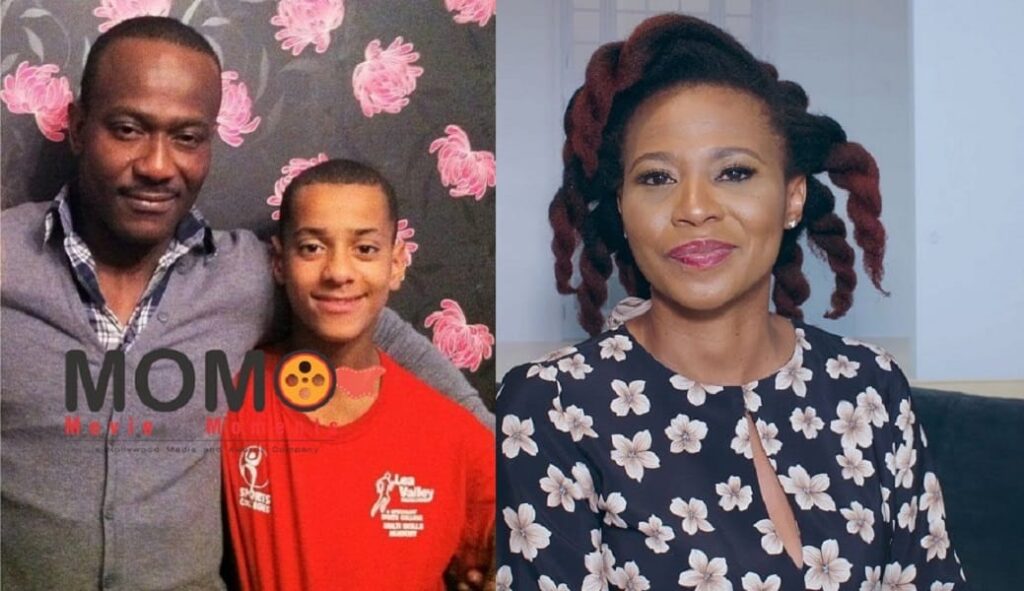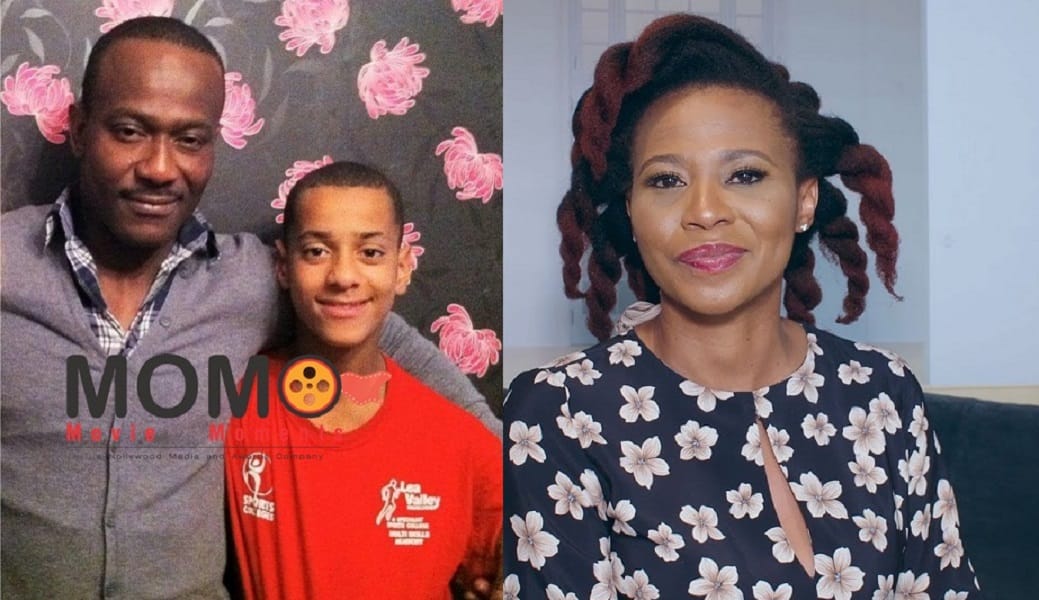 Clifford Sule's other children
It is rumored that Nse Ikpe-Etim's husband, Clifford has a 15-year-old son named Jermaine Sule from a previous relationship. This makes Nse Ikpe-Etim a step mother, if true.
Nse Ikpe-Etim children
Nse Ikpe-Etim has no child at the moment. The actress was diagnosed with a medical condition that prevented her from conceiving.