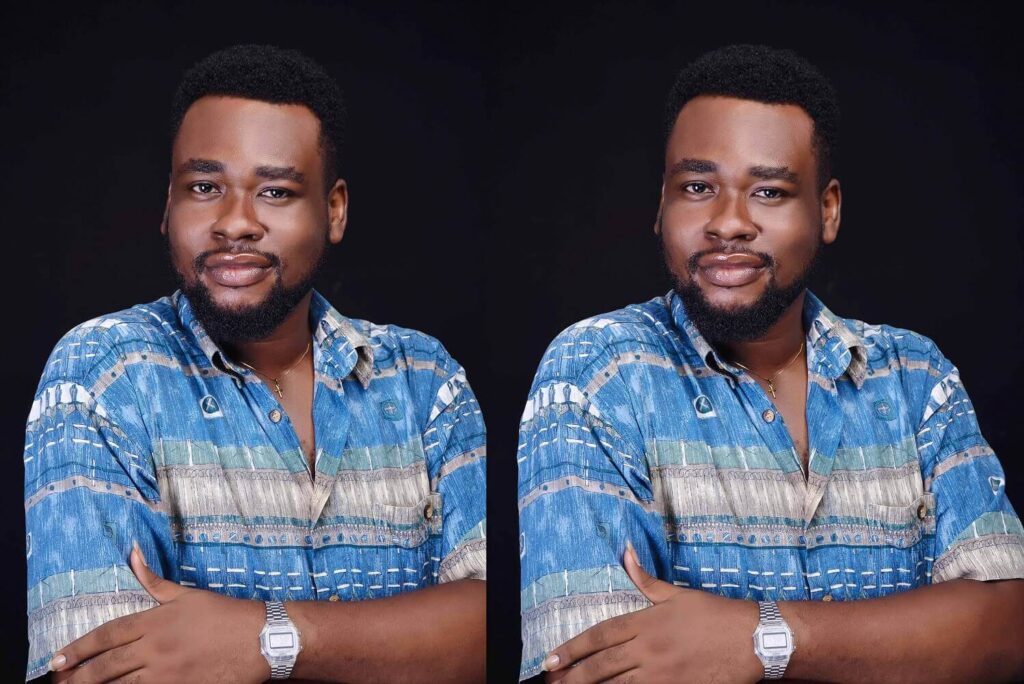 The death of Nigerian on-air-personality Tunbosun Shadare has been confirmed.
Friends of the broadcaster say Tunbosun Shadare died after a brief illness some days ago. Tunbosun Shadare was a radio broadcaster with Rhythm FM, Lagos before his death.
Tunbosun died last Thursday, September 10, in Lagos, allegedly of kidney failure.
Friends and colleagues of the broadcaster, including media personality Toke Makinwa, have expressed sadness over Tunbosun Shadare's death.
A good friend of the OAP wrote in sadness of his passing:
"Sincerely, I don't know how to feel. As my one-time roommate back in Uni, I'm used to seeing you sleep and wake, go out and return, calm and annoying, but especially warm-hearted. How am I to relate with the news of your death? It's hard, Bro. Few days back I called to check on you, you told me you were alright that it's merely malaria and I believed. Teased you as always and dropped the call. Who only knew you were about to cross the scared veil of life to death! I recall about 5 years ago when I was downcasted and near depressed, your words were so calming and warm. You reminded me of how much belief you had in me from school days. I bet the stupid depression could not bear the shame inhabiting a body who's conscious of who he is and whisked off. Just a simple reminder of who I am through your eyes. And you added "Pickup a pen, write out your frustrations and experiences but never give up!"Tuby, it's hard to think, let alone believe you are no more. Although I detested your everyday disturbances back in school (apparently because you were fond of me) but my memories of Unilorin will never be beautiful and complete without you in them. Thanks for the gift of your friendship. You will forever be missed, paddy. Good night, Brother."