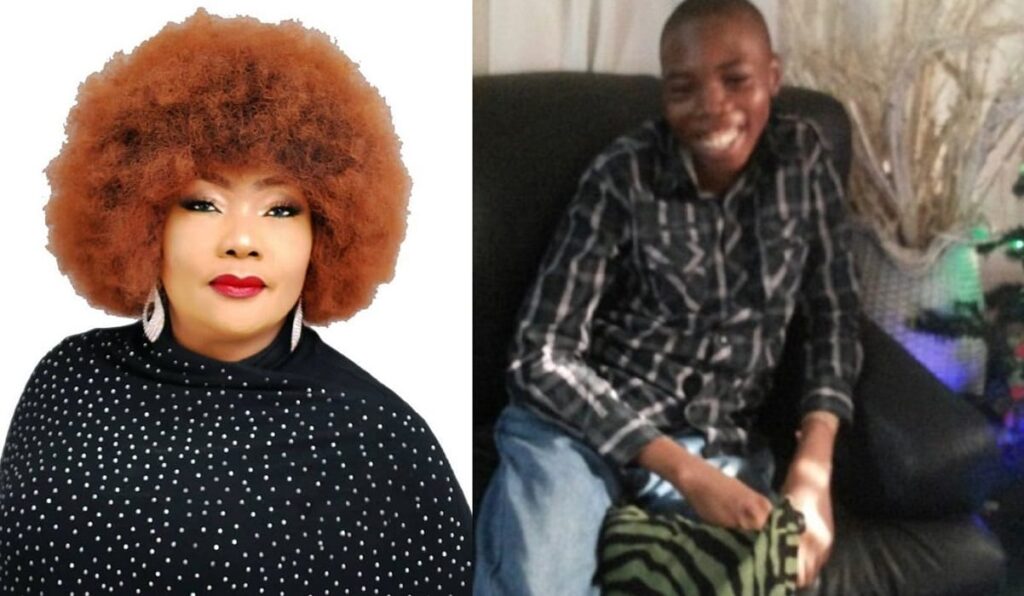 Who is Eucharia Anunobi?
Eucharia Anunobi is a veteran Nollywood actress, model, and entrepreneur. She is known for her role in the 1994 movie Glamour Girls, and in other romantic blockbusters.
Eucharia's full name is Eucharia Akuwa Anunobi. She was born on May 25, 1965, in Mbaise in Owerri, Imo State. Her father's name is Pa Felix Anunobi. Eucharia Anunobi is currently 56 years old.
She obtained a National Diploma in Mass Communication from the Institute of Management Technology, Enugu state. She then proceeded to the University of Nigeria, Nsukka, Enugu State to pursue a degree in English Language. She recently also bagged a PhD in Christain Education and Ministerial Arts.
The actress cum evangelist launched her acting career in 1994, starring in the blockbuster movie Glamour Girls. She became widely known after starring in other successful movies like Abuja Connection and 'Letters To A Stranger'.
Eucharia Anunobi is currently serving as an evangelist in a church at Egbeda, Lagos, according to reports.
She has starred in over 300 movies since the launch of her acting career. She is sometimes referred to as the 'Nigerian Sharon Stone' due to the sexy roles she often plays in movies.
Some of the movies Eucharia Anunobi has featured in include: Benita (1999), The Last Burial (2000), Evil Doers (2002), Hot Lovers (2003), Deadly Kiss (2004), 100% Husband (2005), Evil Desire (2006), Area Mama (2007), Desire (2008), Heavy Storm (2009), The Foreigner's God (2018), Small Chops (2020), and many others.
Eucharia Anunobi's marriage and marital crisis
Eucharia Anunobi was previously married to Mr Charles Ekwu. They got married on December 20, 2000, at Ikoyi Registry and were married for six years before separating in 2006. They were officially divorced in 2009.
Eucharia's marriage with her estranged husband was blessed with a male child who later died on August 22, 2017, due to complications of sickle cell anaemia.
The actress's marriage did not seem like a peaceful one after she revealed the trauma she experienced during her marriage.
According to her, her husband moved out of their matrimonial home in 2006 because she confronted him after catching him pants down with their 13-year-old housemaid. The actress made it known that she discovered barely three months into their marriage that her husband was dishonest and he married her not for love but for her fame.
She also revealed that she was the one providing for the upkeep of her son including that of her ex-husband. She explained that Charles Ekwu never got in touch with her or even their late son ever since he left the house in 2006.
However, the actress has made it known that she is ready to give marriage another chance despite all she went through in her first marriage. She explained that her experience would not stop her from falling in love again as she has realized that her estranged husband does not want the kind of love she showed him.
Eucharia Anunobi revealed that she is currently single and ready to get married to any man who will understand her assignment on earth and will be willing to support her all through.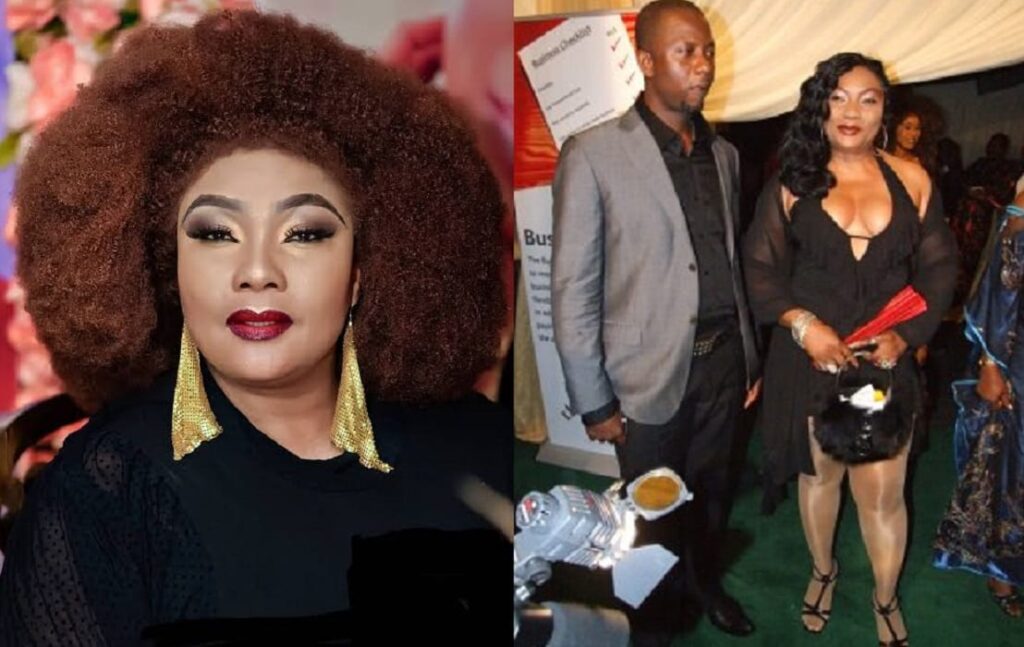 Eucharia Anunobi's divorce
Eucharia Anunobi's divorce was quite messy. Her husband refused to show up in the court for some time up until 2009, claiming that he was out of the country.
The actress had filed for the divorce suit in 2007 but it suffered several setbacks until 2009 when the trial resumed, though the court sitting was adjourned a couple of times until September 2009 when the presiding judge finally annulled the marriage.
The on-screen diva had sued her husband for a hundred million naira for abandonment, irresponsibility, and assault at the Ikeja High Court.
She made it known at the court that her husband was not just a liar but also a wife-beater and she has been the one footing the medical bills of their late son who was suffering from sickle cell anaemia. She asked that the court give her exclusive custody of their only son, which was granted.
Eucharia Anunobi's estranged husband
Mr Charles Ekwu is the estranged ex-husband of Nollywood actress Eucharia Anunobi and the father of her late son. He is reportedly from Anambra State.
However, there is little to no information about him in the media. He only became known following his troubled marriage with Eucharia Anunobi.
Eucharia Anunobi's children
Eucharia Anunobi had only one son who is now late. Her late son's name is Raymond Joshua Chimunonso Chimaobi Ekwu. He was born in 2002.
Unfortunately, he died on August 22, 2017, at the age of 15 due to complications of sickle cell anaemia. The mother attributed the tragedy to the mistake of a doctor.
The boy was laid to rest on Tuesday, September 5, 2017, at the Ikoyi Cemetery in Lagos State.
Eucharia celebrated her son's 16th birthday posthumously the way she and her son did by visiting the orphanage home and gifting them with clothes and food items.