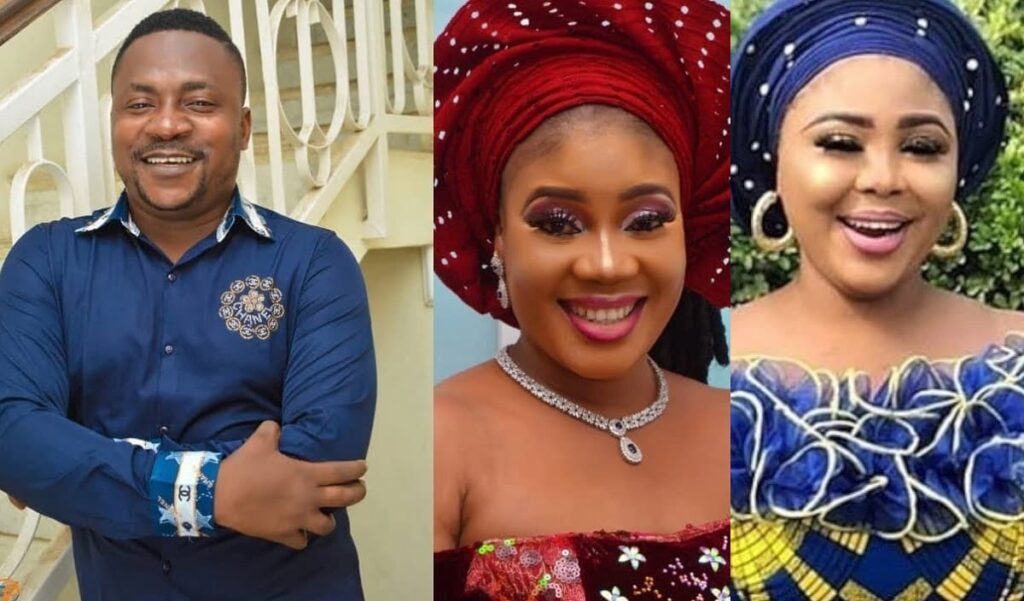 Who is Segun Ogungbe?
Segun Ogungbe is a Nigerian actor, movie director and producer. He is popularly known for his blockbuster movie "Ibi Giga".
Segun Ogungbe is a nephew to the renowned legendary actor and filmmaker, Akin Ogungbe, who passed away on November 28, 2012, leaving behind 20 wives and 50 children.
Segun Ogungbe is from Abeokuta in Ogun State, though he was born in Ibadan, the capital of Oyo State. His father was Baba Ogungbe, a tailor who made clothes for the Late Hannah Awolowo in the '50s. The date of birth of the actor is not known, but some media sites recorded his birthday as March 28, while others have it as March 30.
Segun debuted as an actor at the age of 3 and he started his own film company in 1996 called 'Segun Ogungbe Films'. His self-produced movie "Ibi Giga" wherein he played the lead role shot him to the limelight.
Some other movies that the actor has produced include "Agartha", "Baba Arugbo", "Ologbo Iya Ijebu", "Ila Owo", amongst others.
Segun Ogungbe's marriage
Segun Ogungbe is happily married to two beautiful wives. The actor has revealed that even though he is a polygamist, his home is very peaceful contrary to what the public thinks.
Segun Ogungbe is the proud husband of two wives named Atinuke Ogungbe and Omowunmi Ajiboye. One of Segun Ogungbe's wives, Omowunmi, is also a Nollywood actress. It was speculated that the two ladies were best friends before they got married to Ogungbe.
It was not known to the public that Segun Ogungbe had married two women until during his birthday celebration in 2018 when his two wives took turns to send birthday greetings to him on Instagram, with Omowunmi throwing a surprise birthday party for him.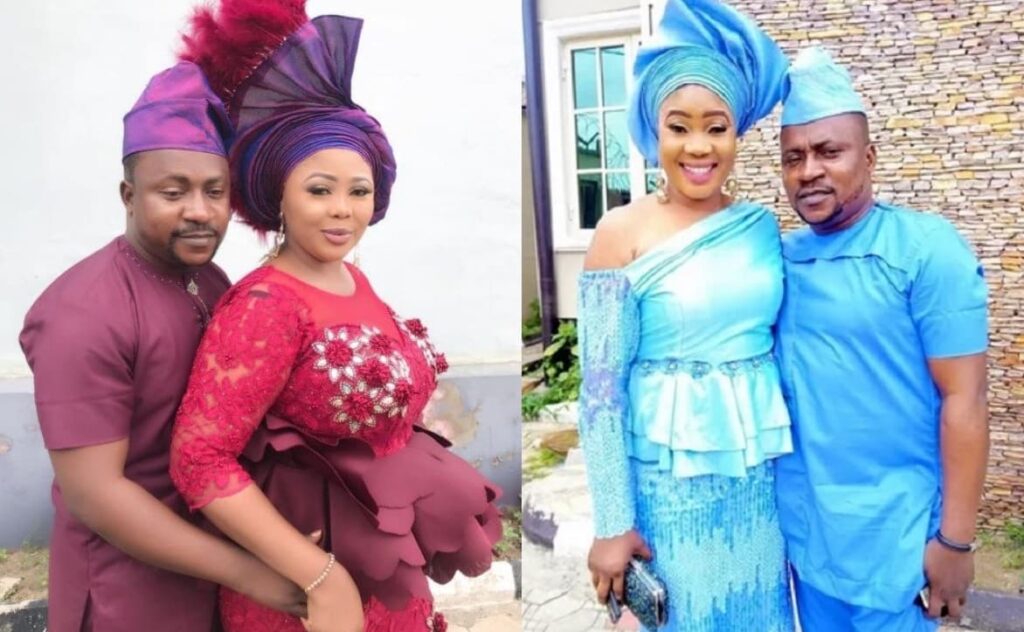 Rumours and controversies about Segun Ogungbe's marriage
Rumours about Segun Ogungbe's marriage and home began spreading shortly after his two wives celebrated him on his birthday in 2018.
It was speculated that Atinuke and Omowunmi were best friends before he married them and it was also added that Omowunmi was a trainee at her husband's film academy before getting engaged to him.
It was even alleged that Segun had to marry Omowunmi after getting her pregnant.
Both women later debunked the rumours of them being friends, saying they did not know each other before getting married to Segun but had to become best friends for the sake of respect and unity and also because of the love they have for their husband.
Segun Ogungbe also debunked the news of his wives being best friends and stated that Omowunmi Ajiboye was not a student in his film academy.
The actor claimed that it was a lady who was willing to get married to him sometime in the past that propagated the rumours on her Facebook page after she got to know of his second marriage.
He explained that he had kept mute about the whole saga believing that the rumours would die off naturally and because he didn't want to add more drama to the issue. He made it known that Omowunmi was not part of his drama school as speculated because he had been dating her for a very long time even before their marriage.
About Segun Ogungbe's first wife, Atinuke Ogungbe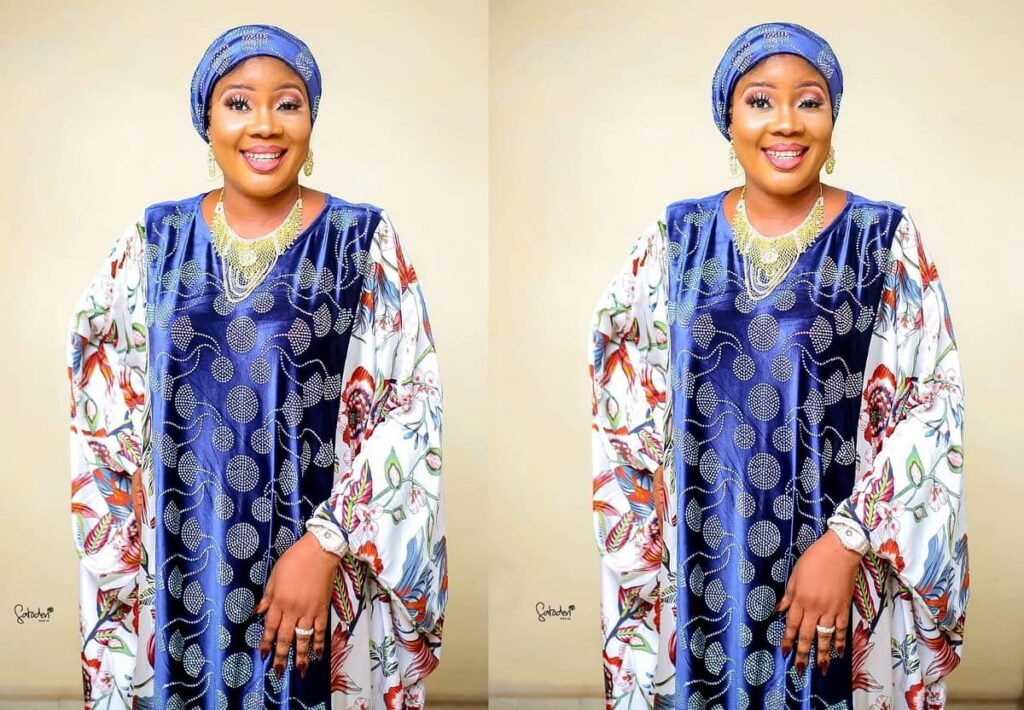 Atinuke Ogungbe is Segun Ogungbe's first wife and the mother of his first two children.
There is no available information about how Segun met Atinuke or when they got married. However, it is known that they have two children together and that Atinuke had once featured in one of his movies in 2017.
Other information about Atinuke Ogungbe's background and education is not available.
About Segun Ogungbe's second wife, Omowunmi Ajiboye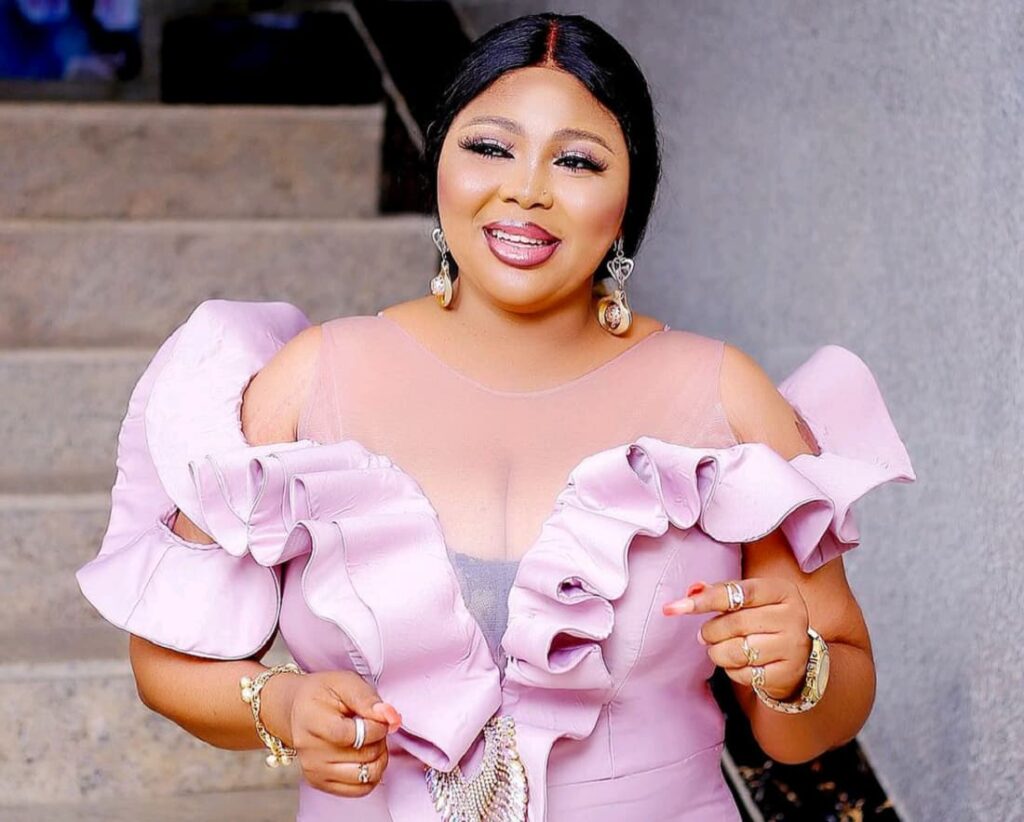 Omowunmi Ajiboye is the second wife of Nigerian filmmaker Segun Ogungbe. They got married in 2015 and she also has two children for him.
Omowunmi Ajiboye is an actress, movie producer, and scriptwriter from Ikirun town in Ifelodun Local Government Area of Osun state. She was born on April 17 and began her acting career in 2001.
Some of the movies she has appeared in include "Iyawo Asiko", "Ile Aye", "Ounje Ajeku", "Oriki Ife".
It was rumoured that Segun Ogungbe got married to Omowunmi in 2015 after he impregnated her. Further information about their marriage and how they met is currently unavailable.
Segun Ogungbe's children
Segun Ogungbe currently has four children, two from his first wife and the other two from his second wife.
List of Segun Ogungbe's children
Femi Ogungbe
Fisayomi Ogungbe
Obafemi Derrick Ogungbe
Obadara David Ogungbe
Obafemi Ogungbe was born in 2015, while Obadara was born on May 30, 2020. Fisayomi Ogungbe's mother and stepmother recently celebrated her after she graduated from elementary school.
Further information about the other children is currently unavailable.
Segun Ogungbe's rumoured affair with Bose Aregbesola
Segun Ogungbe was at one time speculated to be engaged to Yoruba actress, Bose Aregbesola. It was even rumoured that the actor was the father of the Abeokuta-based actress's children.
The speculation lingered on for a long while before Bose Aregbesola debunked the rumours. According to her, Segun was just her boss and they met at a stage event.
She explained that he was impressed by her act and she became a member of his drama group since then. The duo is always seen acting in romantic scenes together which further fuels the speculations of their affair.
However, reports had it that Bose Aregbesola is a close friend of Segun's first wife, Atinuke.