PLEASE READ THESE TERMS CAREFULLY BEFORE CONSIDERING SENDING US YOUR MATERIAL: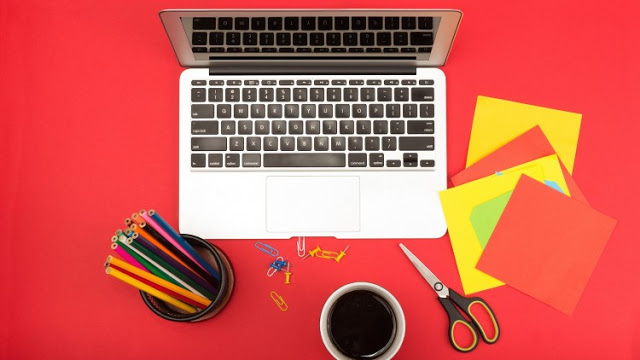 1. Sending us your material gives us exclusive rights to publish it upon its approval with all due credit on our blog and other platforms we control.

2. We reserve the rights to edit your piece to suit our style and this may sometimes involve changing the original title.

3. Once your piece is edited and published on DNB Stories, you should not copy it to be posted elsewhere.

4. We advise that you send us ONLY materials originally created by you. Any copyright-related issues resulting from your submission will be directed to you and DNB Stories will not be held responsible.
We may decide to cancel an approval or take down an already published story if we discover that your story has been published elsewhere before or wasn't originally written by you.
5. DNB Stories does not offer monetary compensation for approved submissions.

Published pieces are occasionally entered for various categories of awards, of which winners are duly compensated.


****

DNB Stories is always on the lookout for powerful stories. Articles, features, commentaries, opinions and exposés, etc. of significant value will also be accepted, as well as worthy images and videos.

If you have something great that you'd like us to see, just follow the steps below to get it across to us.

1. For Short Stories, we seek stories with African plot lines. However, we would likely consider ANY content that has worth and reflect our focus.

* Word count should not exceed 1500 words. We may publish longer pieces if they merit the length.

2. For Chapter Stories, send the first five chapters of the story first. We will request for the full story if we like it. 

3. For other submissions (news bits, poems, jokes, life stories, articles, opinions, reviews and critiques, etc), send them as they are.

2. Send all submissions to submissions90@yahoo.com with Submission Title, Type of Submission and Writer's Name as the email subject.

Something like this: The Great Harvest – A Short Story by Okechukwu Mohammed.

3. Expect 7 days at least for your story to appear on the blog. This could be sooner (or later) depending on the number of stories we are processing at the time.

Check our posting calendar HERE to know the day your material is likely to be published.


NB:

Always submit stories with your contact email address.

You can include a brief bio, Twitter handle or a link to your website/blog.

We now prefer that you paste your material in the BODY of the email when sending to us and no longer as an attachment. Images and videos can be sent as attachments.

Stories could be of any genre, though those with a touch of romance are more likely to be accepted.

Our eye is on:

*Weight

*Wit

*Simple, concise English and

*Smooth narration.

Check:

Writing The DNB Style
FAQs About Submissions to DNB Stories