PLEASE READ THESE TERMS CAREFULLY BEFORE CONSIDERING SENDING US YOUR MATERIAL: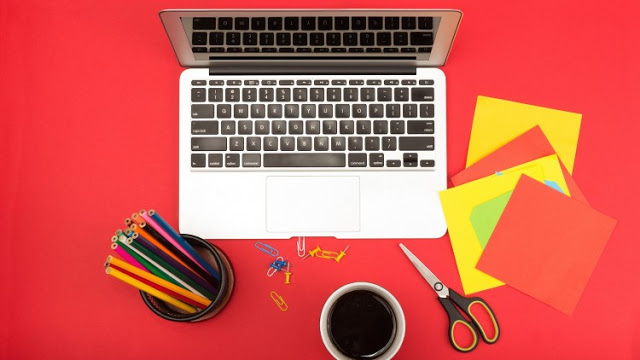 1. Sending us your material gives us exclusive rights to publish it upon its approval with all due credit on our blog and other platforms we control.
2. We reserve the rights to edit your piece to suit our style and this may sometimes involve changing the original title.

3. Once your piece is edited and published on DNB Stories, you should not copy it to be posted elsewhere.

4. We advise that you send us ONLY materials originally created by you. Any copyright-related issues resulting from your submission will be directed to you and DNB Stories will not be held responsible.
We may decide to cancel an approval or take down an already published story if we discover that your story has been published elsewhere before or wasn't originally written by you.
5. DNB Stories does not offer monetary compensation for approved submissions.

Published pieces are occasionally entered for various categories of awards, of which winners are duly compensated.
Send all submissions to submissions90@yahoo.com with the writer's bio and any other relevant detail.