by Boris Ezomo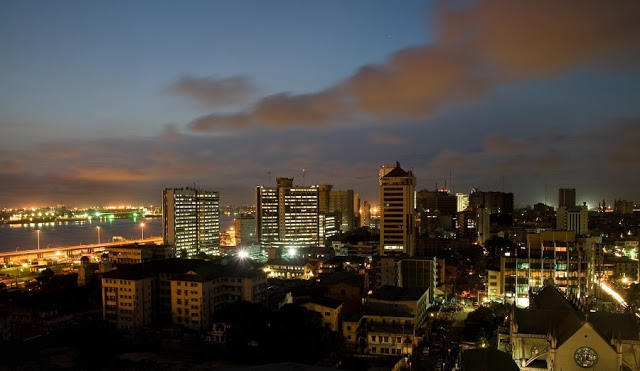 Should you take the step and move to Nigeria?

Understand something, Nigeria is a fantastic place to live and have a peace of mind. There is no place like Nigeria.
However two things are needed to achieve your best experience in relocating to Nigeria.
1. Money

2. Willingness to adapt
Money explains everything.
You will escape all the irritation of the common man. Like constant blackouts, poor transport and security.
By the time you get a house in an upper-class neighbourhood with a power plant, an armed guard and an SUV or two, you will live a carefree life.
Nigeria is in constant "organised" chaos.
What is that? Well there is chaos in every aspect of life. If you go the correct way, you will kill yourself. We Nigerians had organized this chaos to work for us. Here are a few examples so you can understand what I am saying.
If you need to renew your passport. You will spend days in lines and running from office to office. If you are lucky, in a few weeks you will get your passport.
Or call over one of the immigration officers that are hanging around the gates doing nothing. You will be going home in a few hours with your passport in hand. All it'd cost will be about 20% extra. Easier and faster then than the USA or UK.
Here is another example.
To drive your car here, you need road tax, car inspection clearance, insurance, certification of car ownership, tinted glass permit or anything they dream up next.
Different offices, different locations.
You would spend days running around.
Or, again, you can just call over one of the guys hanging outside any of the offices.
Give him your phone number, and negotiate the cost.
Go for a beer. He will call you with all the documents in a few hours.
That is the organization we have made out of our chaotic everyday life.
Enforcement is impossible. Majority of Nigerians do not even know what tax is. Those that know do not pay and it is so low in the first place.
Nigeria has a driving code that no one knows including the police. What is speeding? Or right of way?
So, overall, Nigeria is fun.
But you have to be the one that makes it so.