by Staff writer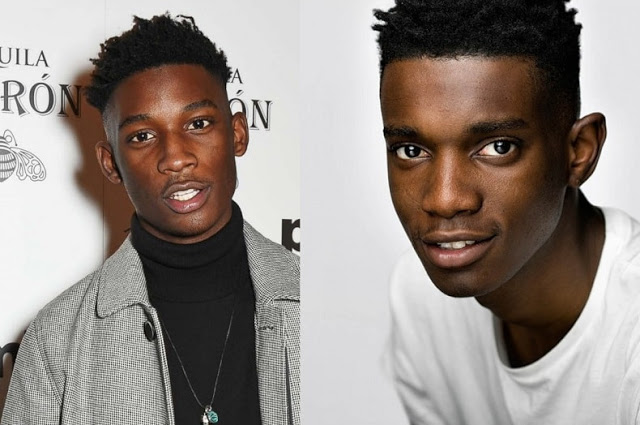 Two men have been accused of fatally stabbing London model Harry Uzoka.
George Koh, 24, and Jonathan Okigbo, 23, were charged with murder of 25-year-old Harry Uzoka in Shepherd's Bush last Thursday, Scotland Yard said in a statement.

Koh was also charged with possession of an offensive weapon, according to the statement.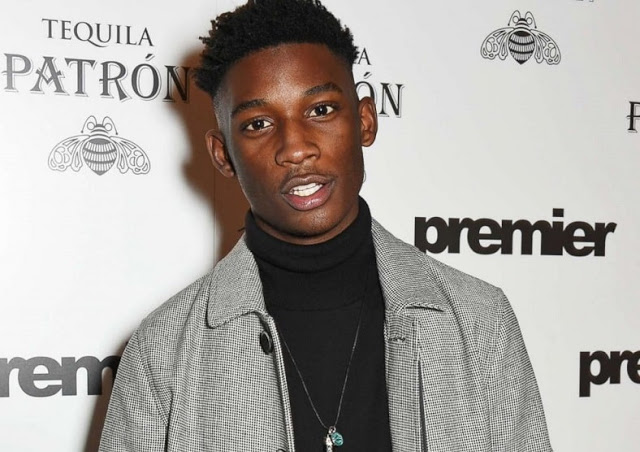 Late Harry Uzoka

Before his death, Uzoka was a model with Premier Model Management, the agency confirmed.

Koh was a part of another agency, IMG Models, but has not been managed by IMG for nearly a year, a source told ABC News.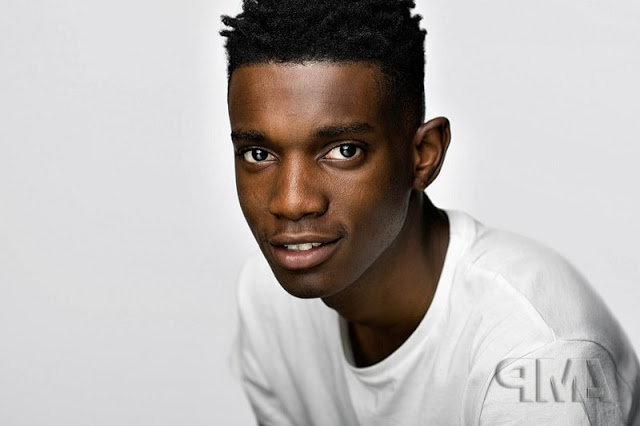 George Koh

According to several reports, Uzoka and Koh had been friends before the ugly incident and had done a couple of jobs together.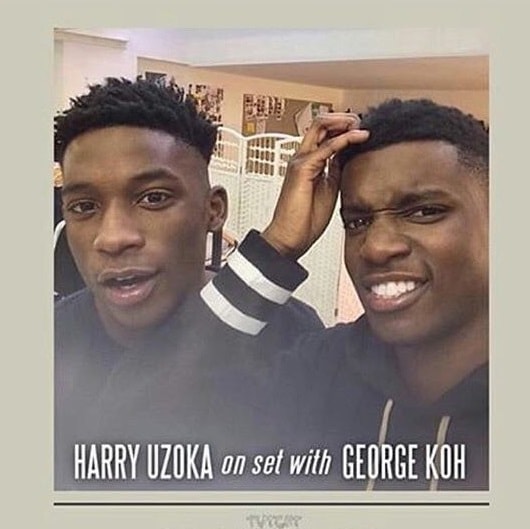 Harry and George on set together.

"Premier Model Management are shocked and saddened by the devastating news of one of our dearly loved models Harry's passing," Uzoka's agency said in a statement.
"Premier Model Management's thoughts and priorities are with the Uzoka family and friends."
Model Jourdan Dunn also paid tribute to Uzoka over the weekend in a series of tweets.
"Wow…. I just woke up to the news about Harry Uzoka," Dunn wrote on Twitter.

She later added a photo of Uzoka with another message, "Rest in Paradise Young King."