by Staff writer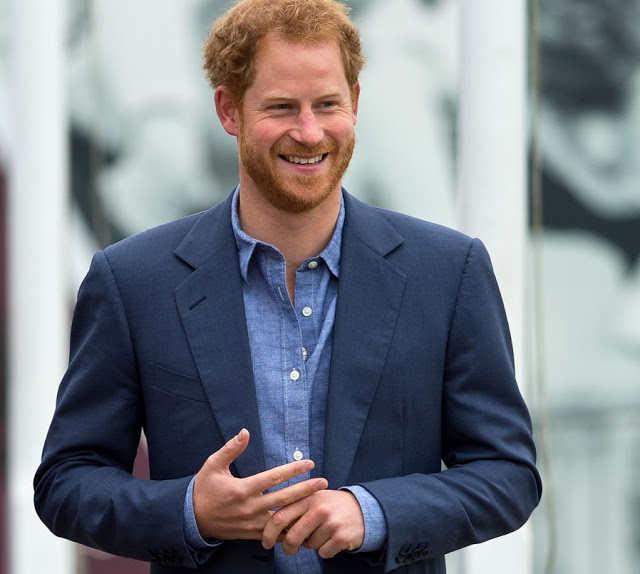 How do you feel when you think you know someone but it turns out you actually don't know them at all?

Yea — that's the same way we felt when we discovered that Prince Harry's real name isn't actually Harry but Henry!

Harry was born "Prince Henry of Wales" in September, 1984.
In fact, his full moniker "Henry Charles Albert David" has no Harry in it.

As proof, here's a People Magazine cover announcing his birth in 1984: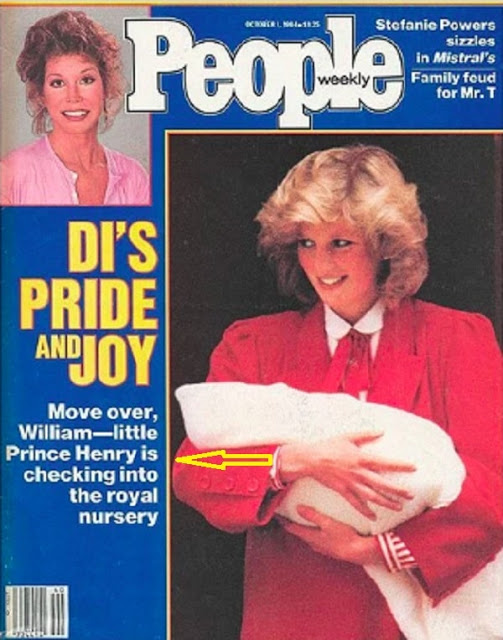 Clarence House even used Harry's given name "Prince Henry" during his engagement announcement to Meghan Markle: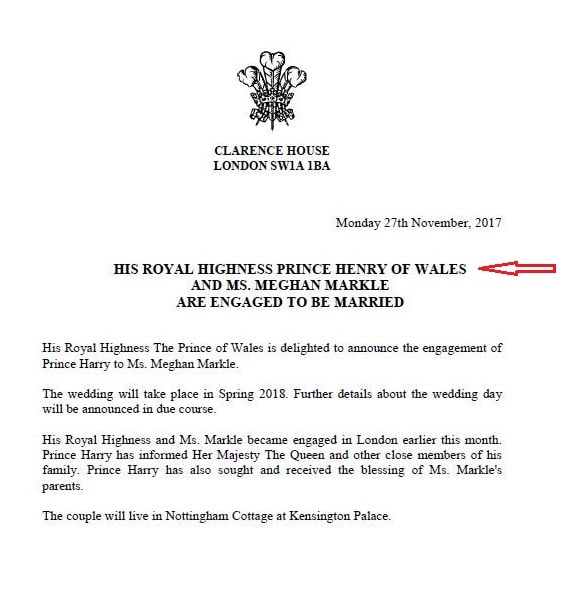 So how then did Harry come about?

Well, it turns out Harry is a diminutive of Henry, so at some point Charles and Diana decided they liked Harry better than Henry and started calling him that!