by Staff writer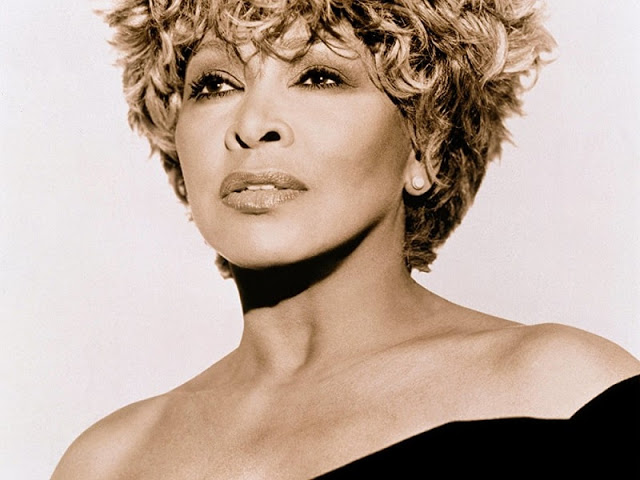 Craig Raymond Turner, the first son of American-born Swiss singer, Tina Turner, has died at the age of 59, The Hollywood Reporter has confirmed.
Craig was "pronounced dead at his residence in Studio City at 12:38 p.m. Tuesday," Los Angeles County coroner's office assistant chief Ed Winter confirmed to The Hollywood Reporter.

Winter said Turner's death was reported as a suicide and that he had shot himself with a gun.
An autopsy is still pending.
Craig is the son of Tina and saxophonist Raymond Hill. Tina's first husband, Ike Turner, adopted Craig.