by Staff writer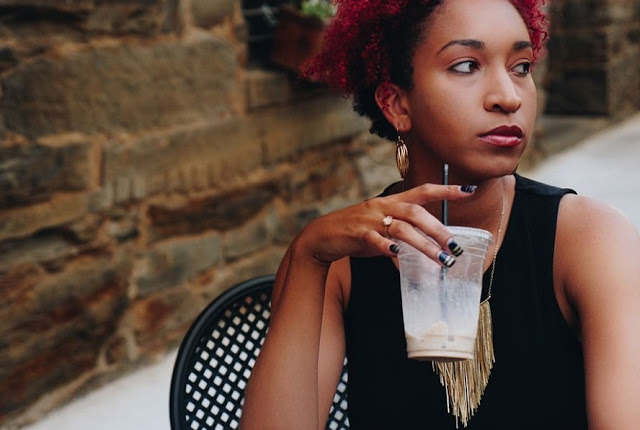 According to science, when we see someone else hurting, brain areas linked to our own pain also become active.
In other words we react to other people's pain and suffering, naturally with empathy.

But it turns out that our emotional state has an effect on how much empathy we feel.

Our emotions literally change the way our brain responds to others, even when they are in pain.

A recent study, published in December 2017, has shown that when we feel bad it affects our in-built capacity to respond to others in pain.

A bad mood literally dampens our ability to feel empathy.

As found by a research conducted by Emilie Qiao-Tasserit and her team at the University of Geneva, negative emotions can suppress our brain's capacity to be sensitive to other people's pain.

This work is revealing. It shows that emotions can literally change our "brain state", and that by doing so our own feelings modify how we perceive someone else's.

These results obviously have real-world implications. If a person in power, say a boss, has been exposed to something negative in their lives – even something as simple as a negative movie – they could be less sensitive to a colleague in pain and even view them more negatively.

Our bad moods literally make us less receptive to others' feelings.

Anxious and depressed patients who suffer from an excess of negative emotions are more likely to focus on their own problems and be isolated.

Two types of empathy have been described:

1. Empathic distress, associated with negative feelings, can lead to withdrawal, poor health, and burnout.

2. Empathic concern, on the other hand, can lead to positive feelings, good health, and the desire to help.

Empathic distress naturally reduces our desire to show compassion. This is often manifested in less willingness to help others and even increased aggression towards one another.

One 2016 study by Klimecki and colleagues found that empathic distress increases aggression.

Here participants were subjected to unfair scenarios and then had the chance to punish or forgive their competitors.

What's more, the participants in her study were asked to do personality tests before they came into the lab. She found that those who were more naturally compassionate reacted with less derogatory behaviour.

For Klimecki this was telling. In her extensive research on empathy she has shown that it is possible to cultivate more compassionate behaviour. She found that feelings of compassionate empathy can be trained.

Our emotional responses to others are therefore clearly not set in stone.

This shows that we can all re-engage our inner empathy, even in the face of someone else's distress. And when we think a bit more positively it will help broaden our attention towards others' needs.
"This could contribute to greater relationships, a key factor of happiness," says Qiao-Tasserit.