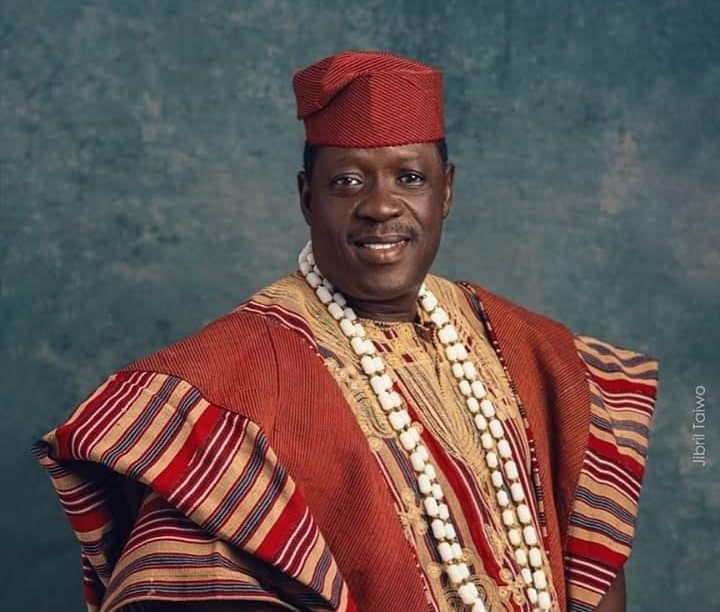 Nigerian actor Taiwo Hassan, better known by the nickname Ogogo is arguably one of the most seasoned Yoruba actors of his age in Nigeria.
Ogogo who has featured in over 50 Yoruba movies sealed his legendary status in acting a long time ago with many spectacular performances.
Born on October 31, 1959, in Ilaro, Ogun State, Ogogo's full name is Taiwo Babatunde Al-Hassan. Asides acting, Ogogo who is now 60 years old also directs and produces his own movies.
Ogogo recently made headlines after featuring in a comedy skit by Mr Macaroni, for which he received a lot of praise for his acting.
In the skit with Mr Macaroni whose real name is Debo Adebayo, Ogogo played a DCP (Deputy Commissioner of Police) – a high-ranking police officer who is friends with the comedian.
Nigerians praised Ogogo's acting in the skit, with many saying it reminded them of how great an actor Ogogo is.
In Nollywood, Ogogo is often dubbed "the actor that never plays a villain" because most of Ogogo's roles have tilted towards that of a hero.
Though this might not be entirely true because Ogogo has done a fair number of villainous roles before.
In Oruko the movie, Ogogo played the head of a robbery gang and while he was robbing people of their money he begged them not to be angry.
Alongside Taiwo 'Ogogo' Hassan, Oruko also starred Femi Bright, Fausat Balogun and Funsho Fashola.
One of Ogogo's most notable movies is the 1997 Yoruba classic Owo Blow: The Genesis. Many still consider this Ogogo's breakout movie.
Nigerians are currently celebrating Ogogo's immense person and talent on Twitter: