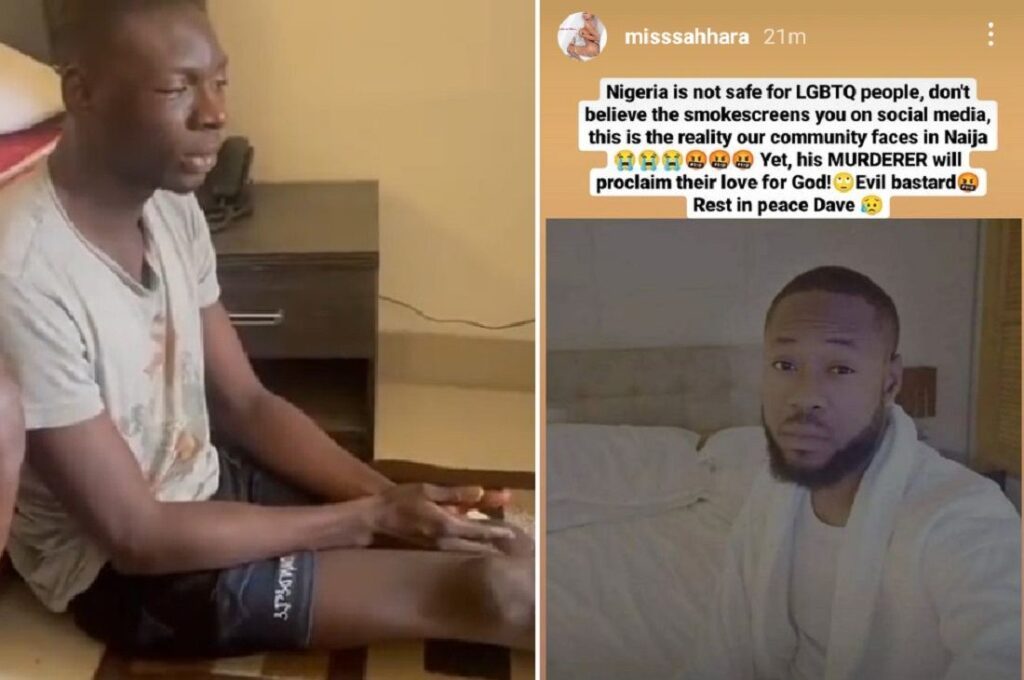 A Nigerian man identified as Kito Manuel AKA Khalifa or Nuel Vega has been arrested by the police over his connection to the gruesome murder of a gay man named David in February 2022.
David's murder early this year caused outrage among the Nigerian LGBT community with several persons and activists condemning the homophobic act.
According to a source who spoke to DNB Stories Africa on the condition of anonymity, the said Kito Manuel AKA Khalifa is part of a dreaded gang called "KITO" who go about hunting gay men to extort, hurt or maim them.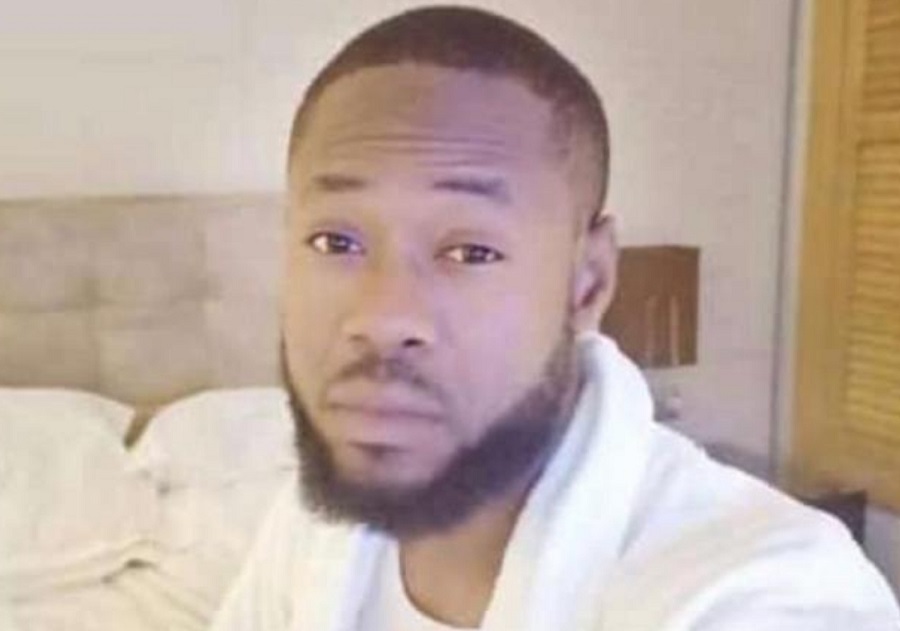 According to the story we got, Kito Manuel AKA Khalifa or Nuel Vega and his gang operate in several parts of Lagos and have devised an effective scheme of luring gay men in the state to their location, pretending to be interested in them.
The victim is then captured, threatened with a gun and seriously beaten up after they have made away with the victim's money and belongings.
Another source told DNB Stories Africa:
"Nuel Vega and his kito gang will invite you to a fake gay party where they strip victims, beat them up, steal from them and sometimes serve them poisoned alcoholic drinks only for them to return home and fall very ill and die."
It was learned that the murder suspect allegedly had hooked up with the deceased in February of 2022 on an agreement of N50,000 (around $100) cash payment. When the victim defaulted on the arrangement, a struggle ensued between them which led to the suspect murdering him.
The police is yet to provide an official statement about the arrest, as of the time of writing. This post will be updated as more information comes out.