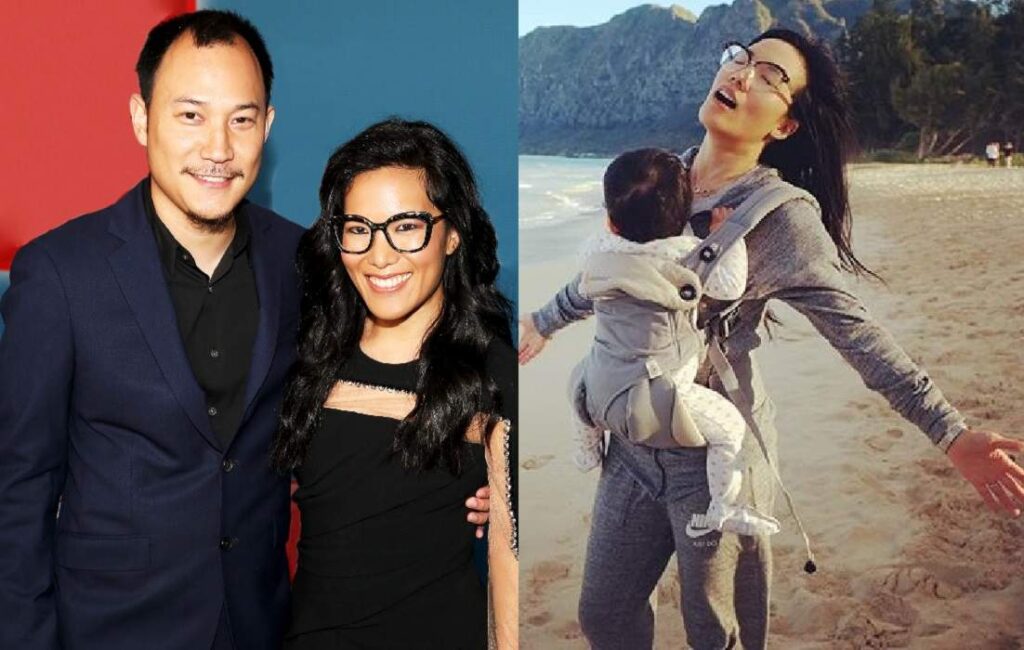 Who is Ali Wong?
Ali Wong is an American stand-up comedian, actress, and writer. She is best known for her stand-up specials on Netflix which include Dong Wong (2022), Hard Knock Wife (2018), and Baby Cobra (2016). She is also well known for her performance in the 2019 Netflix rom-com "Always Be My Maybe". Wong was included on Time's list of 100 most influential people of 2020.
Ali Wong's full name is Alexandra Dawn Wong. She was born on April 19, 1982, in Pacific Heights, a neighbourhood of San Francisco, California, United States. Wong is the youngest of 4 children born to her parents Adolphus Wong (father) and Tammy Wong (mother). As of November 2022, Ali Wong is 40 years old.
About Ali Wong's Parents
Ali Wong's parents are Tammy Wong (mother) and Adolphus Wong (father). Her father worked for the American care company Kaiser Permanente for 30 years as an anesthesiologist, while her mother worked as a social worker in the US. Ali Wong has described her parents as very supportive of her career.
According to reports, Wong's mother is Vietnamese. She reportedly relocated from Huế to the United States in 1960 at the age of 20. She attended Duchesne College in Omaha, Nebraska.
Ali Wong's father, Adolphus Wong, was a Chinese-American man who was born in 1937. He died in March 2011 at the age of 74 after battling cancer. He reportedly got married to Wong's mother a month after they met in San Francisco in the 1970s.
About Ali Wong's siblings
According to reports, Ali Wong is the youngest of 4 children born to her parents, meaning she has three older siblings. Her known siblings are named Mimi Wong (older sister) and Andrew Wong (older brother). The name of the third sibling is not known at this time.
As of the time of writing, information about Ali Wong's siblings is still scarce in the media.
About Ali Wong's marriage and wedding
As of the time of writing this article (November 2022), Ali Wong is divorced and does not have a husband. She was previously married to her ex-husband Justin Hakuta, a Filipino-Japanese entrepreneur. The ex-lovers were married for 8 years before they ended things in 2022. Their union was blessed with two beautiful daughters.
About Ali Wong's marriage to Justin Hakuta
Ali Wong met her ex-husband Justin Hakuta at the wedding of a mutual friend in 2010. Hakuta was attending Harvard Business School at the time. They quickly became friends, dated for about 4 years, before tying the knot on November 27, 2014, in San Francisco.
According to Wong, she had to devise a plan to "trap" her ex-husband when they met because she felt she was out of his league at the time. Apparently, Wong's master plan was to avoid kissing Justin until they went on their fifth date.
Wong revealed this during her "Hard Knock Wife" special on Netflix in 2018. She said:
"And I was like, Oh my God, I am gonna trap him, And I trapped him initially by not kissing him until the fifth date, which is a very unusual move on my part. But I did it on purpose because I knew he was a catch".
Wong is known for often using stories of her marriage and personal life in a light-hearted manner to drive her comedy. Before her divorce in April 2022, the comedian joked that she had fantasized about cheating on her husband during her comedy special "Don Wong". She also shared that another fantasy she harboured was getting a facial from Michael B. Jordan (not that kind of facial, the other one). Wong ended that she eventually couldn't carry out the thought because it was hard to find a man that is worth cheating on her husband over.
Some of Wong's jokes about her marriage and personal life have stirred talks that her style of comedy might wreck her marriage but she was always quick to quell the speculations, maintaining that her marriage is fine and that the things she says were just jokes.
In April 2022, Ali Wong announced she is divorcing Justin Hakuta to the shock of many of her fans. While the exact reason for her divorce was never stated, there were speculations that Wong's frequent jokes about her union might have played a role in the crash. Some commenters also argued that Wong might have gone too far with the "cheating fantasy" and "facials" jokes.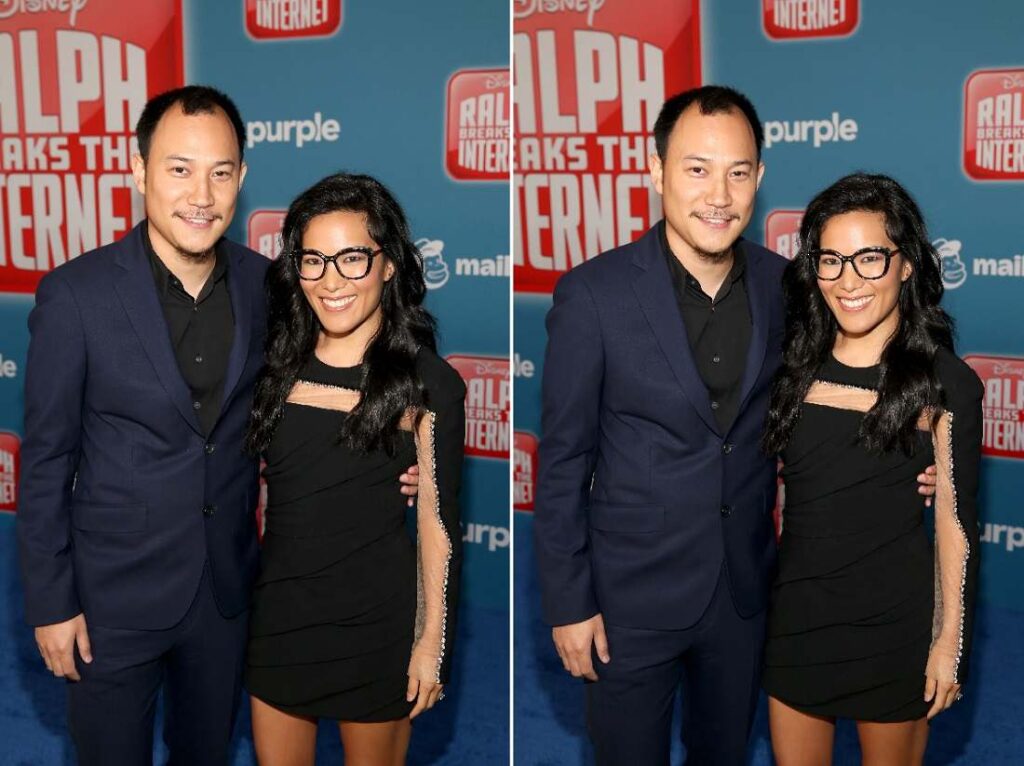 About Ali Wong's divorce
Ali Wong announced her divorce in April 2022, some months before her 8th marriage anniversary.
Wong has disclosed that she signed a prenuptial agreement with her husband before they got married in 2014. She made this known in her 2019 memoir which she addressed to her daughters titled "Dear Girls: Intimate Tales, Untold Secrets, and Advice for Living Your Best Life". According to her, the prenuptial agreement motivated her to make her own money since she had signed a document that specifically outlined that she shouldn't depend on her husband's income.
Luckily, the divorce did not come with any drama or scandal. Wong and her ex-husband seemed to have parted ways amicably. Despite their split, the ex-couple still maintains a cordial relationship.
Biography of Ali Wong's ex-husband – Justin Hakuta
Justin Hakuta is the ex-husband of American comedian Ali Wong and the father of her two children. Hakuta is a Filipino-Japanese entrepreneur. He is the product vice president of the American healthcare company called "GoodRx Holdings, Inc".
Justin Hakuta was born on October 18, 1982, in America as the eldest son of Ken Hakuta (father) and Marilou Cantiller (mother). He is 40 years old as of 2022. He has two siblings named Kenzo and Aki Hakuta. His father is a popular toy inventor and TV personality. He was the host of the children's invention TV show "Dr Fad Show" which aired between the late 80s and early 90s.
Justin Hakuta grew up in Washington D.C. He attended Sidwell Friends School and Tecnològico de Monterrey in Mexico before proceeding to Carnegie Mellon University to earn a Bachelor's degree in Decision Science. He got his Master's degree from Harvard Business School in 2011.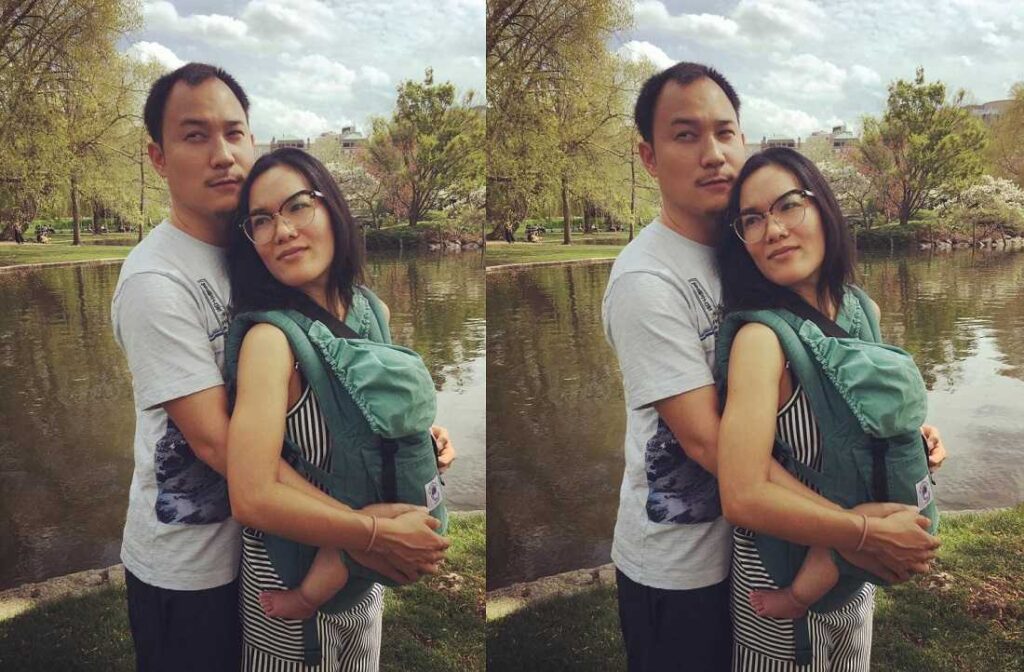 Justin Hakuta and Randall Park's confusion
Shortly after Wong announced her divorce, some news outlets started circulating photos of Asian-American actor, Randall Park, as Ali Wong's husband. The misinformation led to the trending of the hashtag #WrongAsian on social media. Randall Park and Wong had starred in the Netflix movie "Always Be My Maybe" and there were several photos of them together which probably caused the confusion.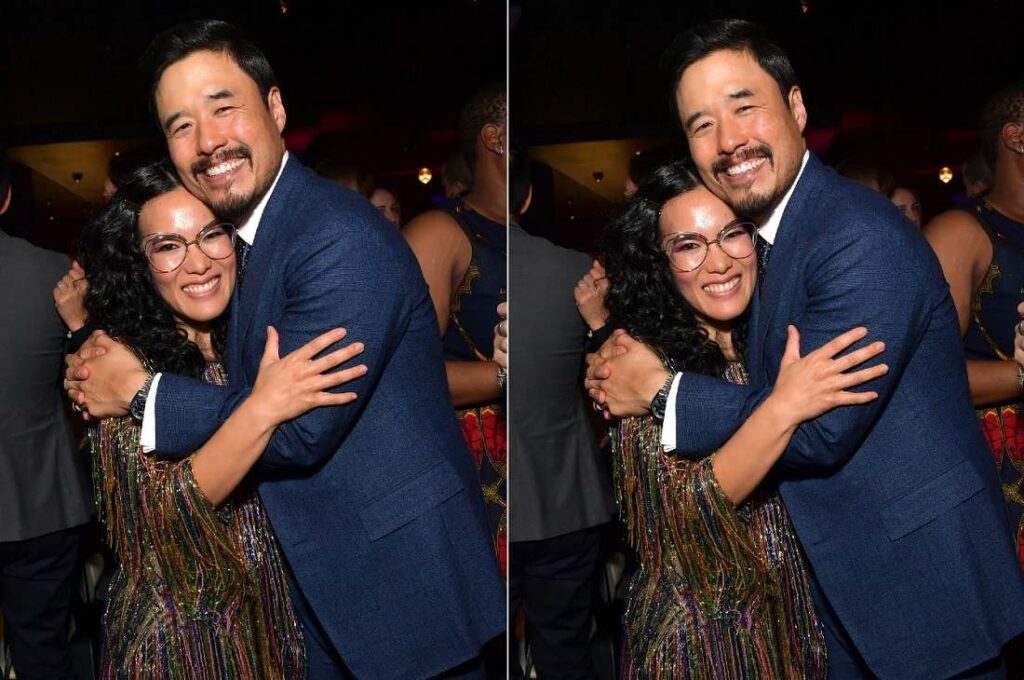 Ali Wong's past boyfriends and relationships
As of the time of writing this article, Ali Wong's only publicly known affair is her marriage to her ex-husband Justin Hakuta. Information about her other romantic involvements prior to meeting Justin has remained obscure.
Ali Wong's current boyfriend
As of the time of publishing this article, it is not known if Ali Wong has started dating again. The comedian announced her divorce some months ago and has not shared any details of a new romantic interest.
Ali Wong's relationship with Keanu Reeves
Keanu Reeves and Ali Wong starred together in the 2019 Netflix romance comedy "Always Be My Maybe" where Keanu (playing himself) got romantically involved with Wong's character (Sasha Tran). Wong and Reeves have remained close ever since with the comedian often jokingly referring to Reeves as her boyfriend on social media.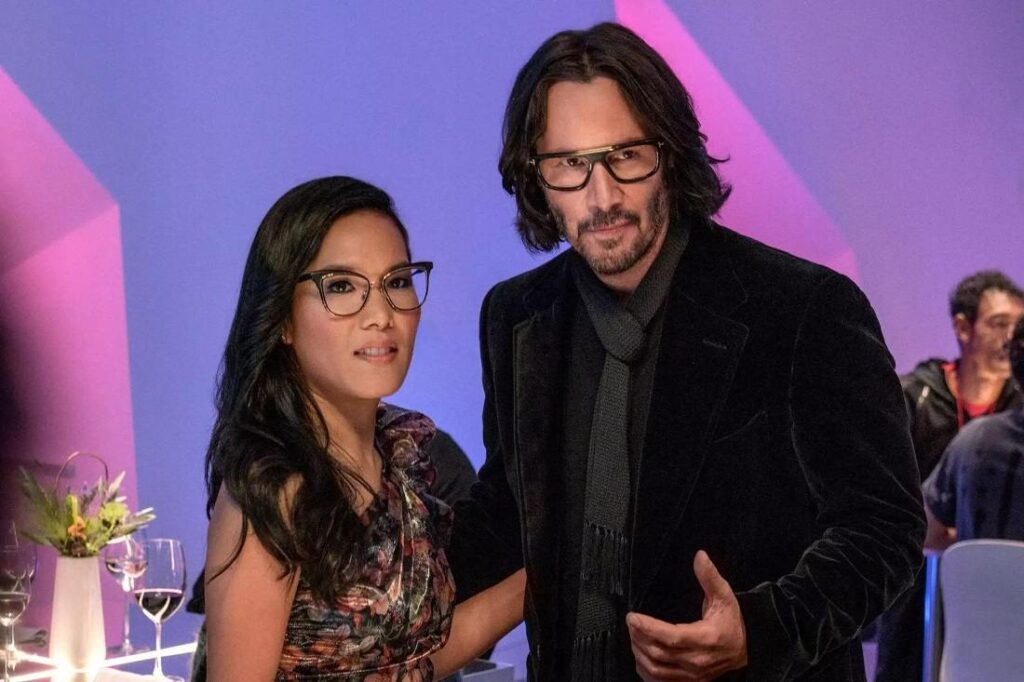 About Ali Wong's children
As of the time of writing, Ali Wong is the proud mother of two daughters. The comedian's children are named Mari and Nikki Hakuta respectively.
a. Mari Hakuta
Ali Wong's first daughter Mari Hakuta was born in November 2015 in Los Angeles. She is currently 7 years old. According to information gathered by DNB Stories Africa, Mari Hakuta was named after one of her mother's favourite authors, Marie Kondo.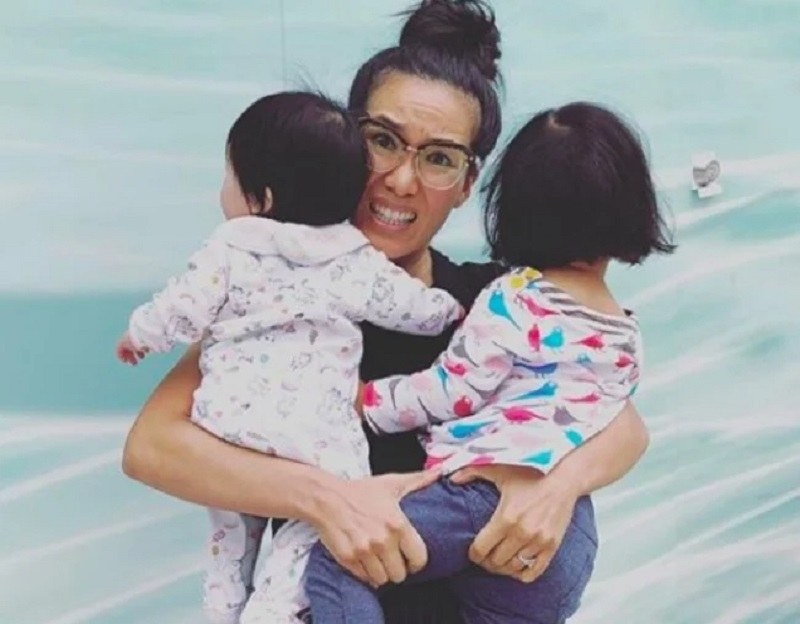 b. Nikki Hakuta
Ali Wong's second daughter Nikki Hakuta was born in December 2017. She is 5 years old as of 2022. Wong has revealed that she lost a twin pregnancy prior to the birth of her first daughter, Mari. She stated that making jokes about the miscarriage helped her recover from the loss.