DNB Stories
owns EXCLUSIVE rights to all its stories. Our stories MUST not be
copied whether in part or full to be published elsewhere, or reproduced
on any platform without prior permission from Daniel Nkado.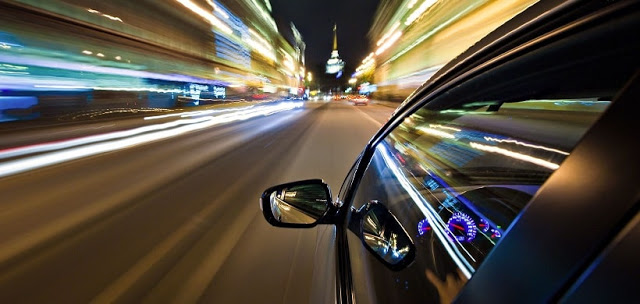 Very short stories go here!


This World Is Nothing!
Teacher Okosisi


My Mother's Hair


At St. Peter's College


Before Grandma Died!
Scholastica's Pain

If I Should Die
Death


Mama Africa


The Switch


Philomena
Keeping Up With The Kardashians

Abortion Gone Sour
Sister Kate and her Wandering Mind
Independence Day at Ginika's Compound
What Ikenna Saw At The Udala Tree
Charles and The Wailing Forest
Akate and the Old Woman of the Forest
Elizabeth



Burnt!


Ill Listening


At Rebecca's Wedding


Hope Unlost


The Funny Atheist


What Bisi Should not Know

Joh


NYSC: A Jungle of Experience