DNB Stories
owns EXCLUSIVE rights to all its stories. Our stories MUST not be
copied whether in part or full to be published elsewhere, or reproduced
on any platform without prior permission from Daniel Nkado.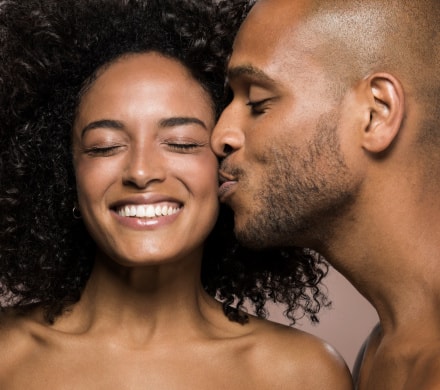 DNB Love Stories may depict sex. Do not read if a minor, or find stories with sexual content offensive.
***


Americana!
Dorcas's Dream


Dorcas's Dream – 2
Obidike!


He Came for Me



Deadly Deception


The Club Virgin


My Beautiful Ghanaian Man


A Dangerous Calabar Waist