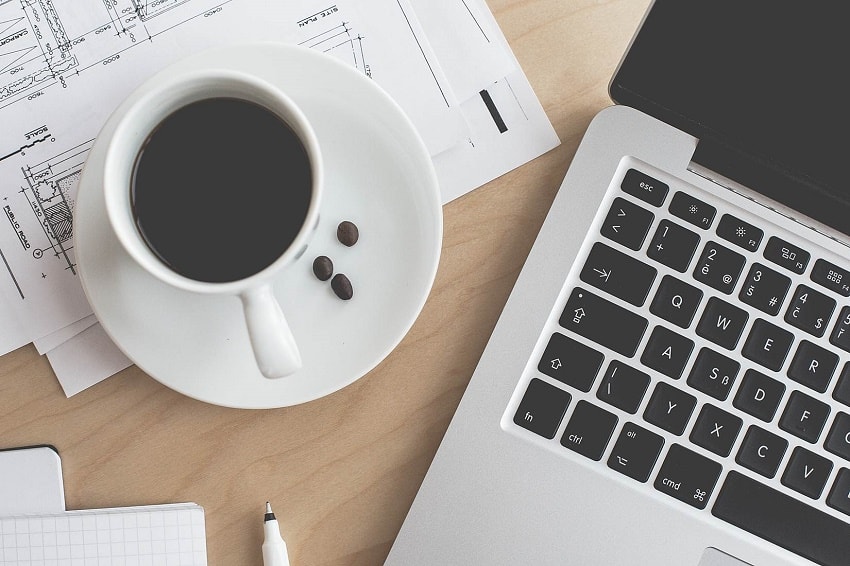 DNB editors will help you:
1. Create any content you want
2. Professionally edit your work (books, campaigns, proposals, etc):

* Proofreading – focuses on correcting superficial errors in spelling, grammar, syntax, punctuation, and formatting.
* Copy-editing/Line editing – takes a deeper look into the craft of writing, touching such important aspects as the structure of paragraphs, sentence flow, word choice and other language-related techniques, including style consistency.

This is basically what distinguishes professional writing from amateur writing.
* Structural/Developmental editing – considers both the art and craft of the work.


This involves not just plot structure, but also character development and motivation, theme, premise, symbolism, tension, pacing and the eventual resolution of the work.

3. Convert your story to an eBook

4. Convert your thoughts/ideas to words (ghostwriting)
5. Design, build and launch your website
6. Promote your business and products

7. Provide professional SEO services for your website
8. Train you on easy ways to earn good money online!

Contact us through: danielnkado@gmail.com
Phone: 0701 404 3648 , 0905 111 6343

>>> Whatsapp