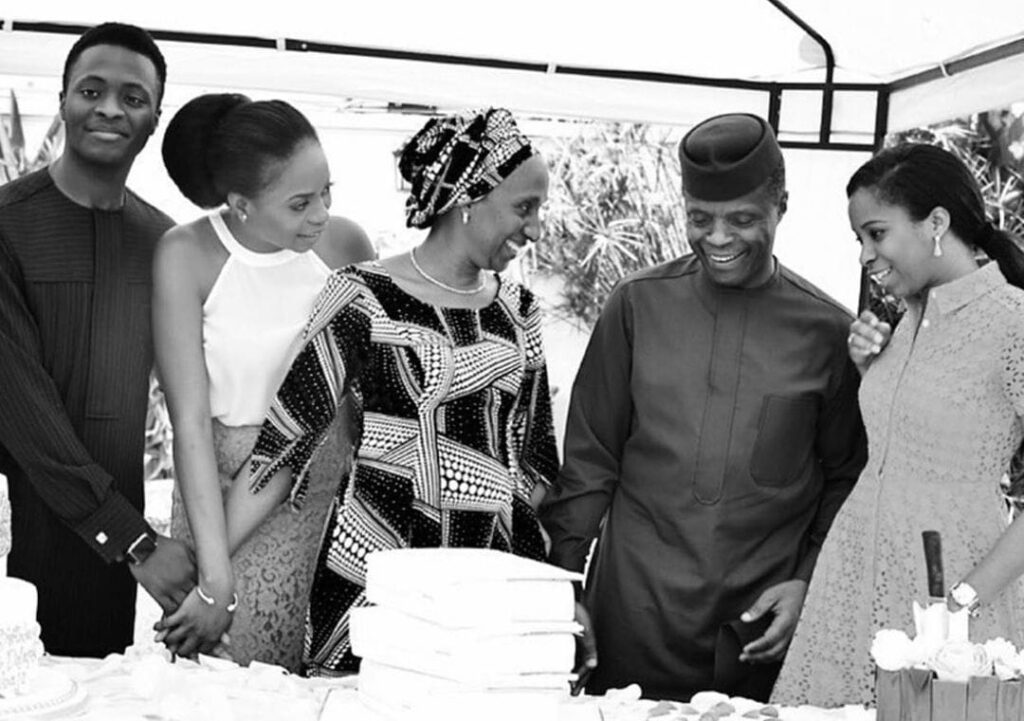 Who is Yemi Osinbajo?
Yemi Osinbajo is a Nigerian politician, lawyer, and professor who is also the 14th and current vice president of the Federal Republic of Nigeria. He holds the title of Senior Advocate of Nigeria (SAN) and is also one of the APC presidential aspirants for the 2023 election.
Yemi Osinbajo's full name is Oluyemi Oluleke Osinbajo. He was born on March 8, 1957, in Creek Hospital, Lagos State, Nigeria. He is 65 years old as of June 2022. Yemi Osinbajo was raised as the second child of five children. His father, Mr Opeoluwa Osinbajo was an engineer, while his mother Mrs Olubisi Osinbajo was a school teacher. Yemi Osinbajo grew up in a Christian household that had a long history of Christianity.
According to reports, his paternal grandmother was a prophetess. As mentioned above, Yemi Osinbajo is the second child of five children. His siblings include his older brother, Femi Osinbajo, and his younger ones – Akin Osinbajo, Tunde Osinbajo and Tolu Osinbajo.
Yemi Osinbajo's marriage and wedding
As of the time of publishing this article, Yemi Osinbajo is happily married to his heartthrob, Dolapo Osinbajo. The couple walked down the aisle on November 25, 1989, in Apapa, Lagos, and have been married for 33 years! The marriage is blessed with three children. According to online reports, Yemi Osinbajo is said to be distant cousins with his wife.
About Yemi Osinbajo's wife – Dolapo Osinbajo
Dolapo Osinbajo (née Soyode) is the lawfully wedded wife of Yemi Osinbajo. She is a Nigerian lawyer, author, and political figure. As a result of her being the wife of Yemi Osinbajo, she is the current Second Lady of the Federal Republic of Nigeria.
Dolapo Osinbajo's full name is Oludolapo Soyode Osinbajo. She was born on July 15, 1967, in Ikenne Local Government Area, Ogun State. She is 54 years old as of June 2022. Dolapo was raised by her parents Elder Olutayo Soyode and Mrs. Ayodele Soyode (née Awolowo).
Sadly, Dolapo's mother, Mrs Ayodele Soyode passed away in 2011. According to reports sighted by DNB Stories Africa, Dolapo Osinbajo is the granddaughter of Obafemi Awolowo, the Nigerian statesman who played a key role in Nigeria's independence.
Aside from being the Second Lady of Nigeria, Dolapo Osinbajo is also the executive director of an initiative tagged "The Women's Helping Hand Initiative". The initiative was established in 2014 as a refuge facility in Epe, Lagos. She also co-founded the Orderly Society Trust alongside Yemi Osinbajo in 2007. Aside from all these, Dolapo Osinbajo is also exceptionally skilled in handicrafts.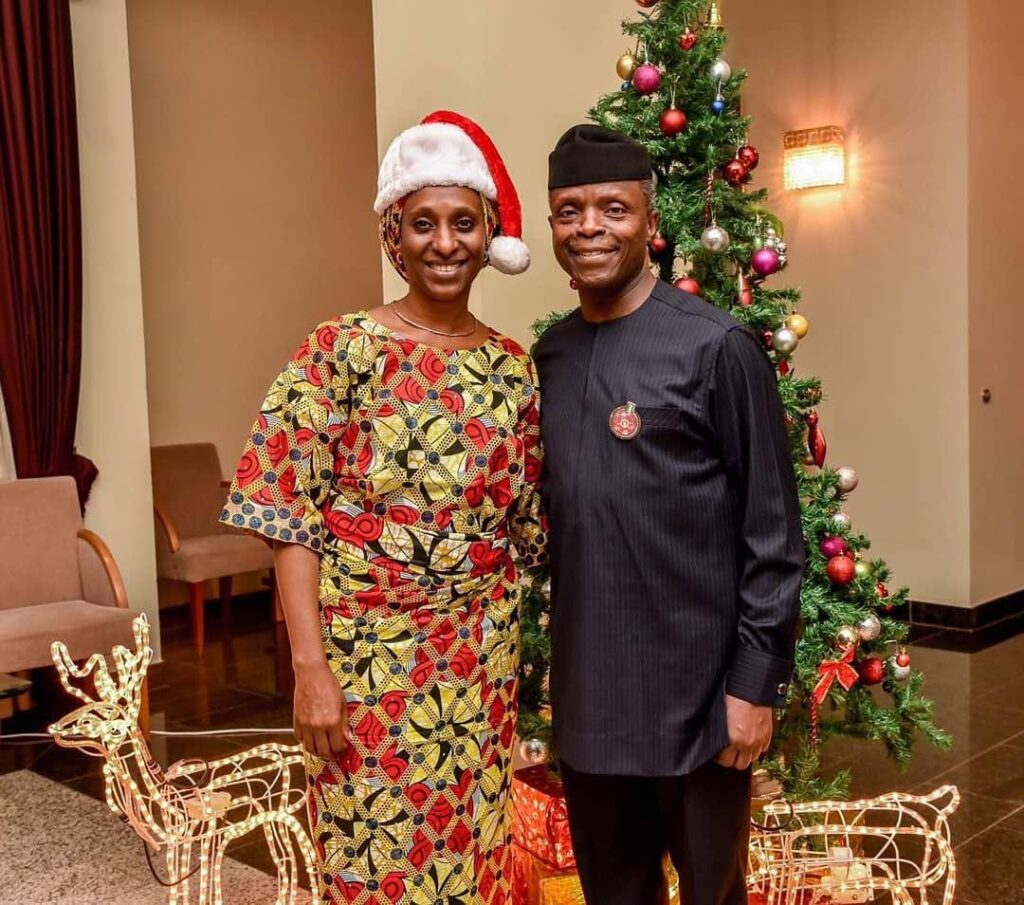 Yemi Osinbajo's children
Yemi Osinbajo is a loving father of three children. His children include Oluwadamilola Osinbajo, Konyinsola Osinbajo and Fiyinfoluwa Osinbajo.
About Yemi Osinbajo's children
1. Oluwadamilola Osinbajo
Yemi Osinbajo's first daughter, Oluwadamilola Osinbajo is a graduate of Dartmouth College, New Hampshire, the United States where she obtained a Master's degree in Liberal Studies. According to reports sighted by DNB Stories Africa, Damilola Osinbajo is currently married to her husband, Shamsideen Shagaya, now known as Oluwaseun Bakare. Her husband is reported to be the son of Hajia Bola Muinat Shagaya, who is reported to be an ally of ex-first lady, Dame Patience Jonathan. According to reports, Oluwaseun Bakare was a devout Muslim who fell in love with Damilola Osinbajo at a valentine's day party in Abuja. His love for Damilola gave him more passion to serve Christ, reports say.
It was reported that Shamsideen Shagaya changed his name to Oluwaseun Bakare following his marriage to Osinbajo's daughter, Oluwadamilola Osinbajo. He is currently a dedicated worker in the Redeemed Christian Church of God in Abuja where he works as a Sunday school teacher and a teen pastor.
The couple got married in March 2018 at the Presidential Villa in Abuja, and the event had in attendance several leaders from different political backgrounds including President Muhammadu Buhari, Former Governor of Imo State, Rochas Okorocha, Governor of Akwa-Ibom State, Udom Emmanuel, Former Governor of Ogun State, Ibikunle Amosun and former Governor of Kano State, Sen. Umaru Tanko Al-Makura.
Two years after the wedding, the couple welcomed their first child on September 1, 2020. The news was made known to the public through Yemi Osinbajo who shared it on his Twitter page. He wrote:
All Glory to God! I am now a grand-dad! My daughter, Oluwadamilola, and her husband Oluwaseun Bakare became parents to a wonderful baby boy this morning.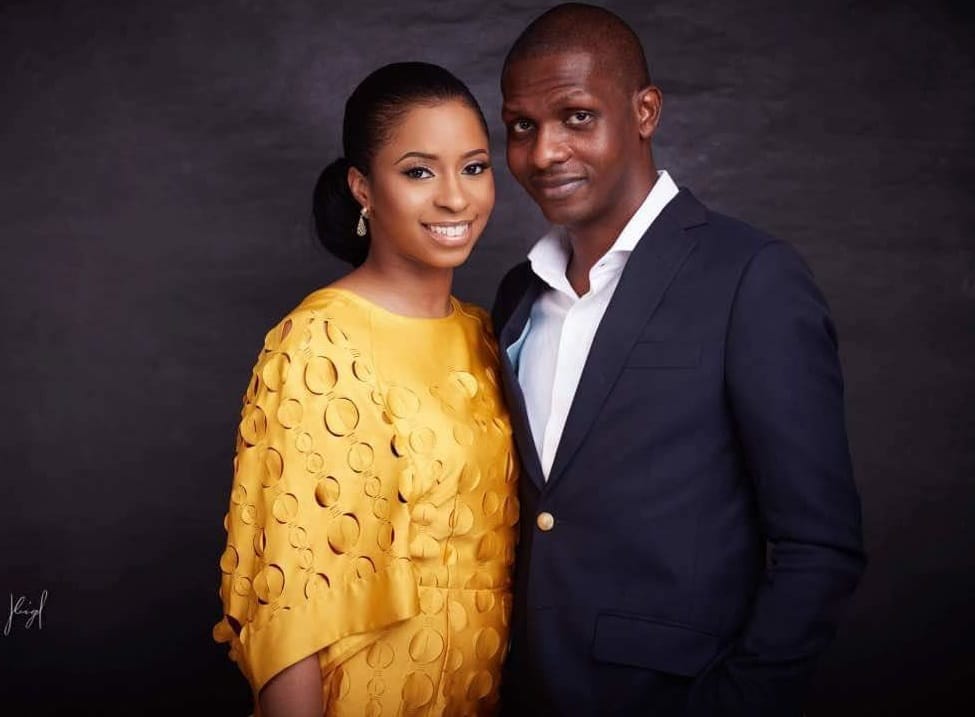 2. Olukonyinsola Osinbajo
Yemi Osinbajo's second daughter, Olukonyinsola Osinbajo, popularly known as Kiki Osinbajo is an entrepreneur, model and beauty influencer. Kiki Osinbajo was born on March 18, 1993, and she is currently 29 years old as of June 2022. She is a law and business graduate from Aston University, Birmingham, United Kingdom.
The 29-years old is the founder and CEO of Glam'd Africa, a one-stop shop for all things beauty, clothing, skincare, accessories, and hair products-related. Kiki is also the CEO and founder of Konyin Skincare, a plant-based skincare line that was created to promote beauty in all shades. According to reports sighted by DNB Stories Africa, Kiki Osinbajo is not yet married but is however in a relationship with Hafeez Yaroson, a Nigerian polo player and former Hausa rapper who is from the Yaroson Kaduna royal family.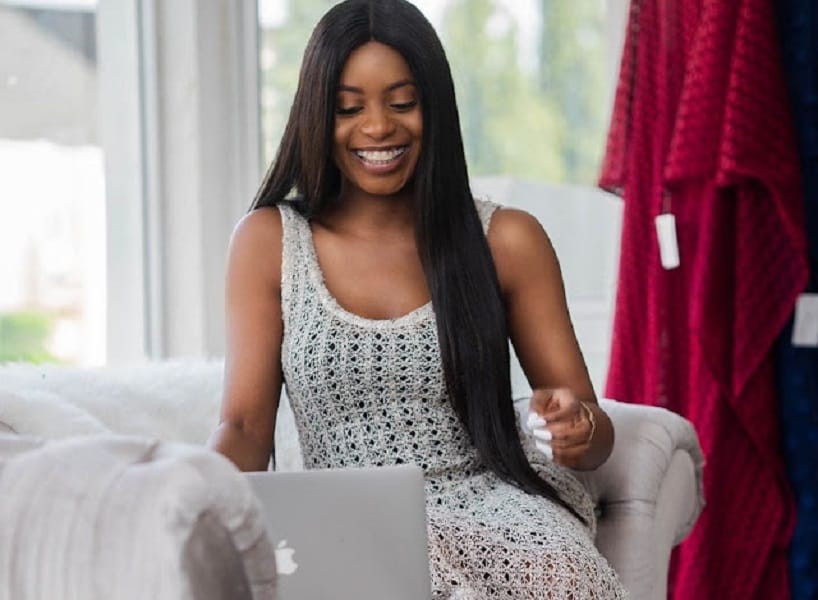 3. Fiyinfoluwa Osinbajo
Fiyinfoluwa Osinbajo is the only son and youngest child of Yemi Osinbajo. Fiyinfoluwa attended Bosworth Independent College, Northampton, United Kingdom before proceeding to study Law and Business Studies at the University of Warwick, Coventry, United Kingdom. He then furthered his education by earning a Master's degree in Management of Information Systems and Digital Innovation at the London School of Economics and Political Science (LSE) in 2020.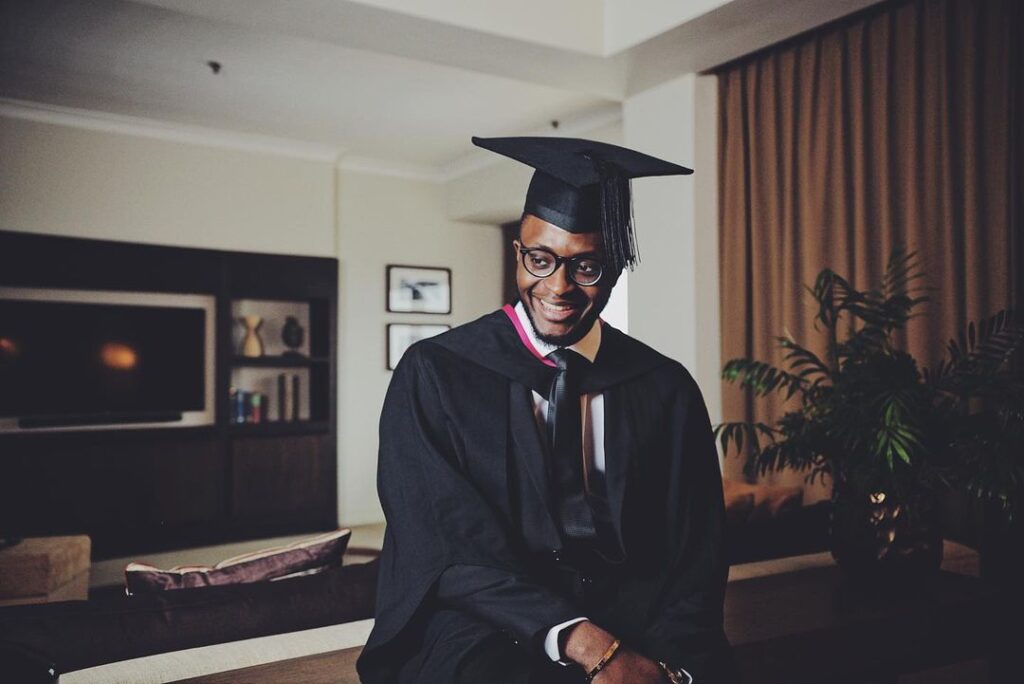 Yemi Osinbajo and Toyin Abraham rumoured relationship
In 2019, popular Nigerian actress Toyin Abraham was romantically linked to Vice President Yemi Osinbajo after she was spotted hanging out with Yemi Osinbajo at the distribution and monitoring of his Tradermoni initiative in Ibadan. Reacting to the rumours, the actress stated that she only dates for love and not for money, and she is hardworking and content. She revealed this while responding to a fan who asked her if the vice president was her sugar daddy.