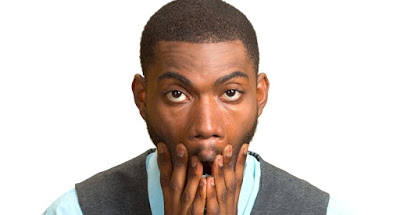 A Texas lawmaker has proposed a bill that would fine a man $100 each time he masturbates.

The bill also imposes a 24-hour waiting period if a guy wants a colonoscopy or a vasectomy, or if he's in the market for some Viagra.

Rep. Jessica Farrar, a Democrat, knows her bill isn't going to get very far. But she proposed it last week to make a point and give male lawmakers a taste of their own medicine.

Farrar has long been an advocate of women's health in a state that has made it extremely difficult for women to get abortions. And the bill, by pointing out a sexist double standard, is meant to shine a light on the obstacles women deal with when it comes to their health care.

"Let's look at what Texas has done to women," Farrar told CNN. "What if men had to undergo the same intrusive procedures?"
The satirical House Bill 4260 would encourage men to remain "fully abstinent" and only allow the "occasional masturbatory emissions inside health care and medical facilities," which are described in the legislation as the best way to ensure men's health.

Farrar said she created the bill after feeling fed up with the various legislative bills introduced by men addressing women's healthcare.
"A lot of people find the bill funny," Farrar said in a phone interview.
"What's not funny are the obstacles that Texas women face every day, that were placed there by legislatures making it very difficult for them to access healthcare."