by Aditya Nakil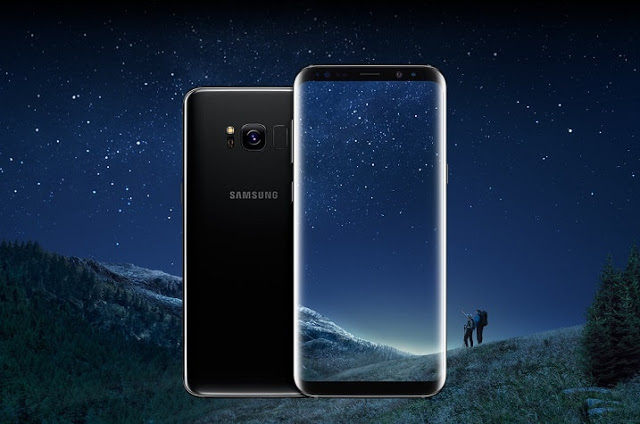 The Samsung brand is way bigger than you know.
Samsung is a group of businesses which goes by the name Samsung Group.

They are spread in a lot of business areas like advertising, entertainment, financial services, hospitality, information and communications technology, medical and health care services, retail, shipbuilding and constructions.
Here are 5 things you probably don't know about Samsung:
1. The processor chip Apple A9 which was used in iPhone 6s, 6s Plus and iPad 9.7, is designed by Apple Inc. and manufactured by Samsung.
I don't think Apple will easily agree to do the same for its biggest tech competitor.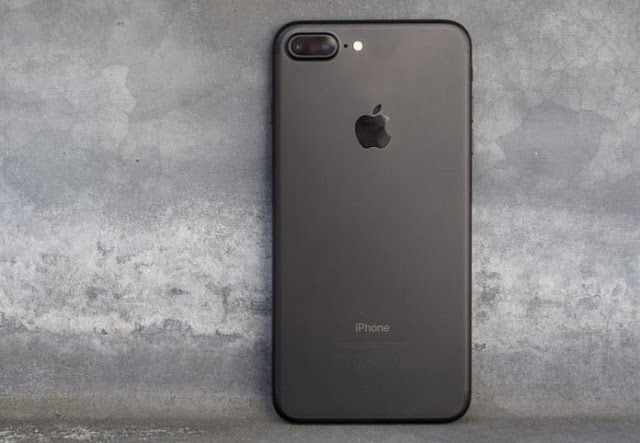 2. The famous Retina display from Apple is also made by Samsung.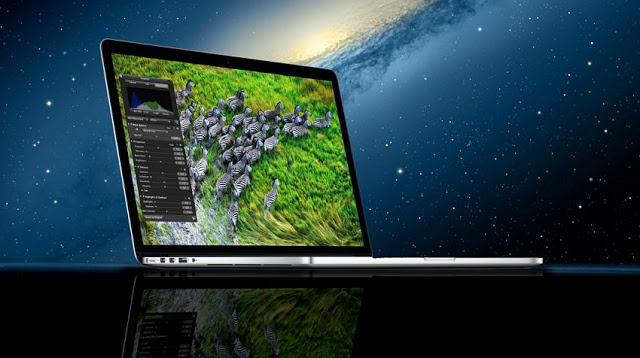 3. The tallest building in the world, the mighty 'Burj khalifa' was built by Samsung Constructions and others.
Samsung C and T also did work on the Petronas Twin Towers and Taipei 101. The Petronas Twin Towers are twin skyscrapers in Kuala Lumpur, Malaysia, currently the tallest twin towers in the world.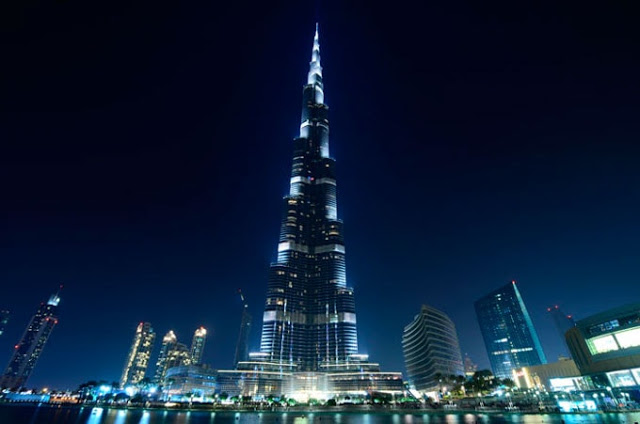 4. Samsung has its own defense equipment production unit called Samsung Techwin. They provide defense equipment to South Korean army.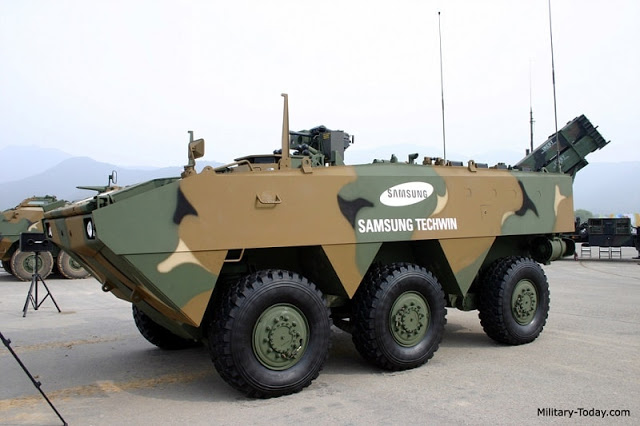 5. Lee Byung Chul, the founder of Samsung, started with trading dried fish.
His business acumen eventually helped him in expanding Samsung to retail, shipbuilding, insurance and then into electronics.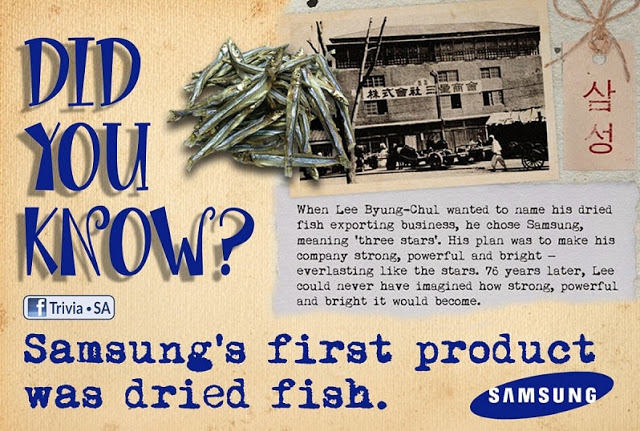 ***
Aditya Nakil
Technology lover; I love more to use new technology than just knowing about it.