by Staff writer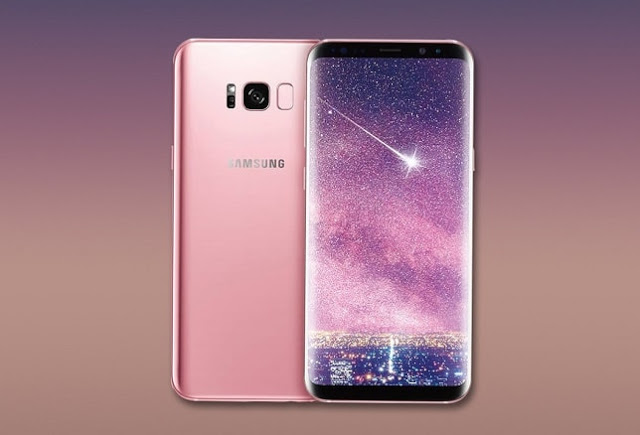 Boys like blue, girls like pink and there isn't much anybody can do about it!
Though we yet don't know exactly the reason behind this gender-based color preference, but researchers have said these differences may have a basis in evolution in which females developed a preference for reddish colors associated with riper fruit and healthier faces.

The Rose Pink color variant of the Samsung Galaxy S8 was first launched in Taiwan. And ever since then, women in other parts of the world couldn't keep calm.
Last we heard, it arrived in North America as well.
And now, the model has been spotted in Europe. Dutch retailer Belsimpel has the phone listed on its website already.
Marketers worldwide are still saying the same thing: Ladies can't stop asking for the phone!
Even on those rare occasions a male buyer specifically asked for the Rose Pink Galaxy, they are always quick to reveal they are either getting the device for their wives or girlfriends.
The few group of men who actually wanted the sexy-colored phone for themselves disclosed they don't have girlfriends or are ever interested in dating one.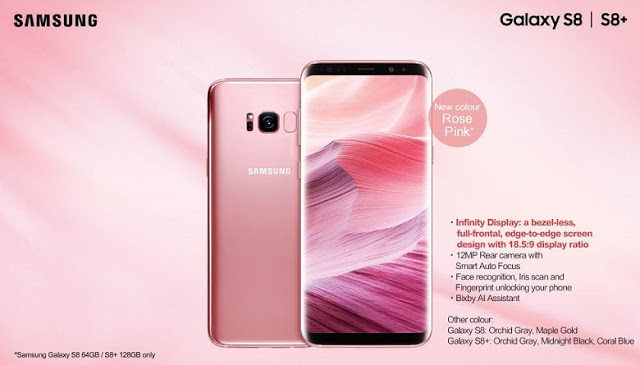 The pink Samsung Galaxy S8 carries a tag of €599, which currently
translates to $720.

The phone is still on pre-order, and there's no information on exactly when the handset will start shipping, but it can't be long now.
***
How much do you like PINK?
Tell us in your comments below and we someone might surprise you…