by Staff writer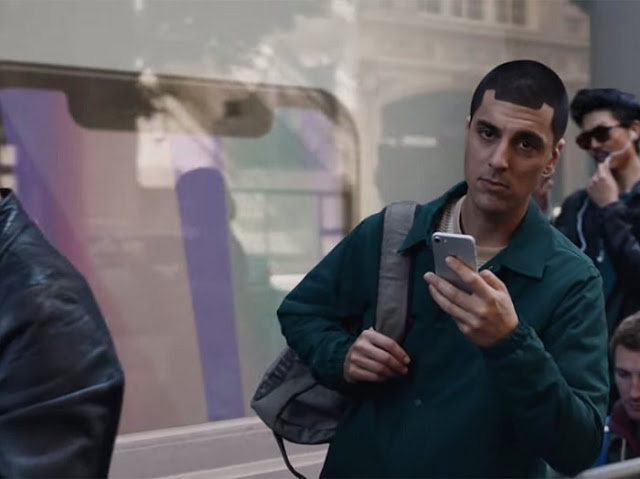 Samsung and Apple have always been at odds, and when it comes to shading its opponent the Korean giant hardly plays it safe.

As Apple's big iPhone X launch unfolds, Samsung is back at it again.
The ad shows a man who is an avid Apple fan. We see images of Apple's famous queues outside its stores, an old-fashioned unboxing, and even a long wait under the rain.
As the years go by, the iPhone-loving man is inadvertently taunted by his girlfriend, who is seen using a variety of Galaxy smartphones in just the right situations where it would have been more useful than an Apple smartphone.
While he's typing a phone number, for instance, she whips out her S Pen to comfortably hand-write it; they then both fall in a pond, and her Galaxy S7 is safe, while his iPhone 6S can only pray that a bowl of rice will do the trick — and so on.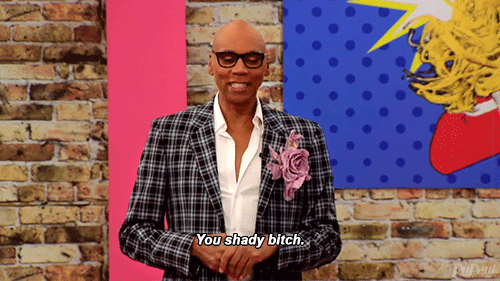 At the end of the commercial, called "Growing Up," the protagonist is seemingly fed-up with Apple's problems, and gifts himself a brand new Galaxy Note 8.
Proud of his purchase, he then goes back to the Apple Store where he'd queued up a decade earlier, and shrugs by wannabe iPhone X customers, one with a notch-shaped haircut that resembles the shape of the infamous notch at the top of the iPhone X's screen.
You can watch Samsung's full video below: