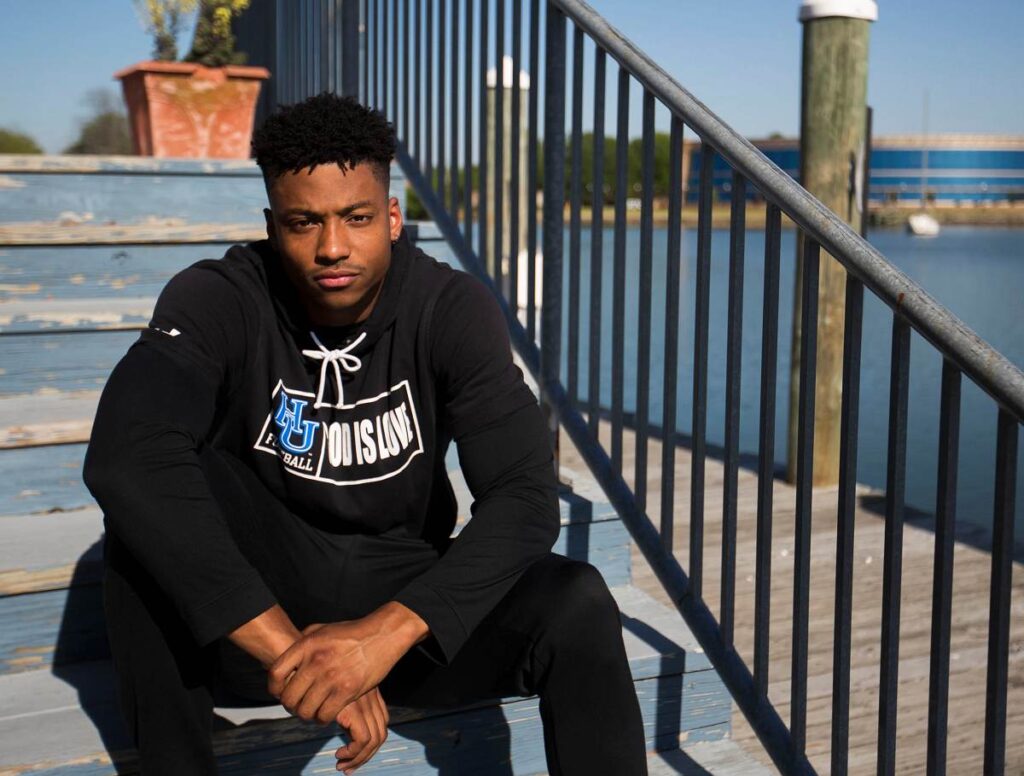 Hampton's Byron Perkins made history last month when he became the first openly gay football player at an HBCU.
HBCUs stand for historically black colleges and universities – institutions of higher education in the United States that were established primarily to serve African Americans. It is generally known that coming out is harder for gay athletes in HBCUs due to a low tolerant culture.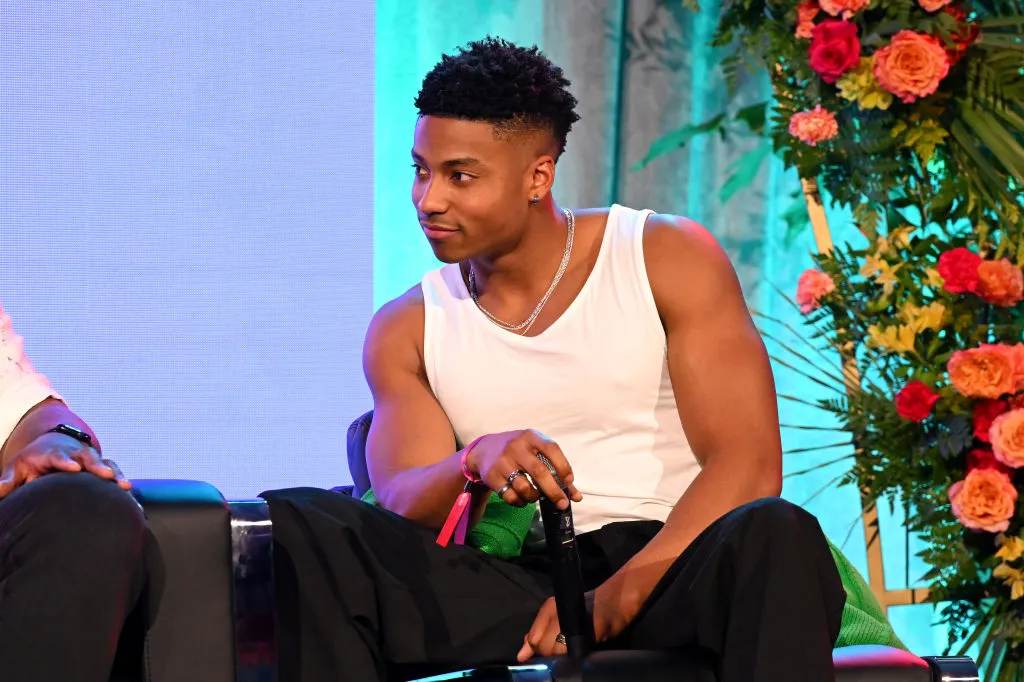 Speaking about his decision to come out, Byron Perkins explained that he is tired of suffering and having to live according to societal expectations.
The 6'3″ defence back said (watch the video here):
Why did I decide to come out? Because I don't deserve to suffer anymore. I don't deserve to chain myself to the ideas of society and consider myself invaluable because someone else said so. No.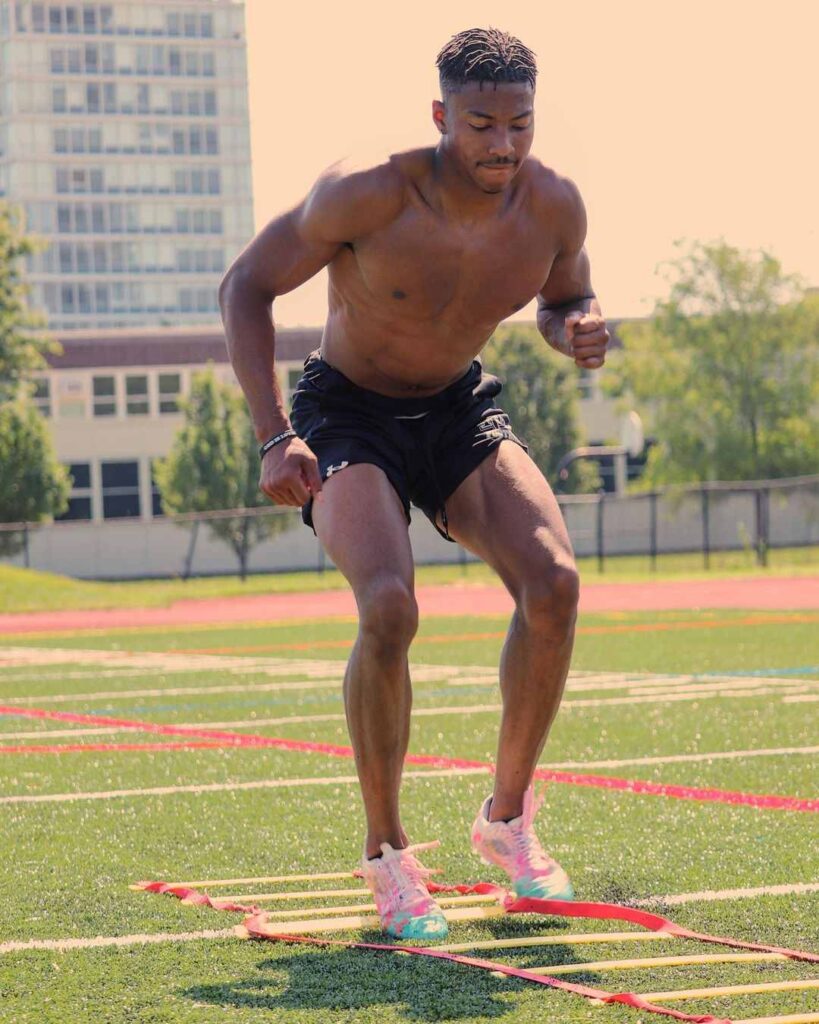 He added:
There are so many more dimensions to who I am as a person than just this one variable. And if this one variable doesn't sit well with you, quite honestly, I don't care.
24-year-old Byron Perkins is currently dating James "JD" Dunn and they have been together for over a year.