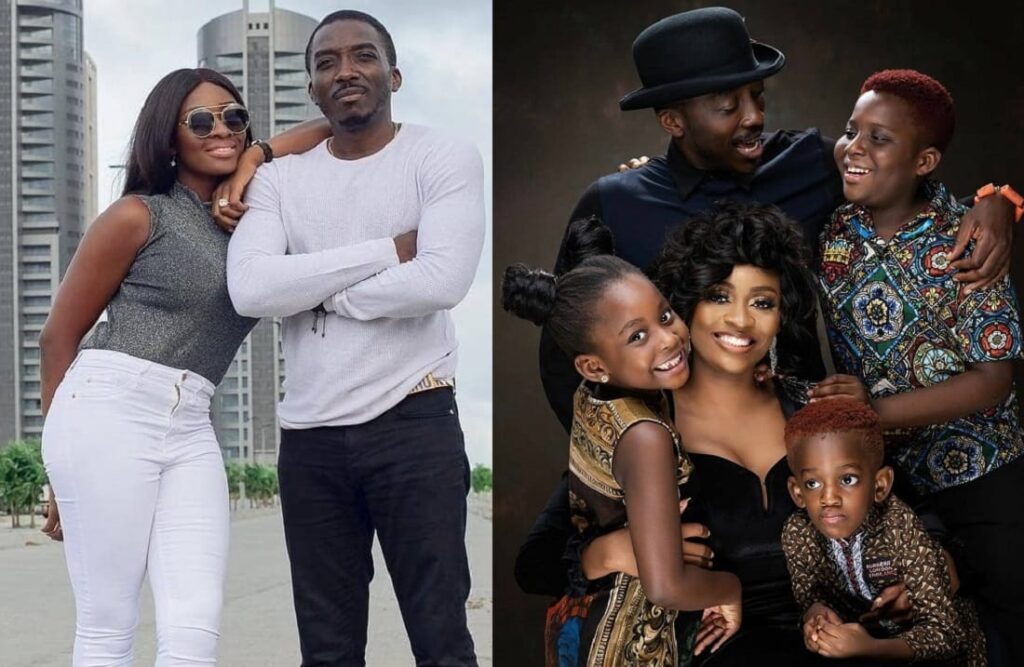 Who is Bovi?
Bovi is a Nigerian comedian, actor, movie producer and director.
He has been cited as one of Nigeria's funniest and most popular stand-up comedians by some sources.
Bovi's full name is Abovi Ugboma. He was born on September 25, 1979, to parents Chief Eddie Ugboma (father) and Margaret Ugboma (mother) in Benin City, Edo State. Despite being born in Benin, Bovi is originally from Delta State.
The 42-year-old comedian obtained a degree in Theatre Arts from Delta State University, Abraka in 2002. He started his career in 2004, working as a personal assistant to renowned Nollywood actor Richard Mofe Damijo, before he quit the job in 2006 to focus on his personal career.
Bovi started his comedy career in April 2007, debuting with his self-written comedy series titled "Extended Family" which instantly earned him recognition.
By 2018, Bovi has already become one of the most sought-after comedians, getting featured in popular comedy concerts like Night of a Thousand Laughs by Opa Williams, Uncensored, and Basketmouth's Lord of the Ribs.
He began his personal stand-up comedy concert in 2013 titled "Bovi: Man on Fire". He made his productional debut in the 2016 comedy movie titled "It's Her Day". The movie was directed by Aniedi Anwah and was premiered in Lagos on September 9, 2016.
Bovi's marriage and wedding
Bovi is a happily married man with three children. He has been married to his wife, Kris Asimonye for 12 years now, as of 2021.
The couple had their wedding on September 19, 2009, and they are currently raising three beautiful children together.
Luckily, Bovi's marriage has not suffered any major controversy or scandal in the media and he appears to be enjoying a happy home.
However, the comedian has been criticized on social media for certain controversial statements he has made about marriage and parenting such as his statement on gender preference, post on getting a new wife, and the prank he and his wife played on his best friend where he (Bovi) pretended to be cheating.
About Bovi's wife, Kris Asimonye Ugboma
Kris Asimonye Ugboma is the wife of Nigerian comedian Bovi and the mother of his three children.
According to information gathered by DNB Stories Africa, Kris Asimonye is a fashion designer and businesswoman. She was born on September 18, 1988 and is currently 33 years old.
She is the CEO of Good Girl Code, a Lagos-based fashion store that sells ready-to-wear female clothes. Kris is speculated to be a "feminist" as she has held on to her maiden name. She even made it known that her husband encouraged the use of it, describing him as a "feminist man".
Bovi's children
Bovi and his wife Kris Asimonye Ugboma currently have three children – two boys and a girl.
Their names are David Ugboma, Elena Ugboma and Peter Chuchu Ugboma respectively.
Bovi's first son, David is speculated to be around 12 years of age since Bovi celebrated his 10th birthday in 2019. His second child and only daughter, Elena was born in 2013 while his last boy was born in 2016.
List of Bovi's children
David Ugboma
Elena Ugboma
Peter Chuchu Ugboma
Kris Asimonye's ectopic pregnancy story
On January 24, 2022, Bovi's wife, Kris Asimonye shared a life-threatening experience she had ten days earlier (January 14th) after doctors discovered that an ectopic pregnancy had ruptured inside one of her fallopian tubes.
Luckily, she had a successful surgery and didn't suffer any further complications.
Bovi's second wife speculations
Bovi ignited a mild controversy on social media in December 2021 after he joked about craving to take a second wife on his social media page.
The comedian and actor wrote on his Instagram page:
"Who took my name to Shiloh for marriage o? Because second wife is hungrying me this morning".
Bovi's controversial prank with his wife
Bovi was heavily criticized in 2009 by the public for pranking his best friend, Mohammed, some days before his 40th birthday.
The comedian had uploaded a video of himself and his wife putting a call through to Mohammed and Bovi's wife asking him if the comedian was with him. Unknowingly to Mohammed, the call was a prank by the comedian to test his loyalty and he lied to Bovi's wife Kris that Bovi was actually with him.
Mohammed, not realizing he was been pranked, then immediately called the entertainer to inform him of his wife's call.
The prank didn't go down well with some members of the public who criticized the act. The comedian was also slammed by some Nigerian men for making a joke out of the so-called "bro code".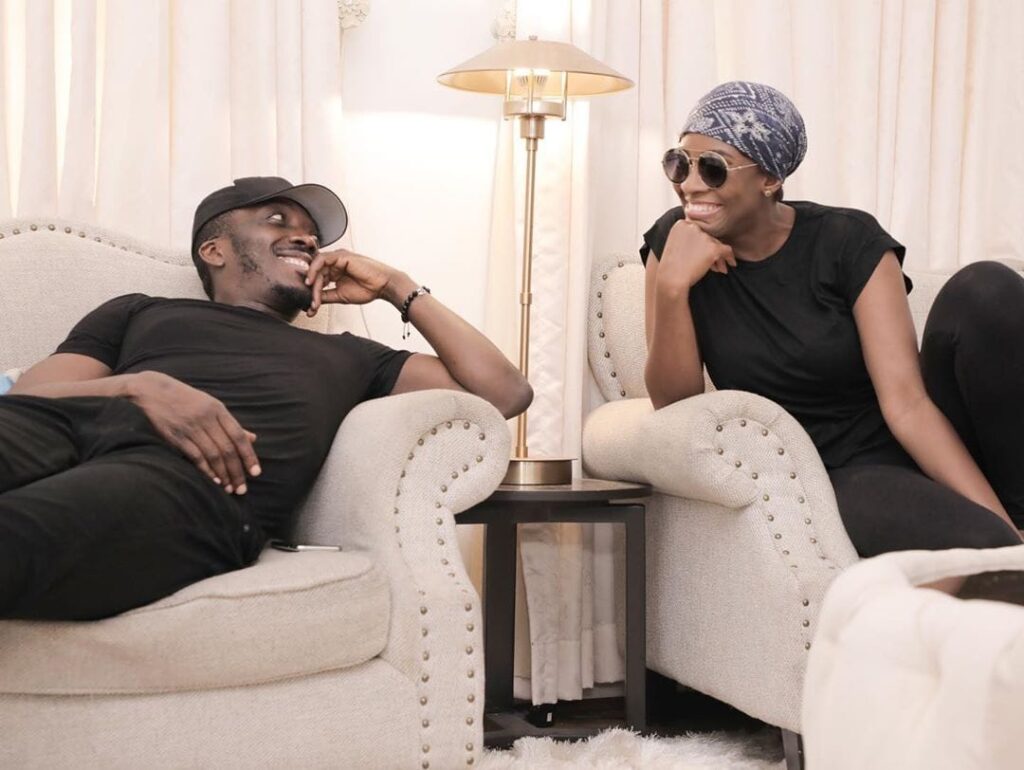 Bovi's controversial statement
Bovi was dragged in the media again in 2021 after he made a controversial statement on gender preference. The comedian had written under a picture of himself and his daughter he posted that he never wanted a girl child.
The statement caused an uproar on social media with many criticizing Bovi for saying something like that.
His wife also reacted to the post, stating that there is no girl child in her family as her daughter is a threat to the family.
In her words: "And then God showed up. After all the girl no dey our family. Ugboma threat. What God cannot do does not exist."