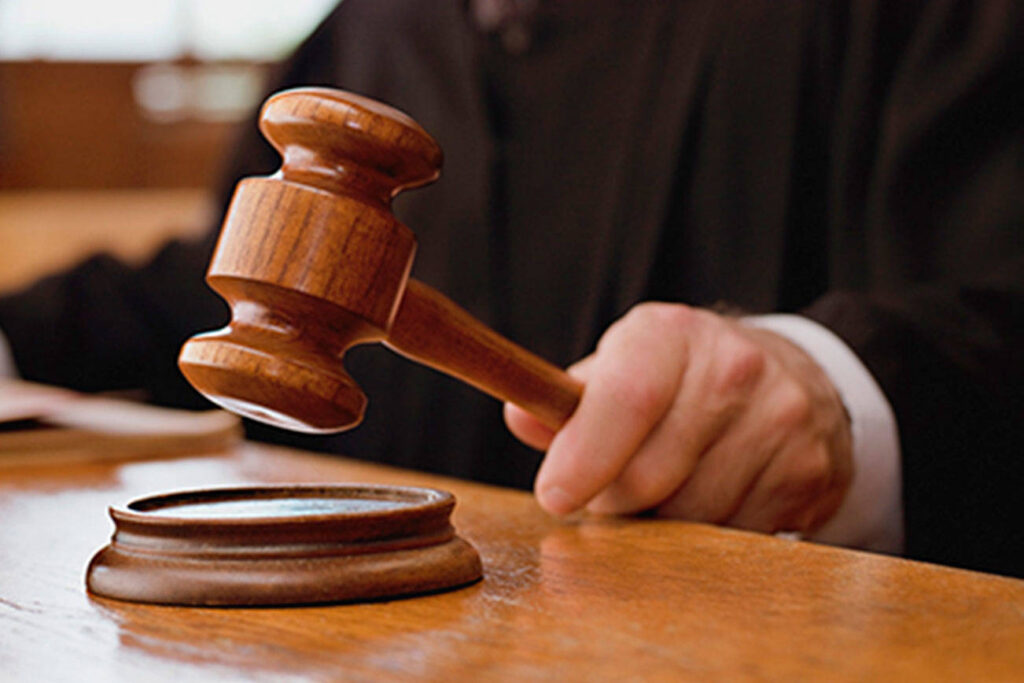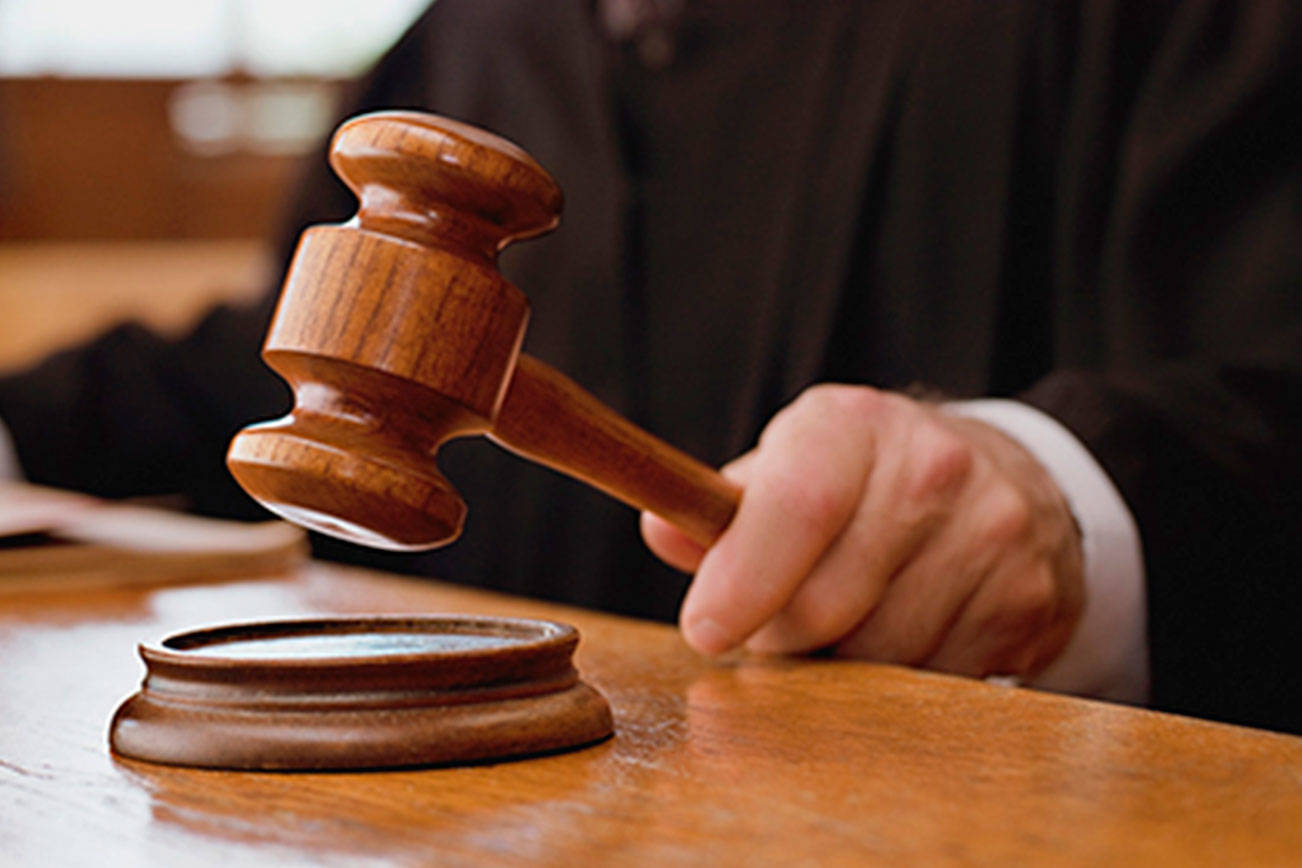 A French court has sentenced the 28-year-old man who slapped French President Emmanuel Macron in the face on Tuesday, June 8, to four months in jail.
28-year-old Damien Tarel told the court in Valence in southern France that he slapped the President because he represents the current decay in France.
Tarel was charged with assault against a public official, an offense that carries a maximum sentence of three years in jail and a fine of 45,000 euros.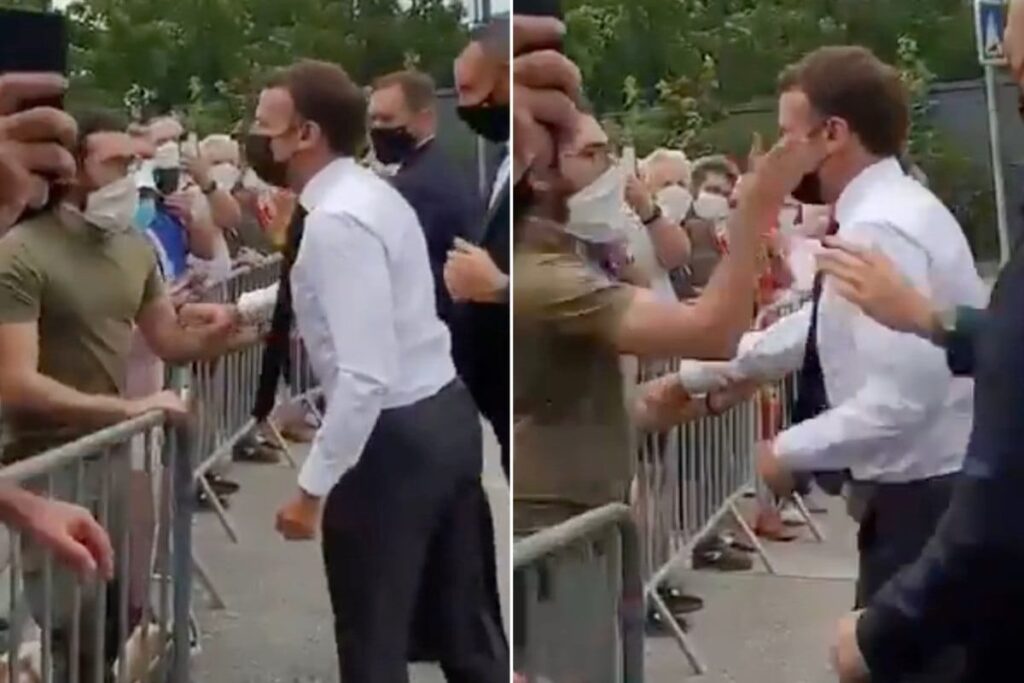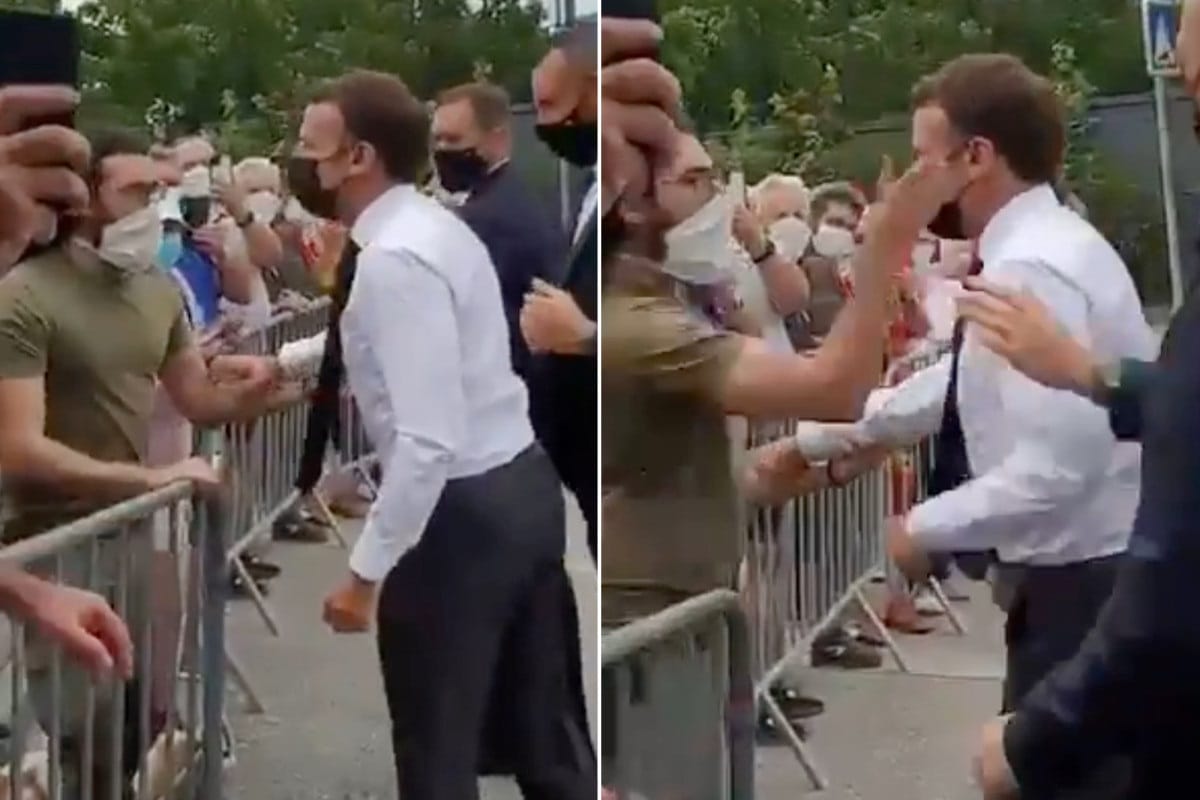 According to reports, Tarel was earlier given a sentence of 18 months in jail, but 14 of those months were suspended after his lawyers argued that President Macron broke the country's COVID-19 restrictions on physical contact.
Tarel said that several days ahead of Macron's visit to the region, he had thought about throwing an egg or a cream tart at the president, but added the slap was not premeditated.
He reportedly told the court:
"I think that Macron represents very neatly the decay of our country. If I had challenged Macron to a duel at sunrise, I doubt he would have responded."