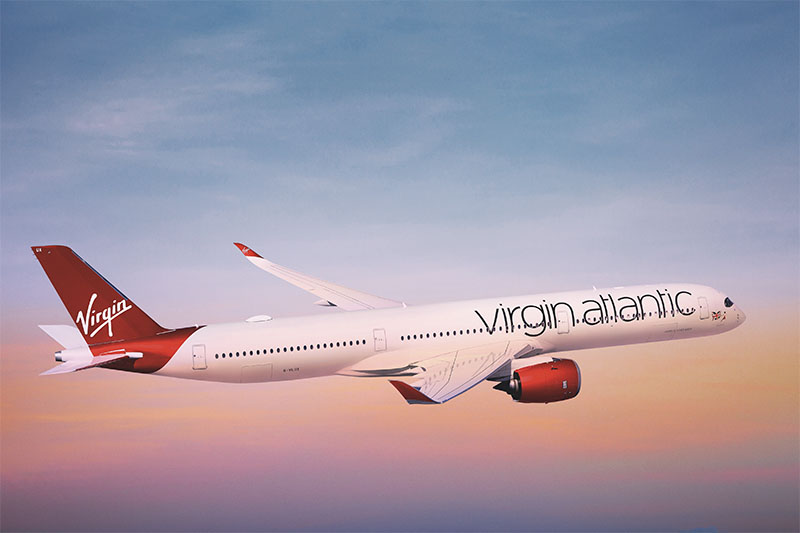 Virgin Atlantic has announced it will be resuming flights from Lagos to London Heathrow by August 24, 2020.
A statement released by the airline stated the Lagos to London flight will now be operated on its new A350-1000 aircraft and will provide connections to a range of US destinations, including Los Angeles and New York.
The airline also promised it will resume flying to 16 additional destinations around the world.
The Chief Commercial Officer of Virgin Atlantic, Juha Jarvinen, said they can't wait to start flying their customers again.
Juha Jarvinen said:
"As countries around the world begin to relax travel restrictions, we look forward to welcoming our customers back onboard and flying them safely to many destinations across our network."
He added:
"From 20th July we will resume services to New York, Los Angeles and Hong Kong; then from 1st August onwards, we will resume passenger flying to 17 additional destinations around the world including Lagos, Tel Aviv, Atlanta, Mumbai and Las Vegas."
Juha Jarvinen also said Virgin Atlantic is closely monitoring what he called "external conditions", majorly the travel restrictions many countries have in place including the 14-day quarantine policy for travellers entering the UK.