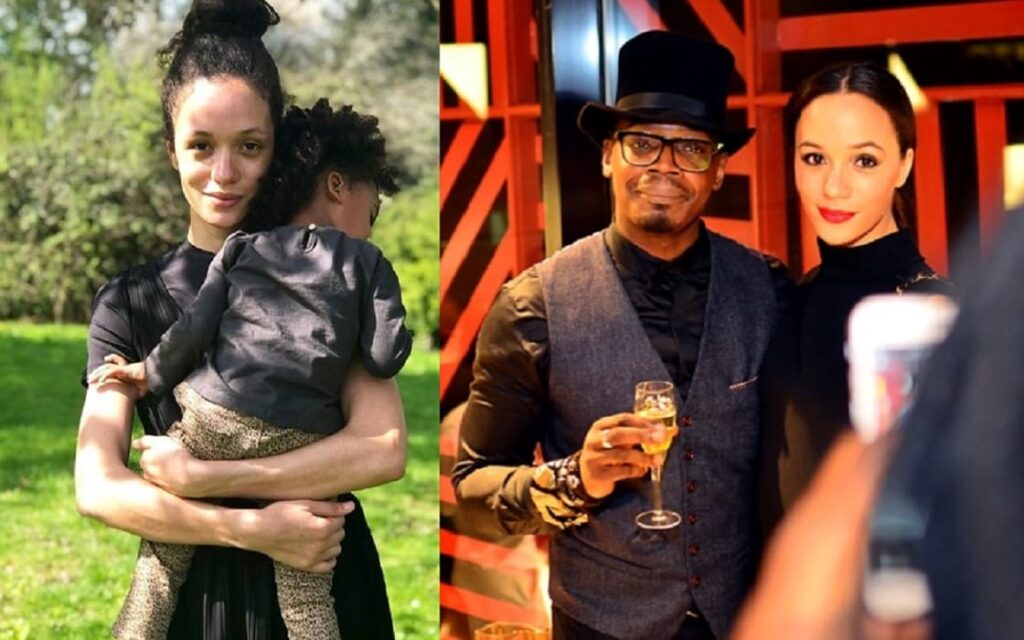 Who is Eku Edewor?
Eku Edewor is a British-Nigerian actress, television presenter, and model. She is known for hosting the M-Net television program '53 Extra' on Africa Magic.
Eku Edewor's full name is Georgina Chloe Eku Edewor Thorley. She was born along with her twin sister, Kessiana Thorley, on December 18, 1986, at Portland Hospital, London.
The TV presenter graduated in 2008 with a degree in English Literature and Theatre Studies from Warwick University, Coventry, England. She also did a 3-month course in Acting at the New York Film Academy in 2009.
Eku made her onscreen debut in 2006 when she competed in the UK reality show 'Britain's Next Top Model' using the name Georgina Edewor Thorley.
She had her first job in the entertainment industry in September 2008. She worked as a production assistant to Damian Jones, CEO of DJ Films up until October 2009. The TV presenter co-hosted Big Brother Africa All Stars live red carpet show in 2010 and has been hosting Pepsi Top Ten Countdown since 2012.
The actress had her major break in acting in 2013 after she played the lead role of 'Sapphire' in the Nollywood romantic comedy, 'Flower Girl'. She also appears as a regular cast on EbonyLife TV's legal drama, 'Castle & Castle'.
Eku Edewor's marriage and relationship
At the time of writing this article, Eku Edewor is not married but she is currently dating a photographer and businessman named Chini Odogwu. The two started their relationship sometime in 2015. The news of their affair had started as a rumour until it was eventually confirmed.
Not much is known about the couple's relationship or how they met – Eku Edewor likes to keep her private life out of the media. However, it is known that they had a baby girl together in 2016, a year after their relationship was made official.
According to the actress, she is not married but happily co-parenting with her baby daddy.
About Eku Edewor's baby daddy and boyfriend, Chini Odogwu
Chini Odogwu is the baby daddy and boyfriend of actress Eku Edewor. He is the son of the wealthy business tycoon, Sunny Odogwu.
Chini is a photographer and an entrepreneur. He is the CEO of Wellbrook Studio – a unique and modern photography studio located in Victoria Island, Lagos.
Eku Edewor's twin sister's marriage
Though Eku Edewor is not married, her twin sister is. Eku Edewor's twin sister, Kessiana Thorley, got married to the love of her life, Jide Odunsi, on July 18, 2020, in a small ceremony in Lagos, Nigeria.
Eku Edewor's children
Eku Edewor is the proud mother of a baby girl. She had the child on November 17, 2016, in London.
However, there is little to no available information about the child. Eku's baby would be turning 5 years old in November this year, according to reports of her age and date of birth.