Former Miss Independence for Peace (2015) Tolani Enwereji has made another big mark in the modeling industry as she walks the international runway at the Mercedes Benz Fashion Week in 2019.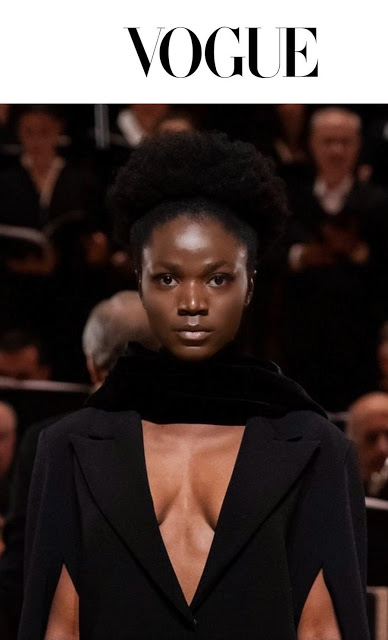 Born 26th December, 1997, the ex-beauty queen and entrepreneur has continued to gain new strides in her modeling career.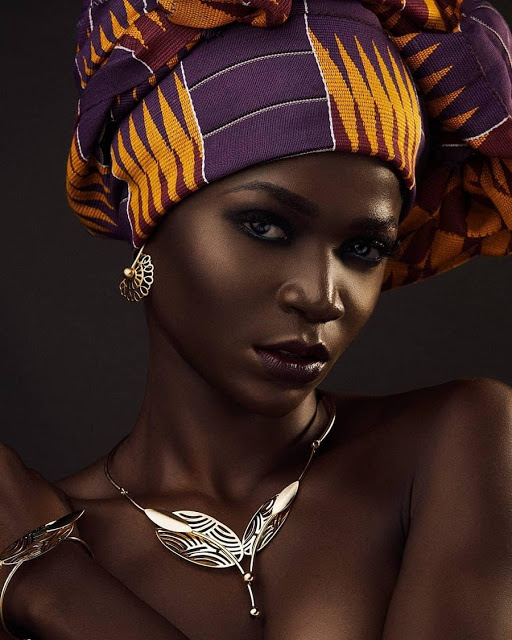 Tolani has graced the runway for top international brands like Splash, Amato, Blumarine, Ramikadi, Sivvi, Fenty Beauty, Samsung Gulf, Mach and Mach, George Keburia, Stradivarius, to name a few.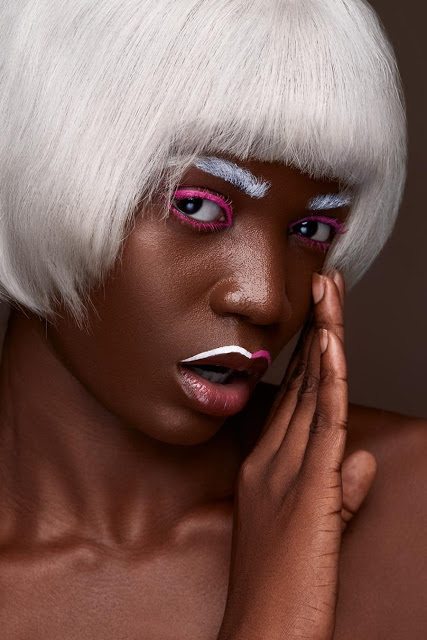 One of Tolani's recent feats in the industry is walking the runway at the just concluded Mercedes Benz Fashion Week (2019).
Mercedes-Benz's global commitment to fashion spans over 20 years, lending its name to some of the most prestigious events in fashion capitals all over the world.
As a headline sponsor of the Mercedes-Benz Fashion Week circuit through New York, Berlin, and Beijing, etc, the brand has set a bridge between class-leading cars and cutting-edge fashion.
Tolani aims to promote the culture while continuing to make her family and country proud in the modeling scene.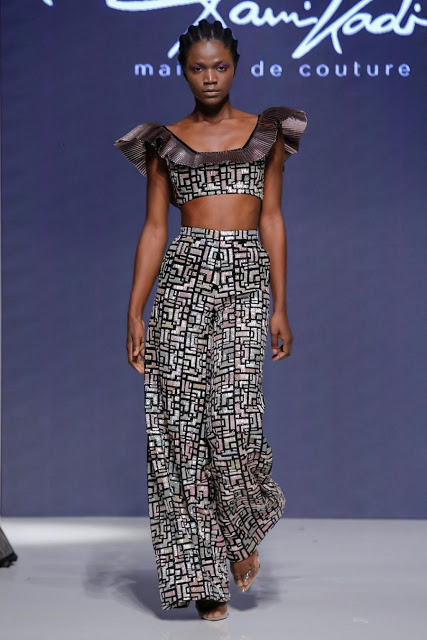 Tolani is definitely one to look forward to in the near future.