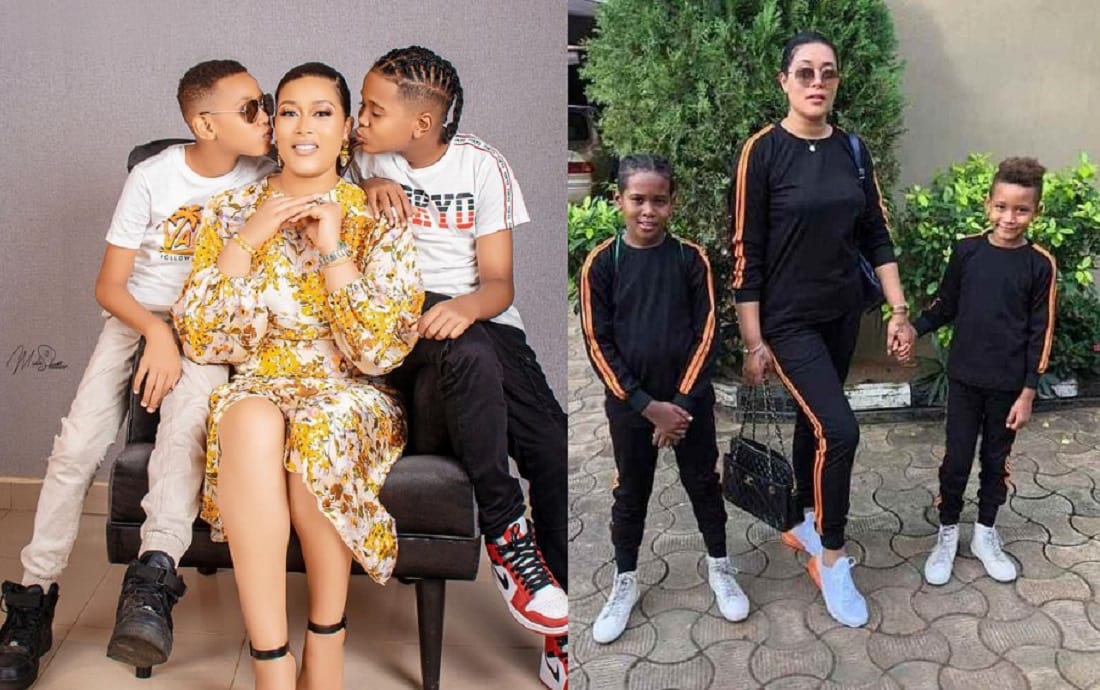 Adunni Ade is an award-winning Nigerian actress, producer, writer, and fashion model. She is born to a German-Irish mother and a Yoruba Nigerian father.
Adunni was based in the United States before she came back in 2013 to venture into the Nollywood movie industry with her debut movie 'You or I. She released a comedy skit on YouTube in 2014 titled 'Date Gone Bad'. The skit attracted so much attention that amazed the actress herself.
The proud mother of two received a Stella Award from the Nigerian Institute of Journalism for her efforts in promoting the Nigerian culture. She also became the brand ambassador for OUD majestic in 2017.
Adunni Ade's marriage
Adunni Ade has never been married but was in a long-term relationship of eight years with Micheal Boyd. Adunni and Micheal have two sons named D'Marion and Ayden.
The influential actress is currently a single parent after making a difficult choice of breaking up with her children's father. She revealed in an interview with Mother-in-style Magazine that she and her 'baby daddy' had to go their separate ways because he wasn't ready for marriage.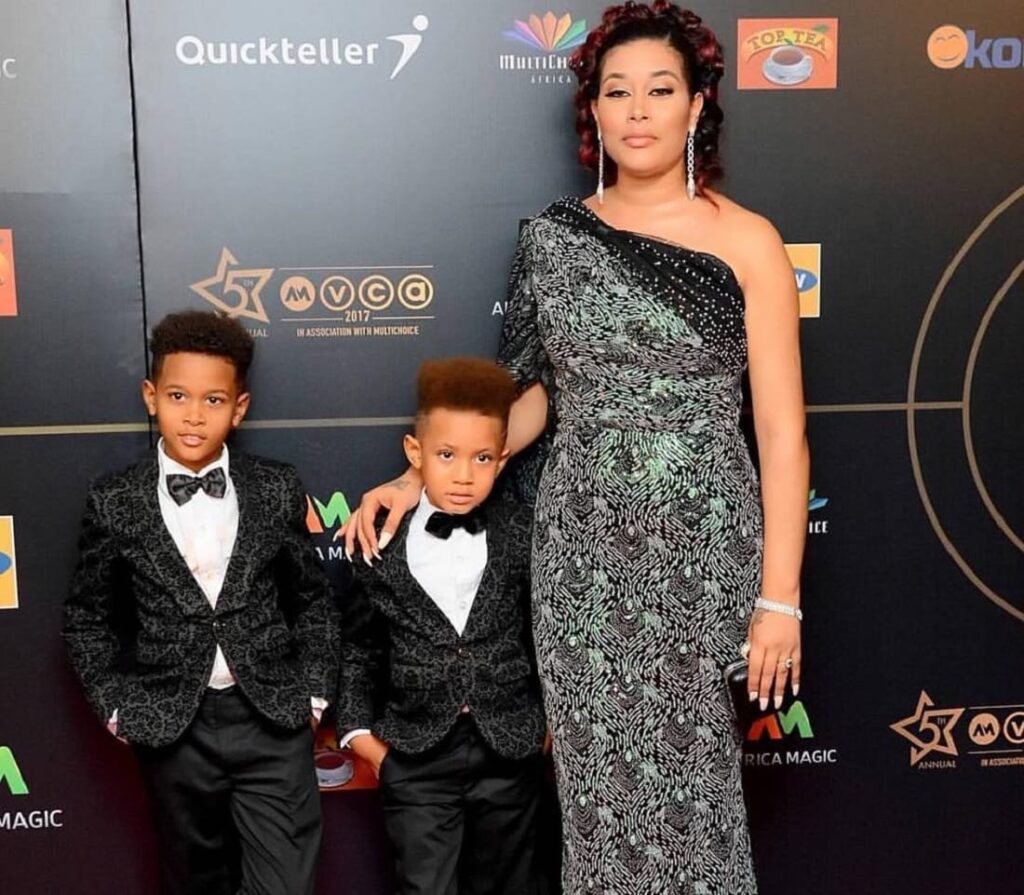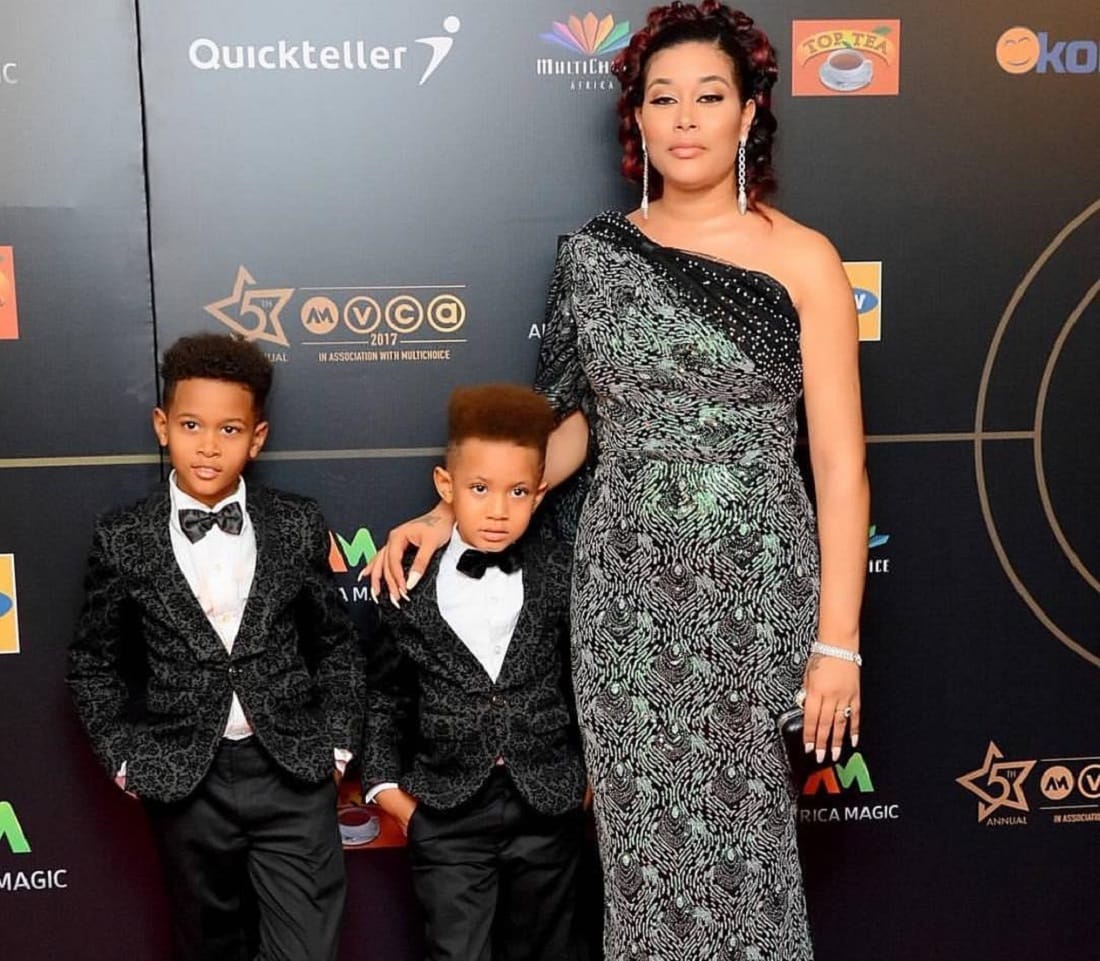 In her statement:
"Well, I just had to make that decision though it took me a long time to realise or stop lying to myself that it was never going to work out even though I tried as much as I could," she said.
"I just decided that what's best for me is to walk away and still be here and be with my kids and still have the opportunity of being the best mother possible, so yeah, I had to make that decision.
It was really tough, it was really painful; I think that hurt me the most out of anything that I have ever been through in my life, walking away was the hardest thing to do."
Adunni Ade's husband
As of the time of writing this report, there is no information regarding Adunni Ade's husband aside from his name. He is known as Micheal Boyd.
Adunni Ade's children
Adunni has two handsome boys of age 13 and 9 respectively. The boys' names are D'Marion and Ayden.