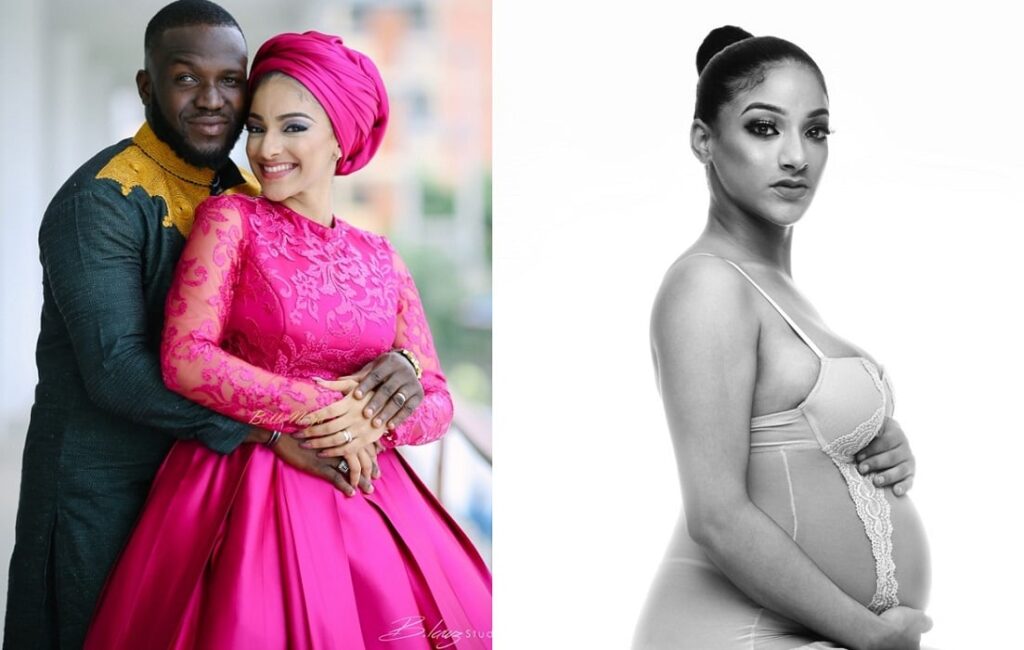 Who is Sophie Alakija?
Sophie Alakija is a Lebanese-Nigerian actress and model. She is well known for her role in the 2019 TV series "Halita and Assistant Madams".
Sophie's full name is Sophie Rammal Alakija. She was born on February 8, 1993, to an Efik and Lebanese Islamic parents. Sophie Alakija is reportedly 28 years old as of this time. However, some other reports have it that the actress was born on February 7, 1985, pushing her age to over 30.
The model cum actress made her first on-screen appearance as a video vixen in the music video of Wizkid's 2010 hit song, 'Holla At Your Boy'.
She has acted in movies like Drawing Strands, Getting Over Him, and Small Chops. She also starred in the Ghanaian-Nigerian TV series titled 'Scandal' in 2017.
Sophie Alakija also appeared in Timini Egbuson's 2020 movie titled 'Muslim Wife'.
Sophie Alakija's relationship and marriage
Sophie Alakija was previously married to Wale Alakija, the son of Nigeria's richest woman, Folorunsho Alakija.
Sophie, who was reportedly an ex-girlfriend of Nigerian music star, Wizkid, got married to Wale Alakija in a low-key Islamic traditional wedding on March 27, 2016, in Surulere, Lagos.
Her marriage with her estranged husband produced two children, one of which she gave birth to the same year she got married.
Unfortunately, the marriage crashed after three years in late 2019, but the news only hit the media in 2020 after a popular controversial gossip blog site, Gistlovers brought it to public notice.
According to the blog site, it was discovered after much scrutiny on the actress's social media page that she has deleted all photos of her husband and family members on her Instagram page.
The blog also reported that Sophie Alakija abandoned her marriage and children in 2019, to go live the "baby girl" life with her friends, Efe Irele and Timini Egbuson who is referred to as her 'pimp' by the blog site.
Reports also had it that the actress has refused all settlements plans by both families. However, she stuck to her estranged husband's family name 'Alakija' probably due to the respect the name commands in society, deleting it only from her Twitter bio.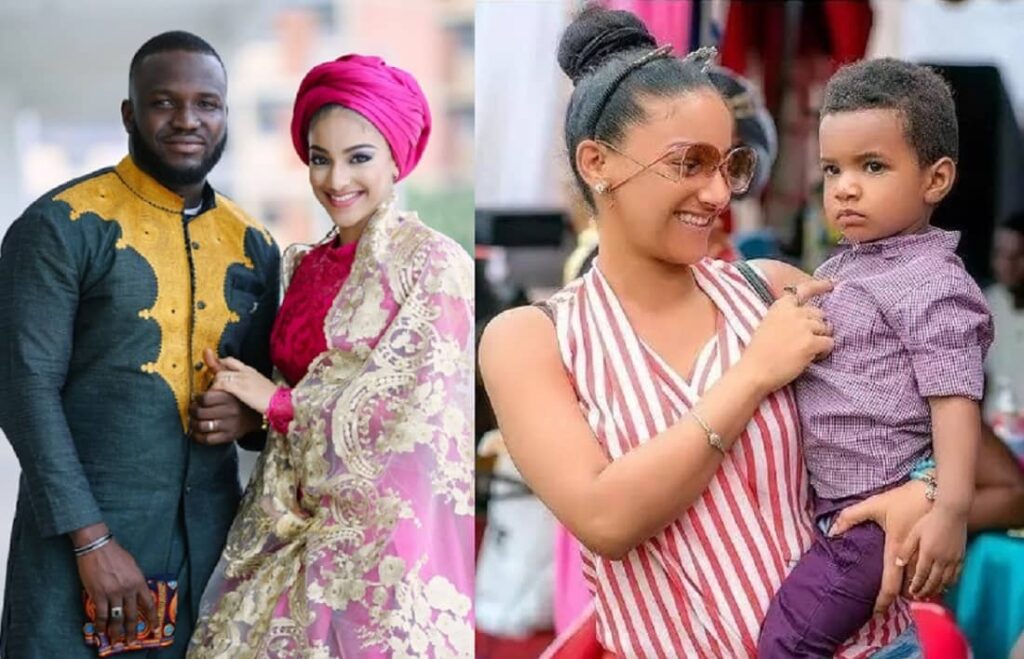 The supposed separation of Sophie and Wale came as a shock to the public as the actress was always flaunting her ex-husband on the media while they were still married.
However, neither of the two parties has said anything to affirm or debunk the reports about their divorce.
About Sophie Alakija's estranged husband, Wale Alakija
Wale Alakija is the son of Nigerian billionaire entrepreneur, Folorunsho Alakija, the Managing Director of Rose Sharon Group, and Vice Chairman of Famfa Oil Limited.
He is a cousin to a Nigerian famous disc jockey, Rotimi Alakija popularly known as DJ Xclusive.
Sophie Alakija's children
Sophie Alakija has two children (boys) with her estranged husband, Wale Alakija. However, detailed information about the children's names, dates of birth, or whereabouts is currently unavailable to public knowledge.
About Sophie Alakija present lifestyle
According to reports from Gistlovers, the actress is currently enjoying the single life with her friends.
It was heard that her double trip to Dubai was on the bills of Timini Egbuson and Efe Irele's alleged sugar daddy and lover, Akin Alabi, a Nigerian politician, philanthropist, author, internet entrepreneur, and the founder of NairaBet.
According to reports and rumours, the actress is said to be now living the kind of lifestyle being a married woman had hindered her from living.