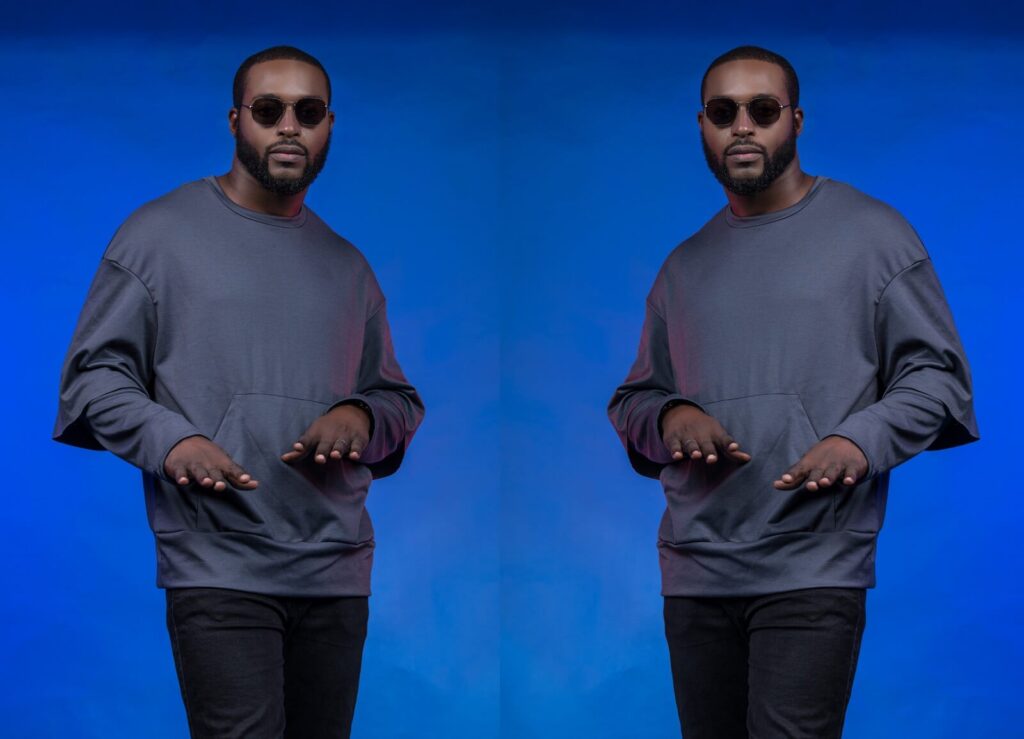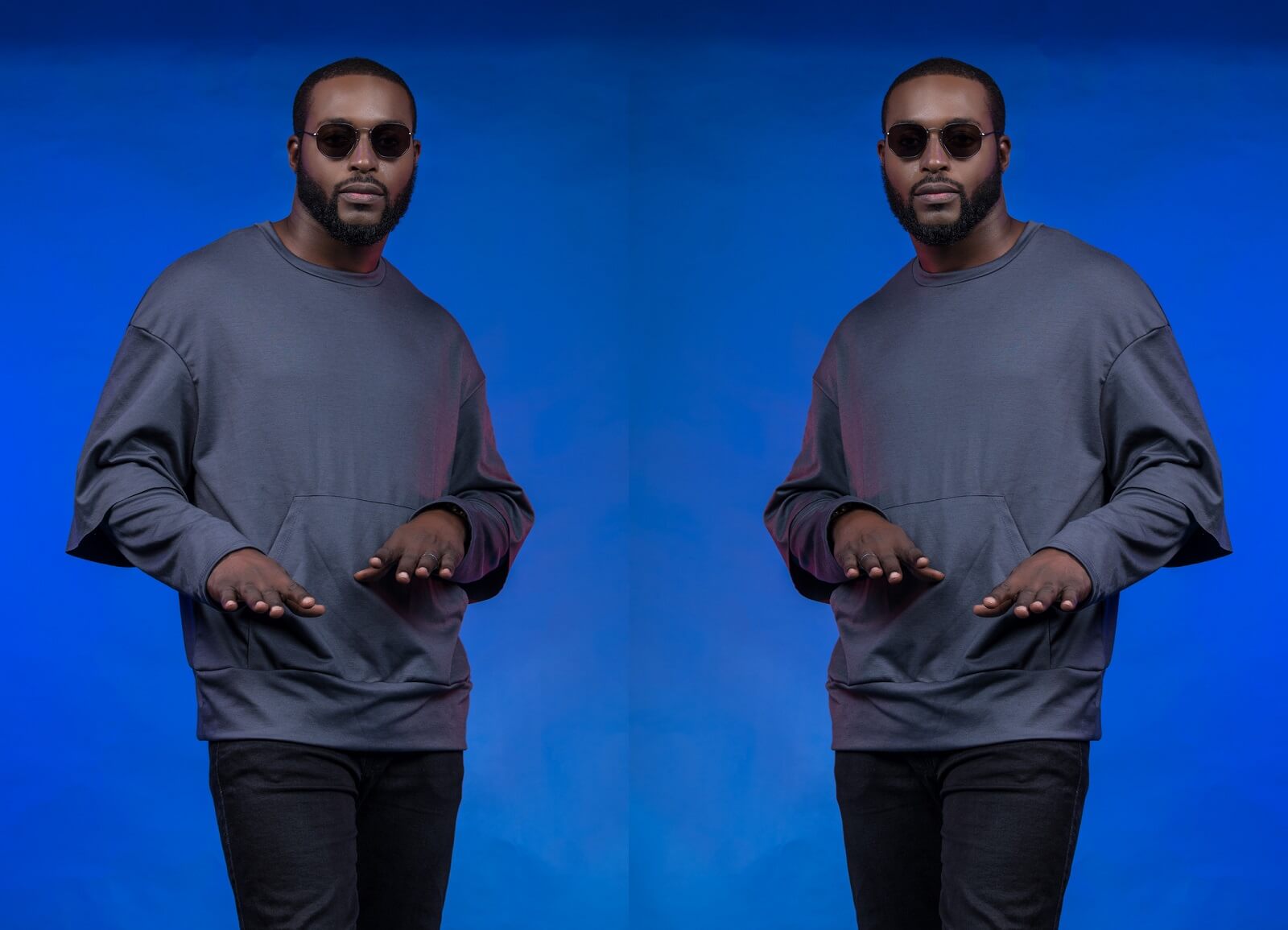 Ten or fifteen years ago, nobody thought the work of DJs could get so prominent as to become a person's full-time career today – a high-paying one at that. Most DJs of that period usually perform on the side – djing was the perfect side hustle of upcoming musicians in the 90s and early 2000s. All that has changed now and the number of popular and highly successful DJs we have in Nigeria today has continued to increase.
The work of DJs has changed over the years and the career is now so much more than burying your ears in gigantic headphones and spinning turntables while wearing a hoodie. DJ work has gone more technical in recent years and modern DJs have to put in extra work to stand out.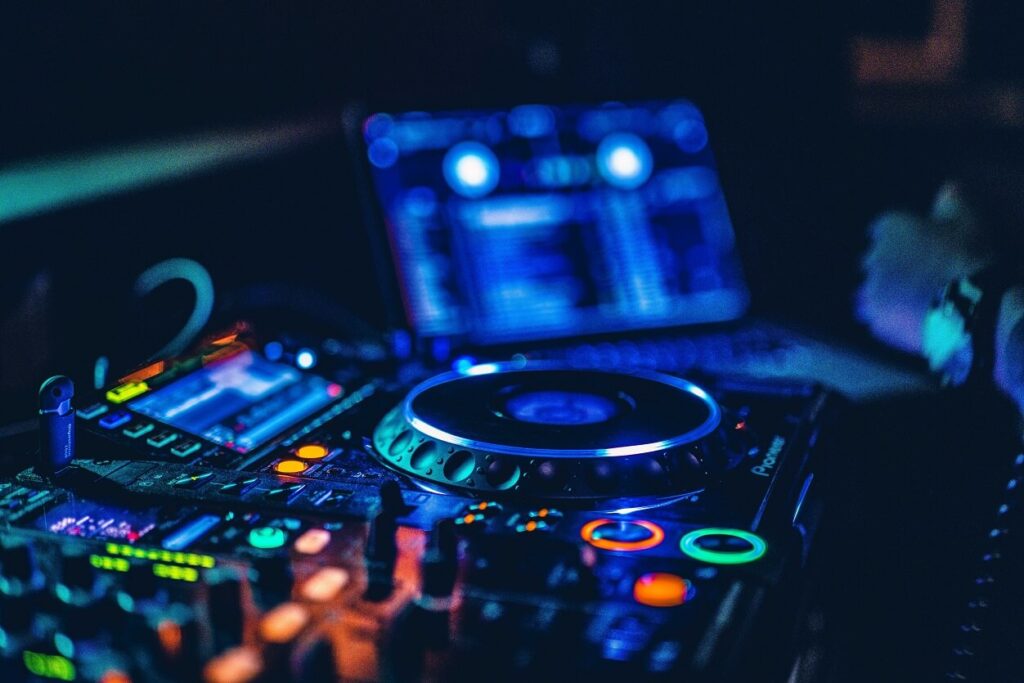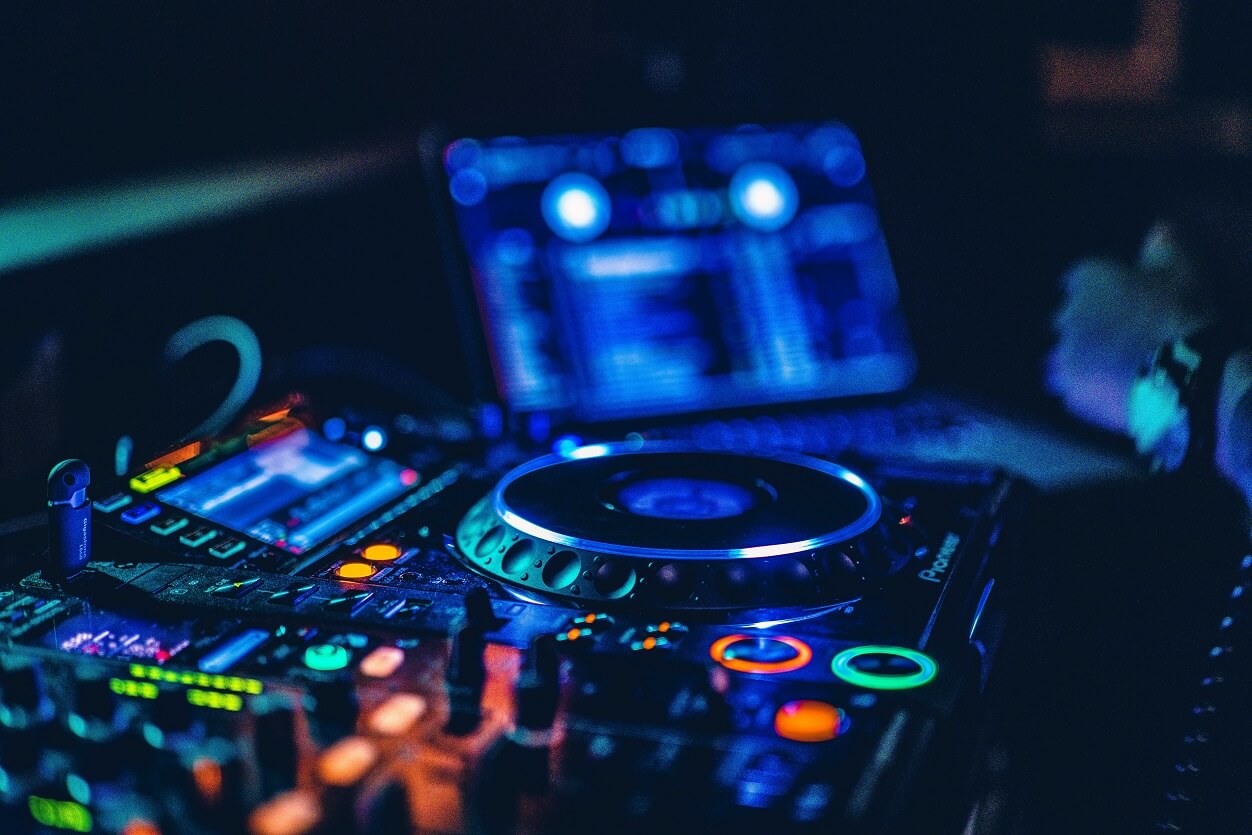 With more visibility for the career comes more competition. To stay on top of your game as a Nigerian DJ, mad technical skills and creativity are needed. Knowledge in software tools like Audacity, Audition, Pro Tools, etc. that allow DJs to mix, remix and produce their own music is a crucial aspect of DJ work today as well as the stamina and energy to get people pumped.
Other top skills and qualities needed to stand out as a DJ this period include:
Talent for mixing music
Ability to interact well with strangers
Good social and networking skills
Good personal branding and PR skills
Love for learning new stuff
Knowledge of social media
Hosting and emcee skills
Undivided passion and interest in music
Here is the full list of the biggest DJs we have in Nigeria today:
1. DJ Spinall
2. DJ Xclusive
3. DJ Cuppy
5. DJ Lambo
6. DJ Nana
7. DJ Big N
8. DJ Bally
10. DJ Abass
11. DJ Neptune
12. DJ Kiddominant
13. DJ Do2tun
14. DJ Switch
15. DJ Consequence
16. DJ Obi
17. DJ Caise
18. DJ Enimoney
19. DJ Frizzie
20. DJ Sose
21. DJ Sparrow
22. DJ Spicey
23. DJ Kaywise
24. DJ Lawy
25. DJ YK Beat
***
If you think we missed anyone, please drop a comment.