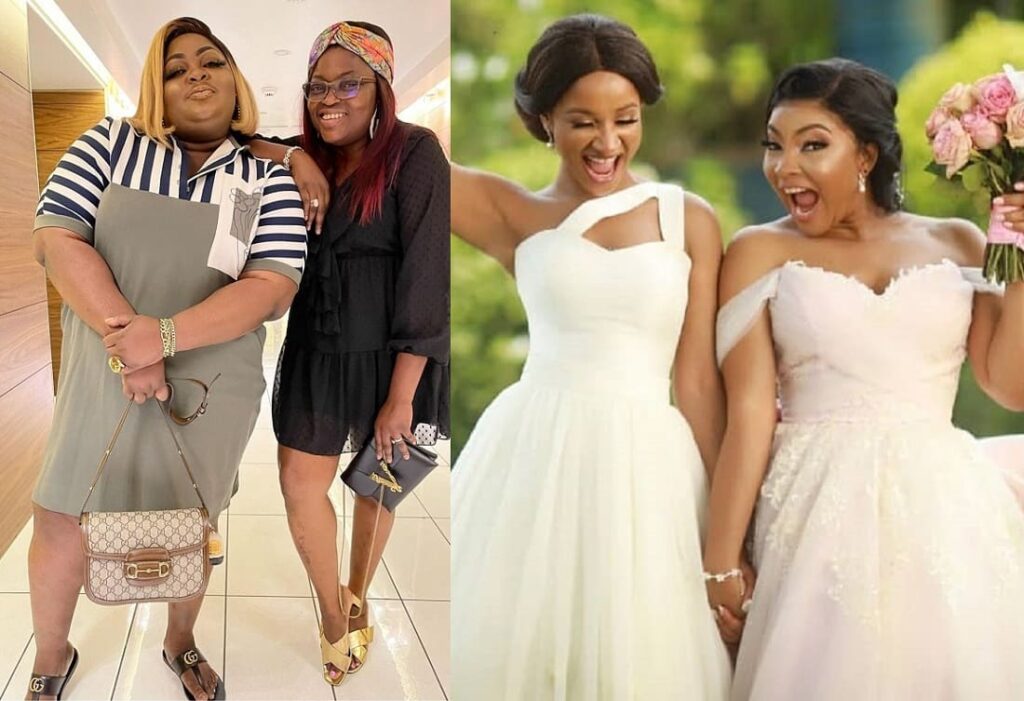 Friendships are beautiful but sometimes do not last. There have been instances where people are saved by the friendships they enter and there have also been cases where friends turn stone-cold enemies whose paths no longer cross.
Here are four Nollywood besties that formerly melted hearts with their friendship but now no longer appear to be close:
4. Funke Akindele and Eniola Badmus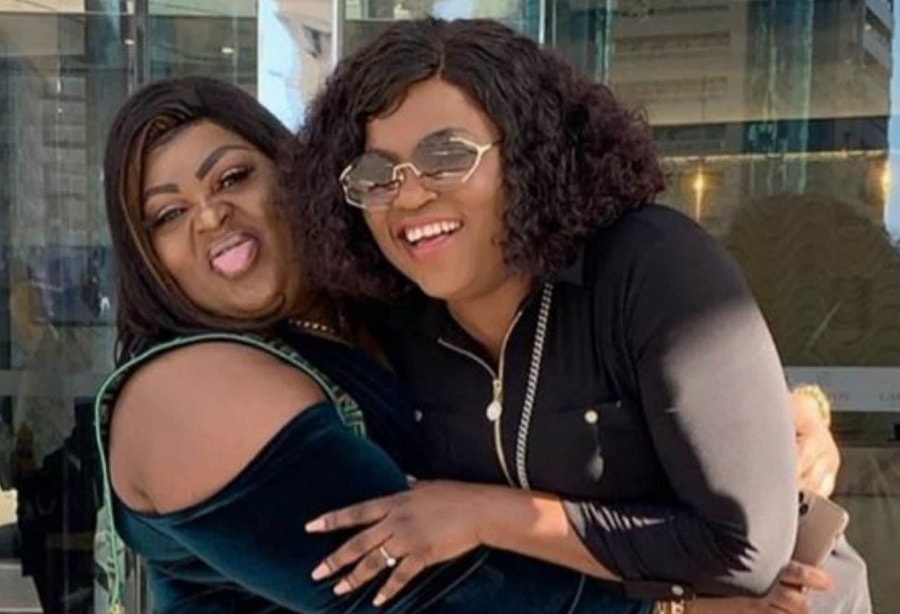 There are strong indications that Funke Akindele and her former bestie Eniola Badmus are no longer as close as they used to be. Though both women have never openly addressed the rumours and might never do, it is looking like what started as a social media gossip is gradually taking the shape of a truth.
Funke Akindele and Eniola Badmus used to be the epitome of celebrity friendship, always flaunting their beuatiful moments together. Sadly, that appears to no longer be the case. Matters got worse after Funke failed to attend Eniola's "20 years on stage" celebration party in December 2021.
3. Linda Ihuoma Ejiofor and Adesua Etomi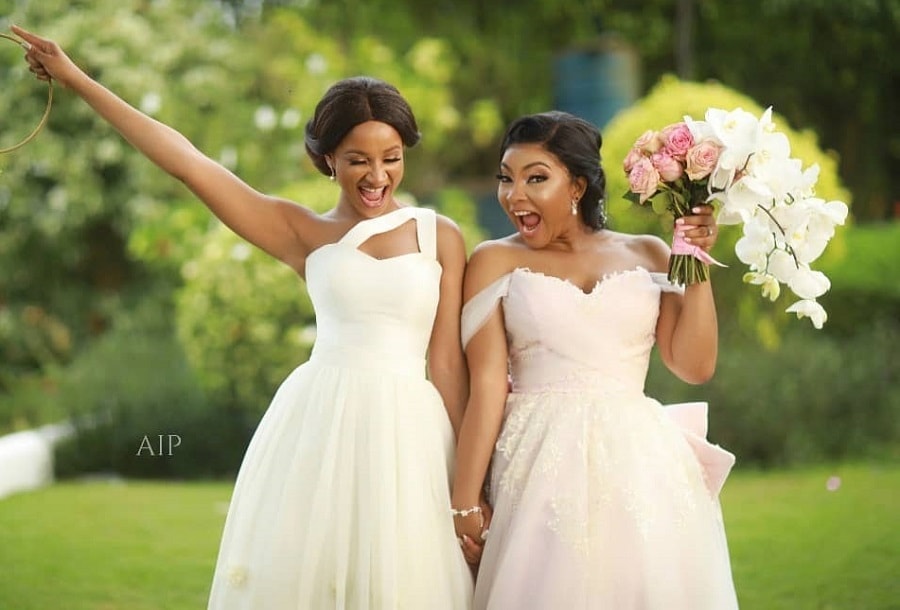 If you Google who Adesua Etomi's best friend is today, Linda Ejiofor's name will still pop up. However, there's been strong speculations that the two former Nollywood besties are no longer as close as they used to be. The reports that Adesua Etomi and Linda Ihuoma Ejiofor are no longer friends got even more intense when Linda Ejiofor failed to celebrate Adesua on her birthday on February 22, 2022.
2. Tonto Dikeh and Bobrisky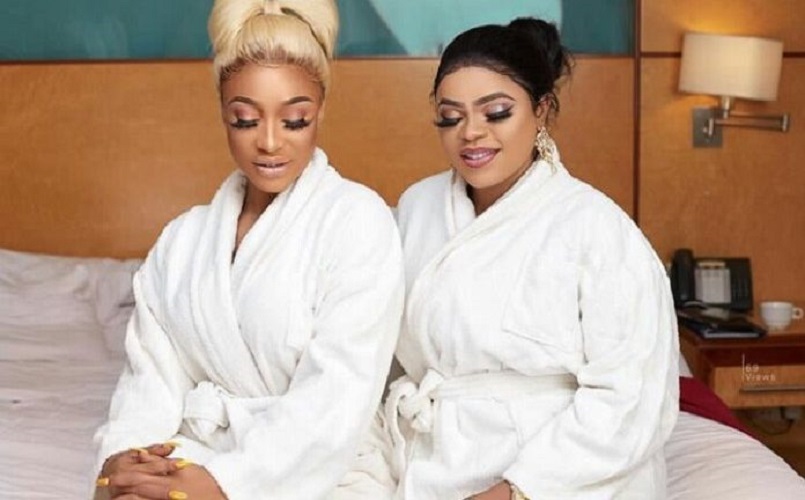 The unlikey friendship between Nigerian actress Tonto Dikeh and controversial crossdresser Bobrisky weathered a lot of rocks and side eye at its beginning, but, sadly, it did not go all the way. For starters, both persons are highly controversial and, as one of our editors pointed out, it is even surprising that the friendship lasted as long as it did. Tonto Dikeh and Bobrisky's friendship is now sadly a thing of the past.
1. Uti Nwachukwu and Alexx Ekubo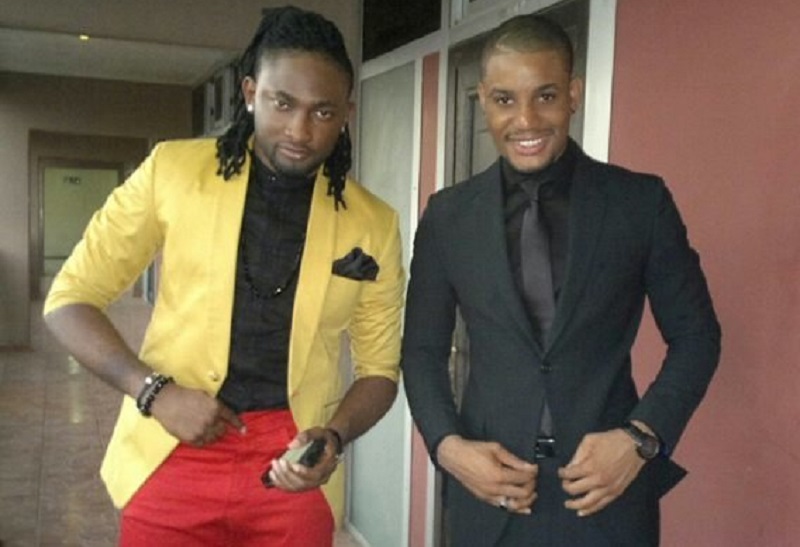 Uti Nwachukwu and his former bestie Alex Ekubo were so close around 2014 (thereabouts) that they were even speculated to be gay partners. Of course, both parties did well to debunk the rumours and make Nigerians to understand that two people can be besties without anything romantic going on.
Sadly, the sweet friendship that existed beween Uti and Alex has long disappeared and while both parties have gotten back on talking terms (as seen from their comments on social media), their former closeness has not been fully restored.