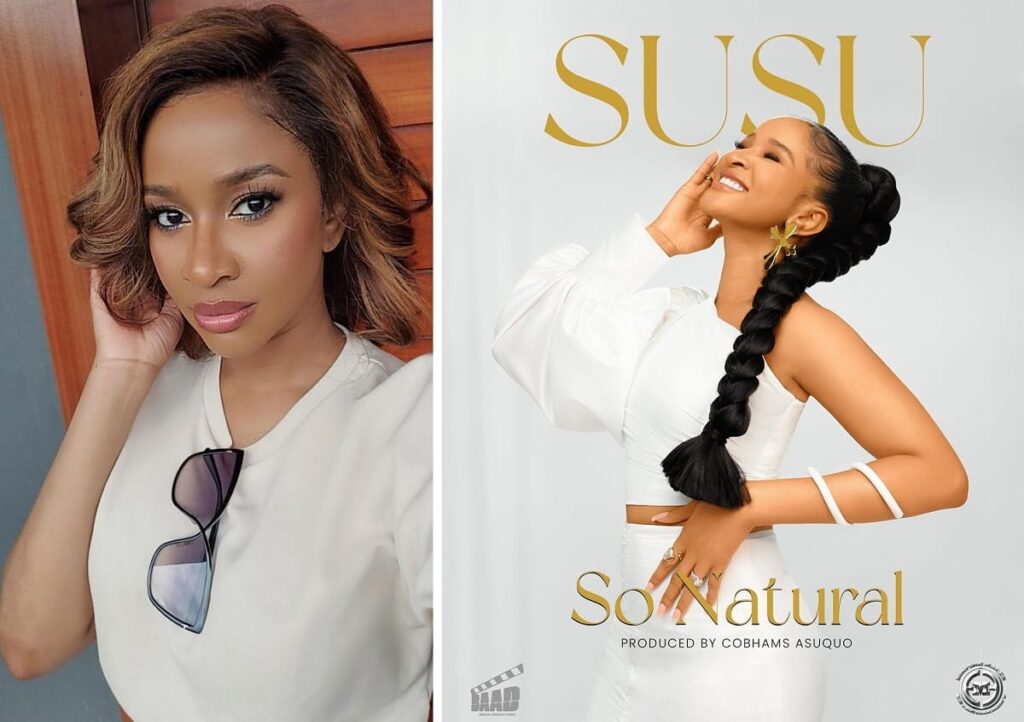 Nollywood actress Adesua Etomi joined the list of Nigerian actresses that have tried music on Friday, February 11, with the release of her new single – "So Natural".
Despite her loving fandom, the song received generally negative reviews from Nigerians, with most listeners trooping to social media to share their reviews.
One person tweeted: "I'm not saying the song is bad o, but let this be your last."
Adesua Etomi has taken to her official Twitter to respond to the criticisms.
The 33-year-old mother of one joked on her Twitter page that those criticizing her song should expect her EP dropping soon.
She wrote:
"When you people saw me in this outfit, you should have known I was ready for war. ???????????????????????? My EP is coming oh. It's called 'Sue Me'"
Listen to the song below: