by Staff writer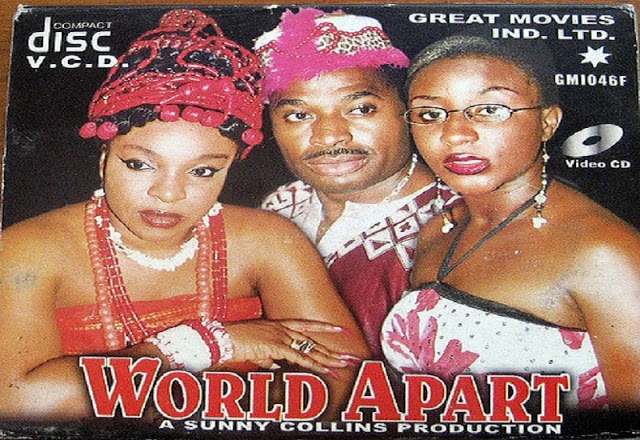 On a top Facebook group, Nigerian movie lovers were asked to name all the Nigerian movies they can see 100 times and not get tired.
These 10 movies appeared the most in their answers:

1. Oganigwe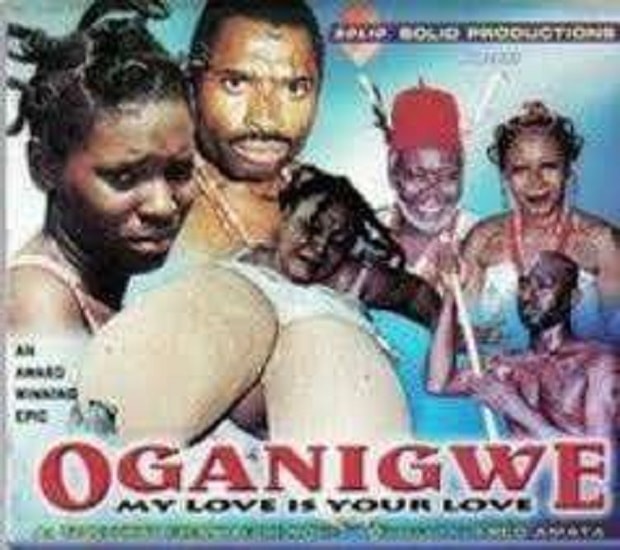 2. Diamond Ring
3. Igodo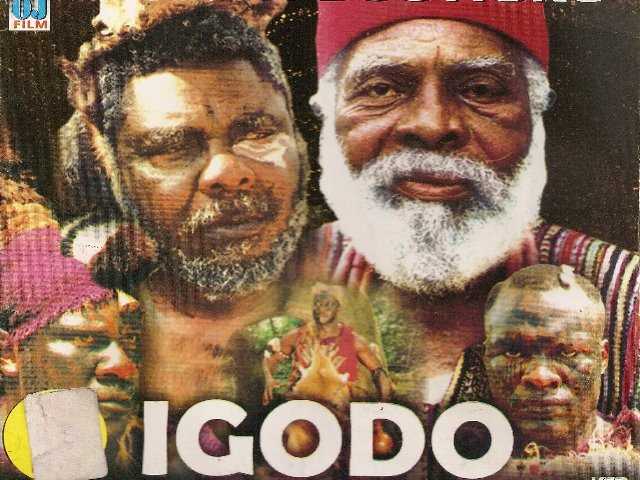 4. Egg of Life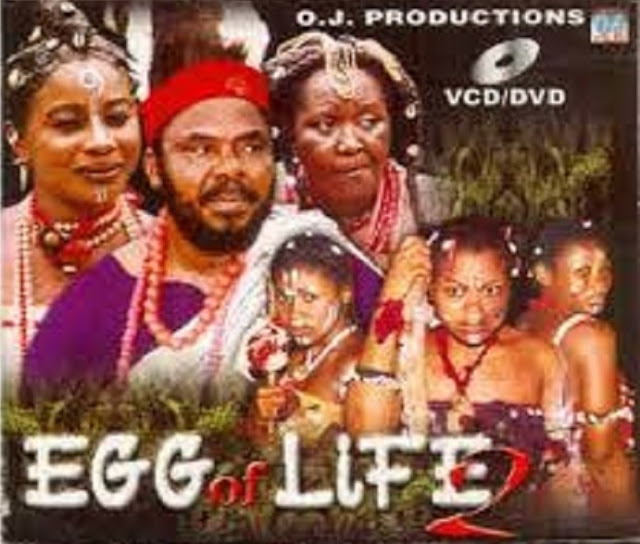 5. Nneka the Pretty Serpent
6. Living in Bondage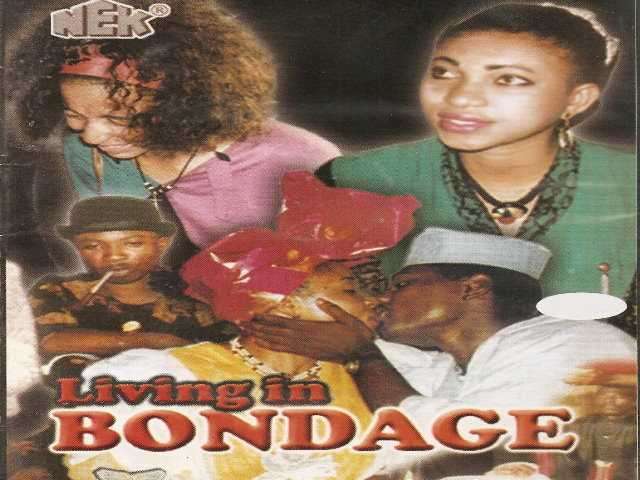 7. Conspiracy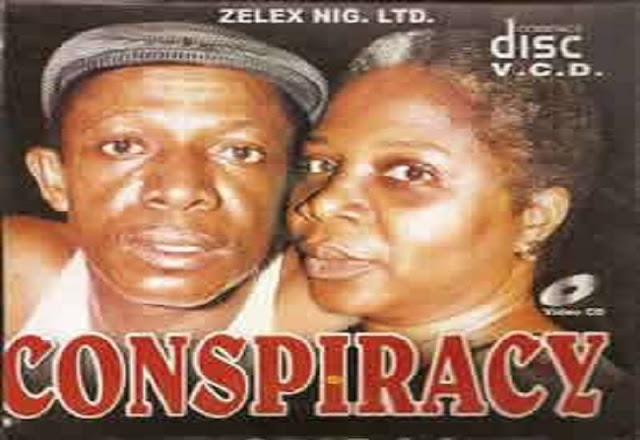 8. Authority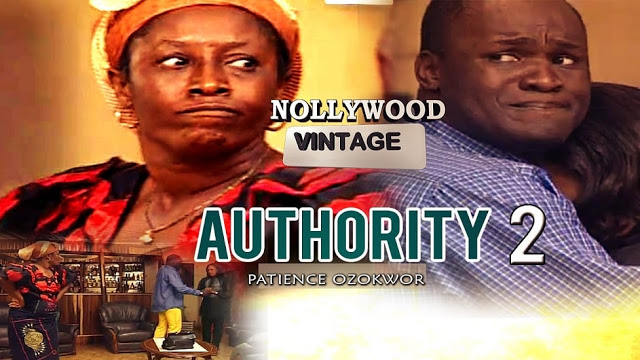 9. Suicide Mission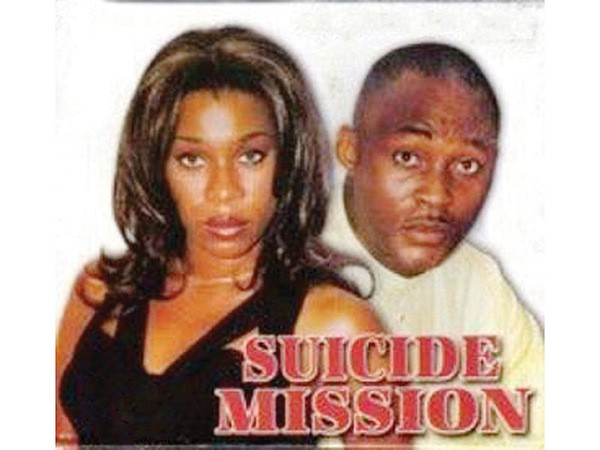 10. World Apart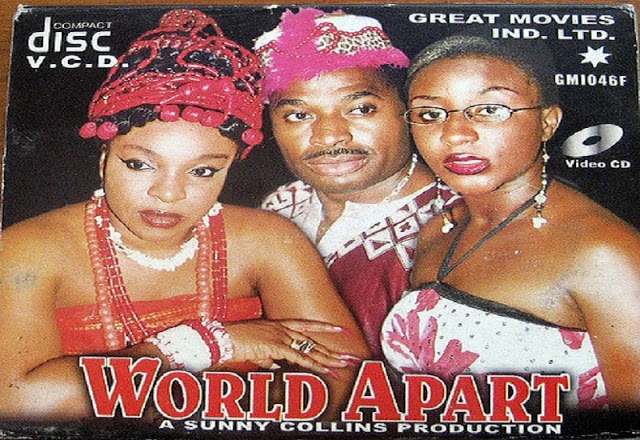 Which one of these movies have you seen and do you agree with the list?