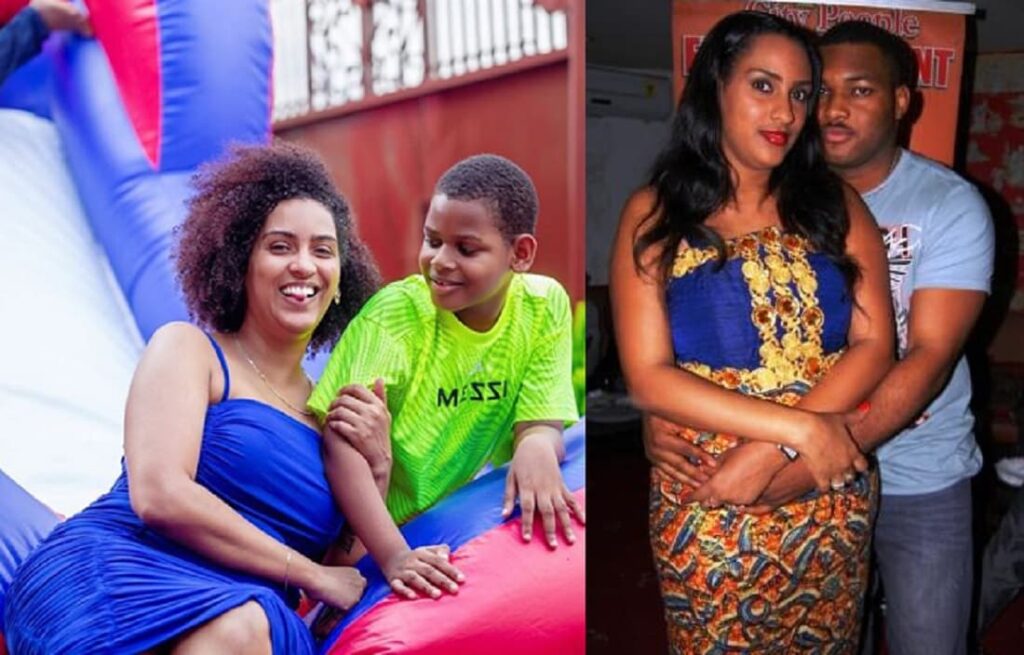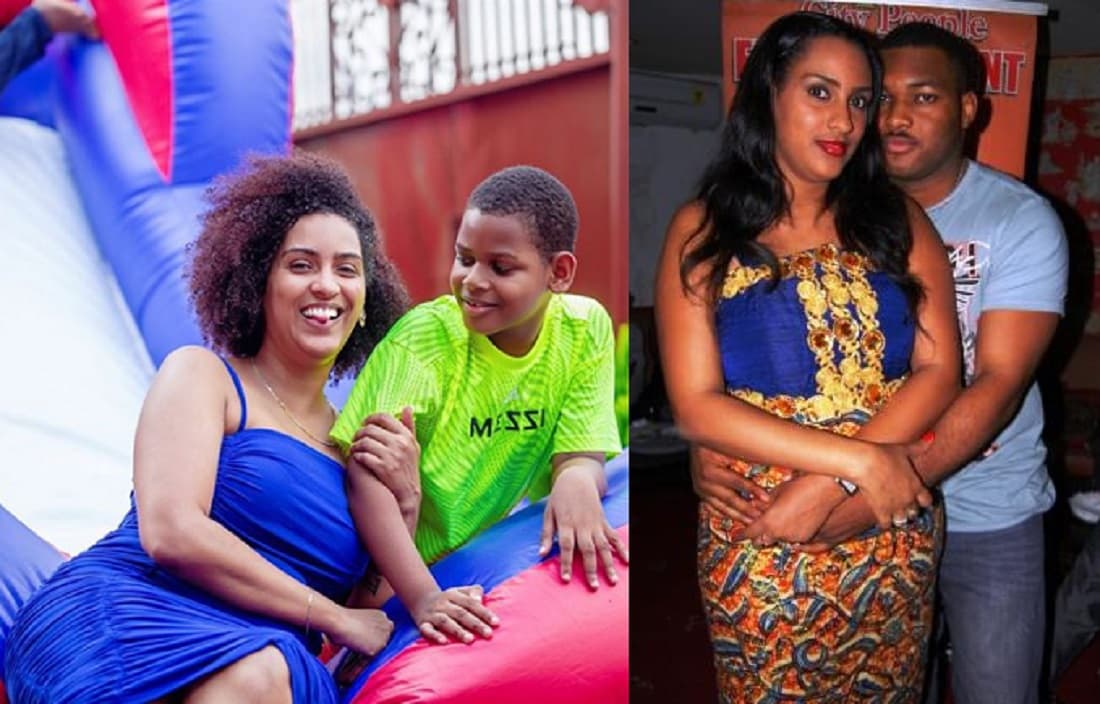 Juliet Ibrahim is a Lebanese-Ghanian actress, singer, model, and entrepreneur.
Juliet is a graduate of the Ghana Institute of Languages where she majored in English, French, and Spanish. She is also a graduate of the Ghana Institute of Journalism where she studied Marketing, Advertising and Public Relations.
Juliet Ibrahim launched her acting career in 2005 with her debut movie 'Crime to Christ'. Her role in the movie introduced her to the industry and in 2008, she earned a major acting role in the Nollywood film 'Yankee Boys'.
Juliet Ibrahim has featured in Twi, Yoruba, and Hausa movies. She produced her first film titled 'The Number One Fan' in 2014. This was followed by her second self-produced film titled 'Shattered Romance' released on December 5 of the same year.
Juliet Ibrahim has shown off her directing skills in her new series titled 'Every Woman Has A Story'. She also recently launched her new reality show titled 'The Perfect Assistance'.
Juliet Ibrahim has had her share of the ups and downs of marriage.
Juliet Ibrahim's relationships and marital life
Ghanian actress, Juliet Ibrahim has been involved with more than one man.
Juliet Ibrahim's first marriage to Kwadwo Safo Junior
Juliet Ibrahim's first marriage was to Kwadwo Safo Junior, a wealthy Ghanian businessman. The two got married in 2010 and divorced in 2014.
Juliet Ibrahim and her ex-husband, Kwadwo Safo Junior, reportedly met at a strip club before they started dating and ended up getting married.
The actress later blamed their divorce on getting married at a young age and failing to know each other well before tying the knot.
She also revealed that they got divorced on a good note and bear no hard feelings towards each other. Their union was blessed with one child.
Juliet Ibrahim's second relationship with Iceberg Slim
After Juliet Ibrahim's divorce from Kwadwo Safor Junior, she found love again in 2017 and started dating Nigerian artist, Iceberg Slim.
Unfortunately, the relationship crashed the following year (2018). Rumours of their separation hit the internet when concerned fans noticed that the artist had taken down Juliet's pictures from his Instagram page.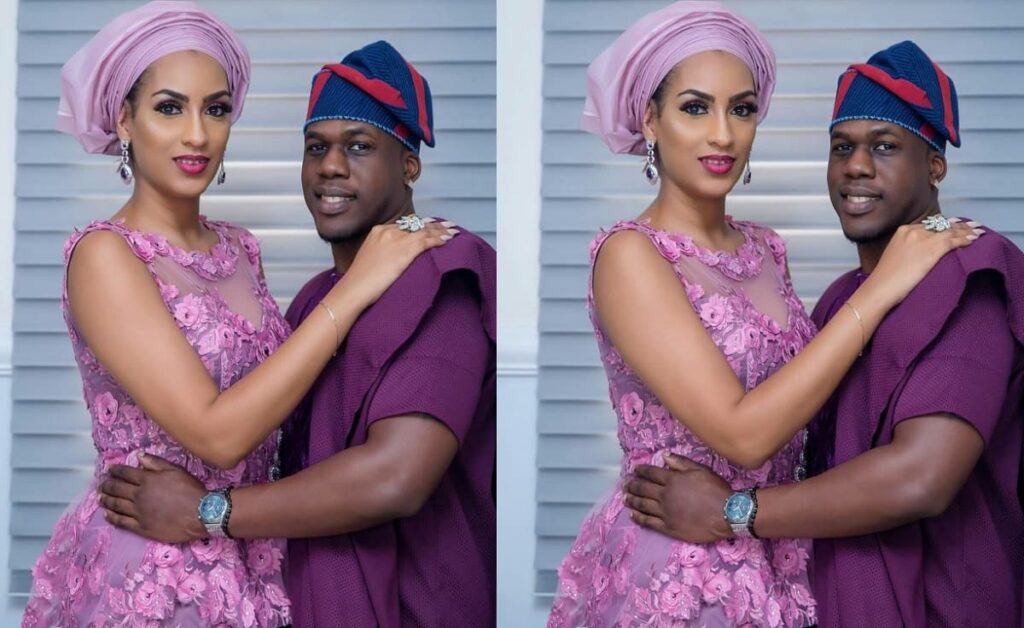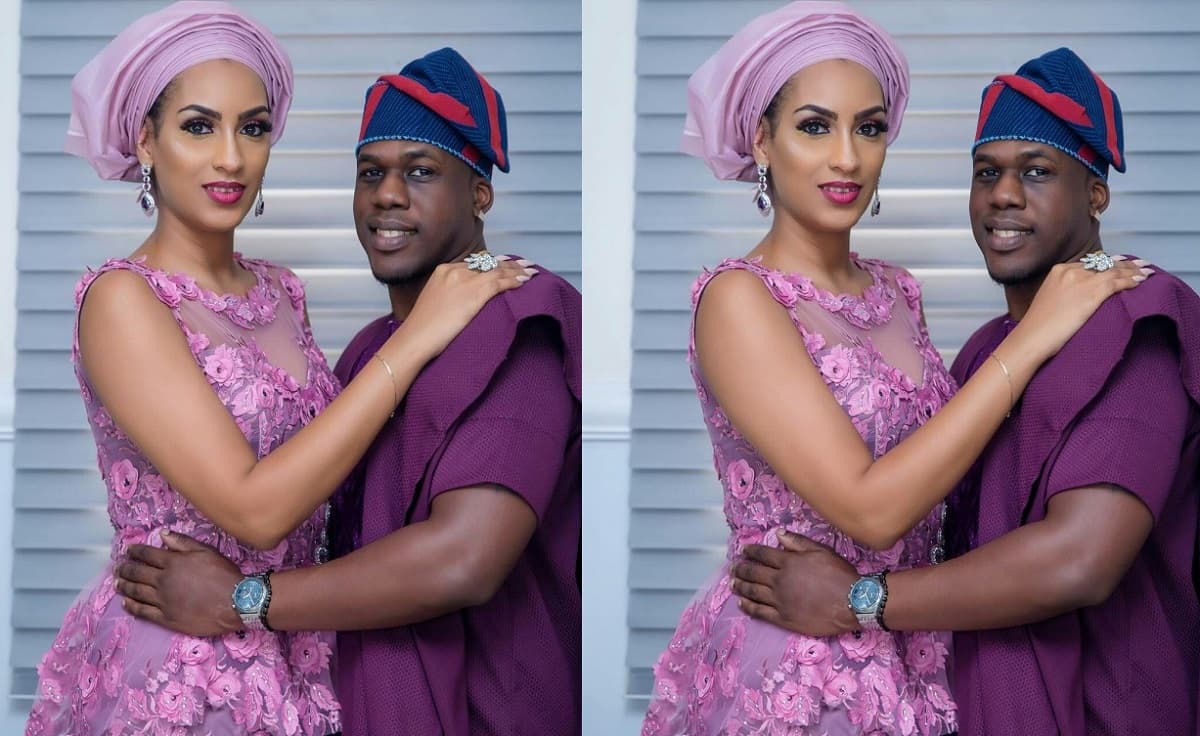 The actress confirmed the speculations when she posted on her IG page that she wishes to focus on her career and move on as a happy woman.
Iceberg Slim also took to social media recently to apologize to the actress for their messy breakup, saying he had disrespected and cheated on her when they were together.
According to Iceberg Slim, apologizing to Juliet Ibrahim on social media was part of his healing process.
About Juliet Ibrahim's ex-husband, Kwadwo Safo Junior
Juliet Ibrahim's ex-husband, Kwadwo Safo Junior is a prominent Ghanian businessman and CEO of the Kantanka Group, the first car-making company in Ghana. He is also a commercial pilot who acquired his license at age 19.
Kwadwo is the second son of Apostle Dr. Ing. Kwadwo Safo Kantanka, the founder and leader of Kristo Asafo Mission of Ghana.
The businessman is happily married with three children after his divorce from Juliet Ibrahim.
Kwadwo Safo's new wife, Zainab Bonkano
Kwadwo Safo is presently married to Zainab Bonkano, a successful businesswoman. Zainab is the speculated lady Juliet accused her husband of impregnating during their marriage while calling out a journalist who advised her to go back to her ex-husband after their divorce.
Kwadwo Safo and Zainab seem happy together as their relationship is blessed with three children, two boys, and a girl. They had their third child (a boy) on 26th August 2019 which coincides with Kwadwo's father's birthday.
Juliet Ibrahim's alleged marriage to VJ Adams
Juliet Ibrahim and Nigerian DJ and presenter VJ Adams were rumoured to have gotten married after a wedding photoshoot of both parties surfaced online on October 7, 2020.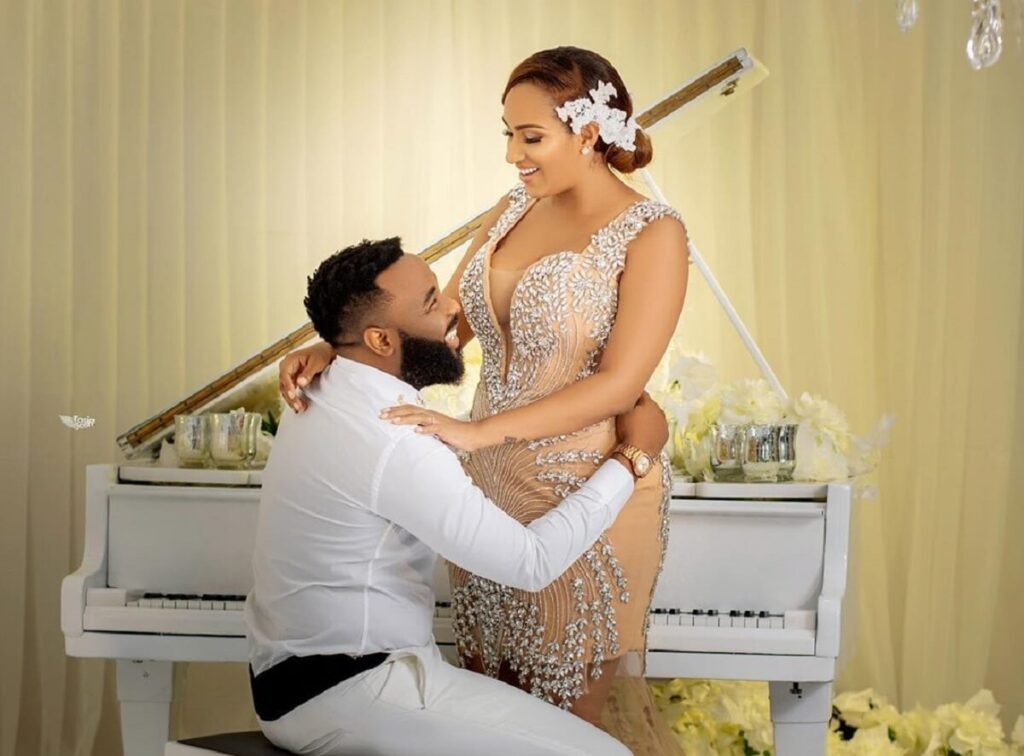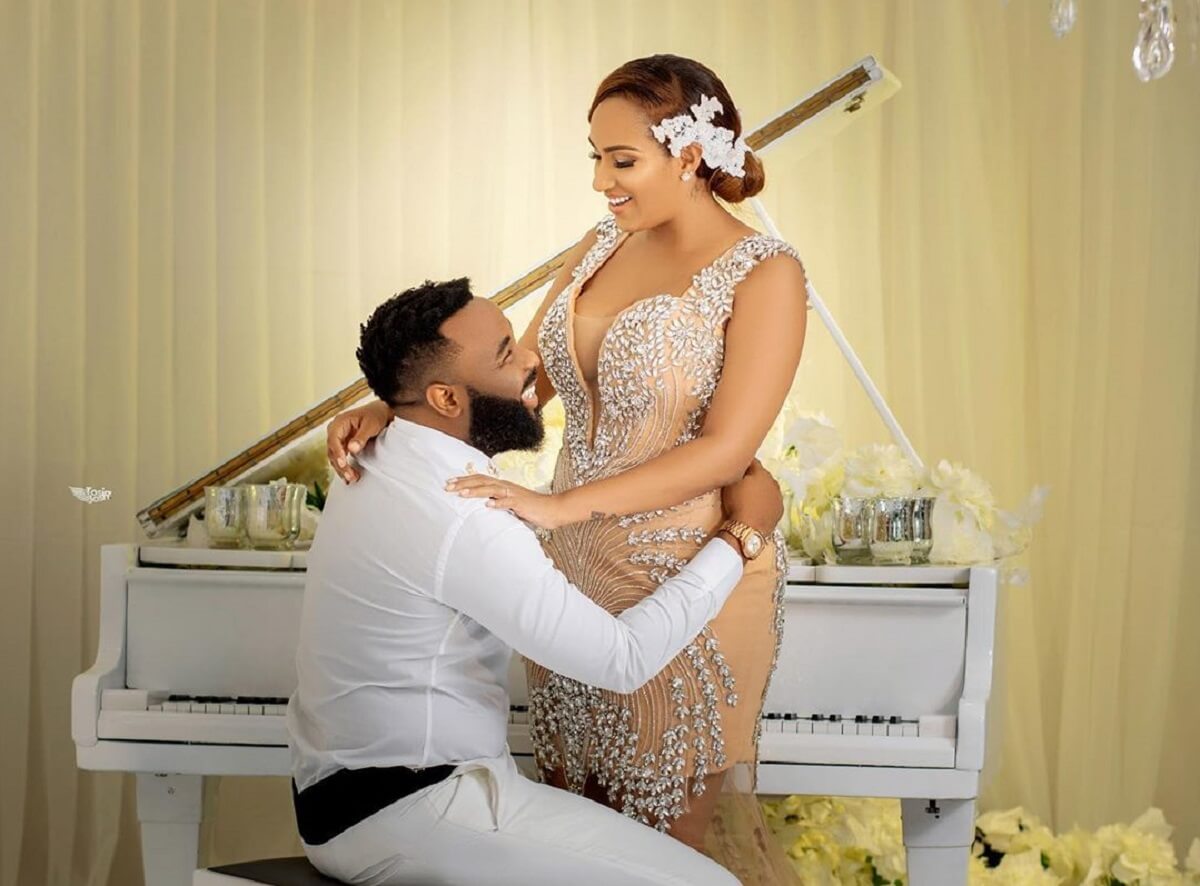 The caption on the pictures read:
"With the Right Glam Squad, every girl can have her fairytale bridal look"
However, the wedding photos were later revealed to be a photoshoot and not an actual wedding.
Juliet Ibrahim's child
Juliet Ibrahim has a child with her ex-husband, Kwadwo Safo Junior. The boy is named Jayden Safo. He was born on December 17, 2010, and he currently resides with his mother.
Juliet Ibrahim doesn't joke with the boy and she is always seen posting pictures of herself and him on her social media pages.