by Staff writer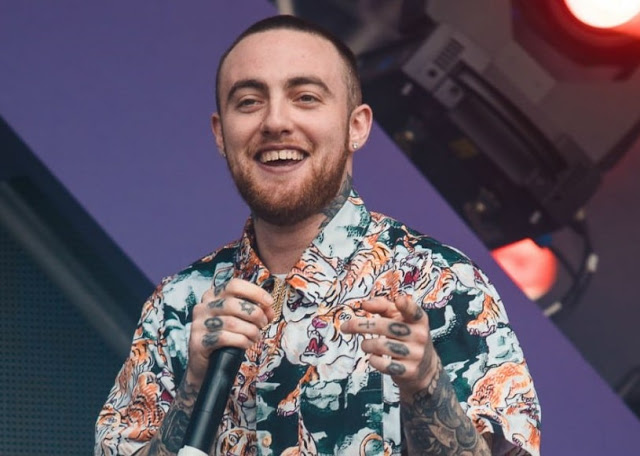 26-year-old American rapper Mac Miller has died from an apparent overdose, according to TMZ.
Miller, who had been open about his battle with addiction and drug abuse, was reportedly found in his California home on Friday and pronounced dead at the scene.

Mac Miller, whose real name is Malcolm James McCormick, once described himself as a "corny white rapper", even though fans and friends consider him to be so much more.
Miller's struggle with substance abuse was apparent this year when he was charged with two counts of driving under the influence after his arrest in May.
At the time, his ex-girlfriend, Ariana Grande, voiced her concern when she tweeted, "Pls take care of yourself," adding to speculation that Miller's battle with sobriety had caused a strain on their relationship.
In August, Miller told Rolling Stone, "If a bunch of people think I am a huge drug addict, OK. Cool. What can I really do? Go talk to all those people and be like 'Naw man, it's really not that simple?'"
But a 2016 documentary about the rapper, called "Stopped Making Excuses" produced by Fader, showed Miller saying he was in control of his life, which may make his death all the more painful for those who love him.
"I rather be the corny white rapper than the drugged up mess who can't even get out of his own house. Overdosing is just not cool," the Pittsburgh native said.
"There's no legendary romance. You don't go down in history because you overdose. You just die."
In August, Miller released his fifth album, Swimming.
Before his death, he was scheduled to kick off a U.S. tour on Oct. 27 in San Francisco.