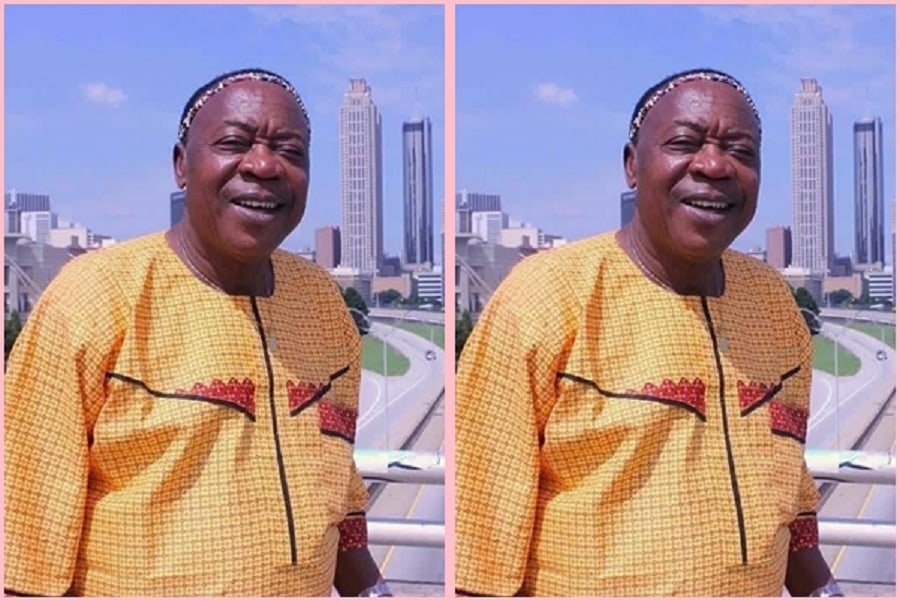 The death of legendary Edo highlife musician Ambassador Osayomore Joseph has been confirmed.
Known for his many hit songs such as "Ighodefeyi" and "Alabevbo", Osayomore began his music career in the 1970s being part of the Nigerian army band. He later left and formed his own band called the "Ulele Power Sound".
Osayomore Joseph is survived by his wife and grownup children, including his son Oriri Osayomore who is also a musician.
Before his death, Ambassador Osayomore Joseph made headlines when he was kidnapped on October 3, 2017, after performing at the one-year coronation anniversary of the Oba of Benin. He was later freed after spending a full month in the kidnapper's den.
Ambassador Osayomore Joseph has been mourned by several prominent people in Edo State, including the Edo State Governor – Godwin Obaseki who described him as an "enigmatic and versatile musician" and credited him for exporting the Benin culture to the world.