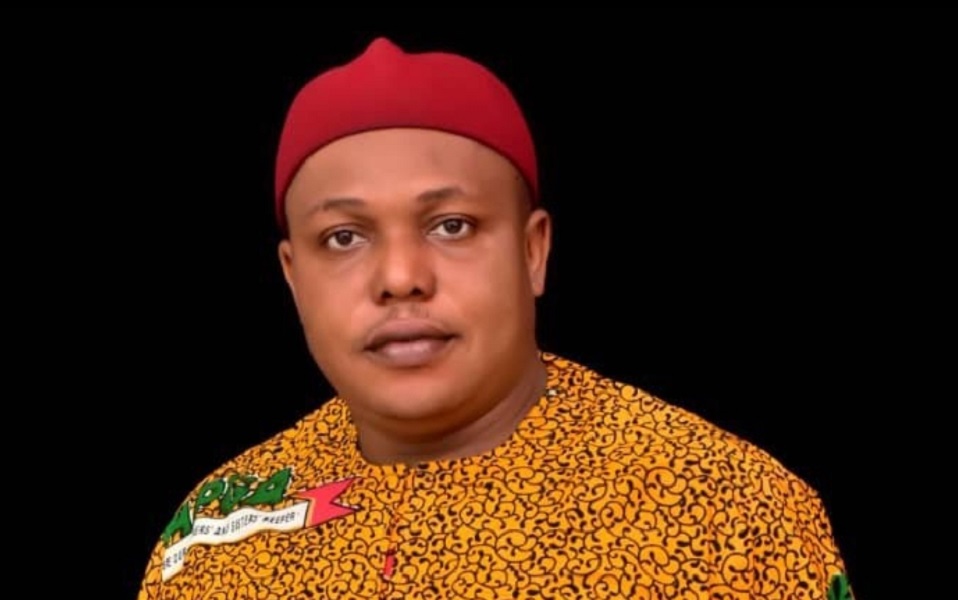 Labour Party factional candidate, Jude Ezenwafor has withdrawn from the presidential race and surrendered his ticket for Peter Obi.
Mr Jude Ezenwafor said he is withdrawing from the race for "personal reasons" after consulting with his supporters. He also apologized for the discomfort he caused.
In a statement released on Thursday, June 9, Jude Ezenwafor wrote:
"I hereby withdraw from the forthcoming election in 2023. After consulting my supporters nationwide, I decided to withdraw for personal reasons. I regret any inconveniences my withdrawal might cost our party. I thank the leadership of our great party for giving me the opportunity to serve Nigeria. Thank you and God bless you all."
Mr Peter Obi transformed the relevance of the erstwhile dormant Labour Party after he emerged as the party's presidential candidate on May 30. A strong contender in the coming 2023 presidential race, Obi is up against Atiku Abubakar of the PDP party and APC's new candidate, Bola Ahmed Tinubu.