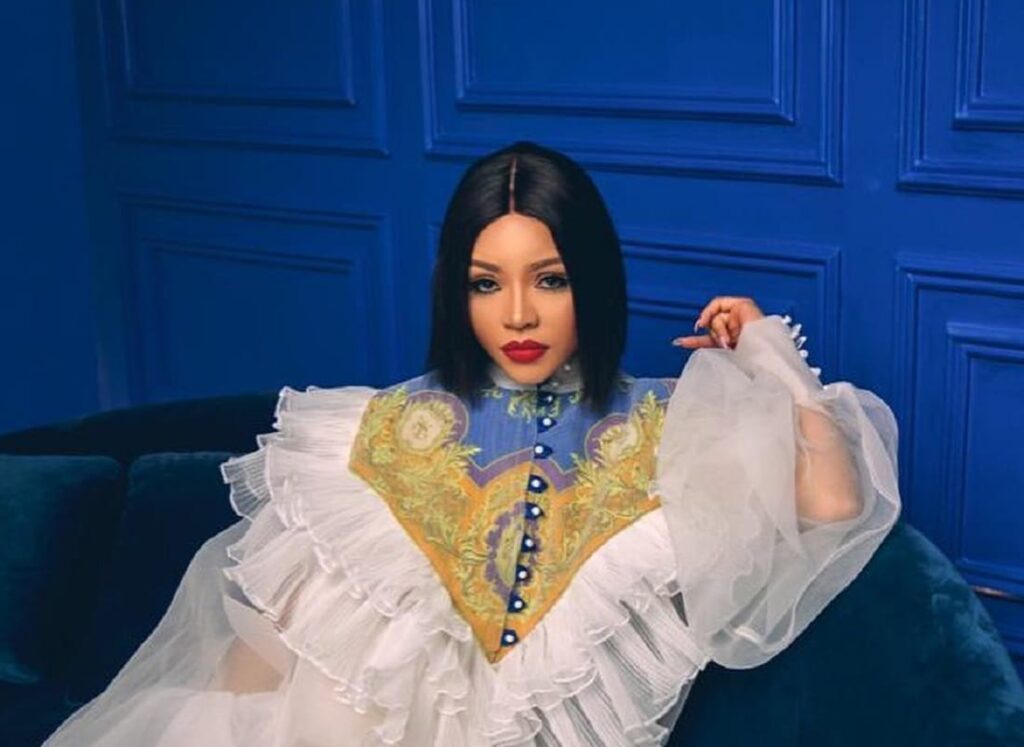 Former BBNaija housemate, businesswoman and aspiring actress Nengi Rebecca Hampson has on Instagram today cursed all those hating on her success.
The reality TV star did not hold back as she swore that anybody that "detest" another person's success will not see success themselves.
Nengi wrote the prayer under an adorable photo of herself in a blue dress.
The 22-year-old "Rattlesnake" actress wrote:
"We cannot attract the things we detest. So if you detest another person's success be sure not to attract it to yourself."