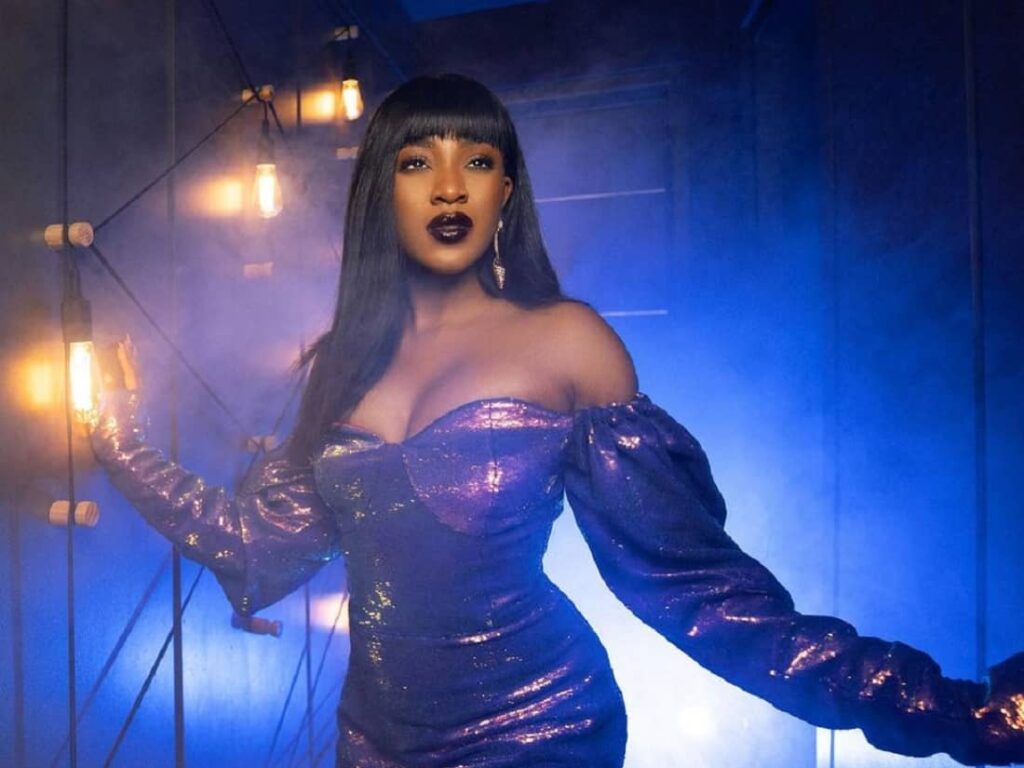 Nigerian Twitter user @bluegirlolu caught the attention of social media users earlier today when she narrated how her phone mistakenly sent 100K to BBNaija Erica's GoFundMe account some months ago.
The Nigerian woman whose real name is not known but goes by the moniker "Unilag's Finest" on Twitter said her phone controlled itself when she put it in her bag and the device accidentally donated 100K to Erica's GoFundMe account.
@bluegirlolu's post was made in response to the tweet of another Twitter user who was narrating how she mistakenly recharged her phone with N150,000.
@bluegirlolu wrote:
"That was how I also put my phone in my bag and the pouch kept making the screen control itself till it accidentally donated 100k to the gofundme they created for Erica."
It could not be ascertained if she was being honest about the story but her tweet caught the attention of many Twitter users who liked and retweeted the post.