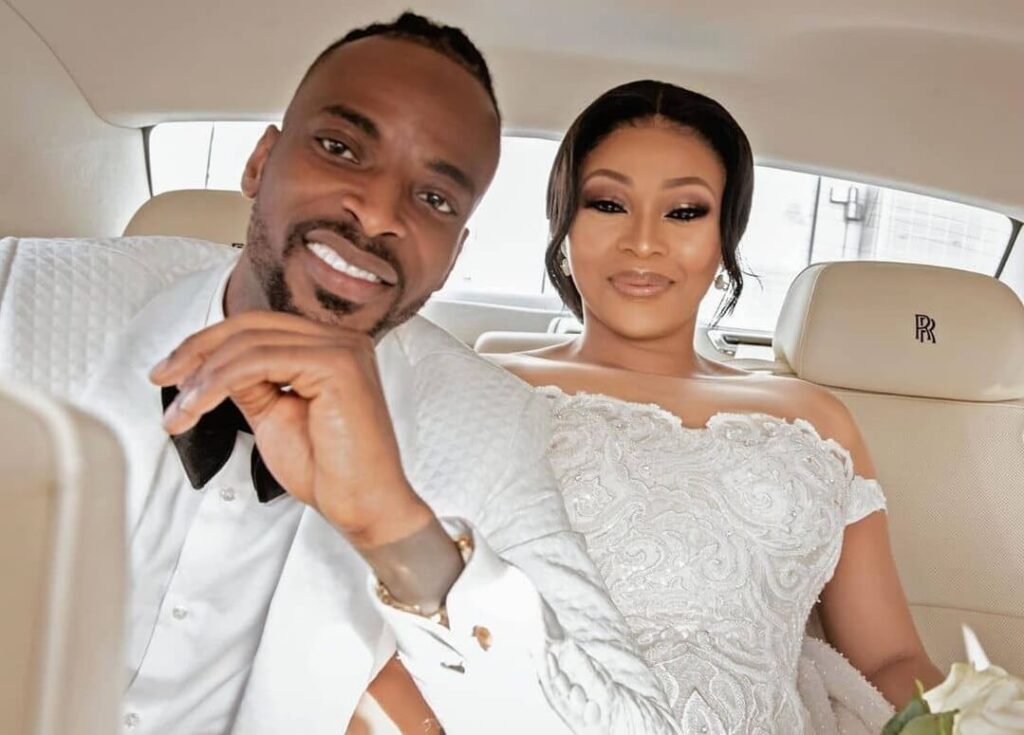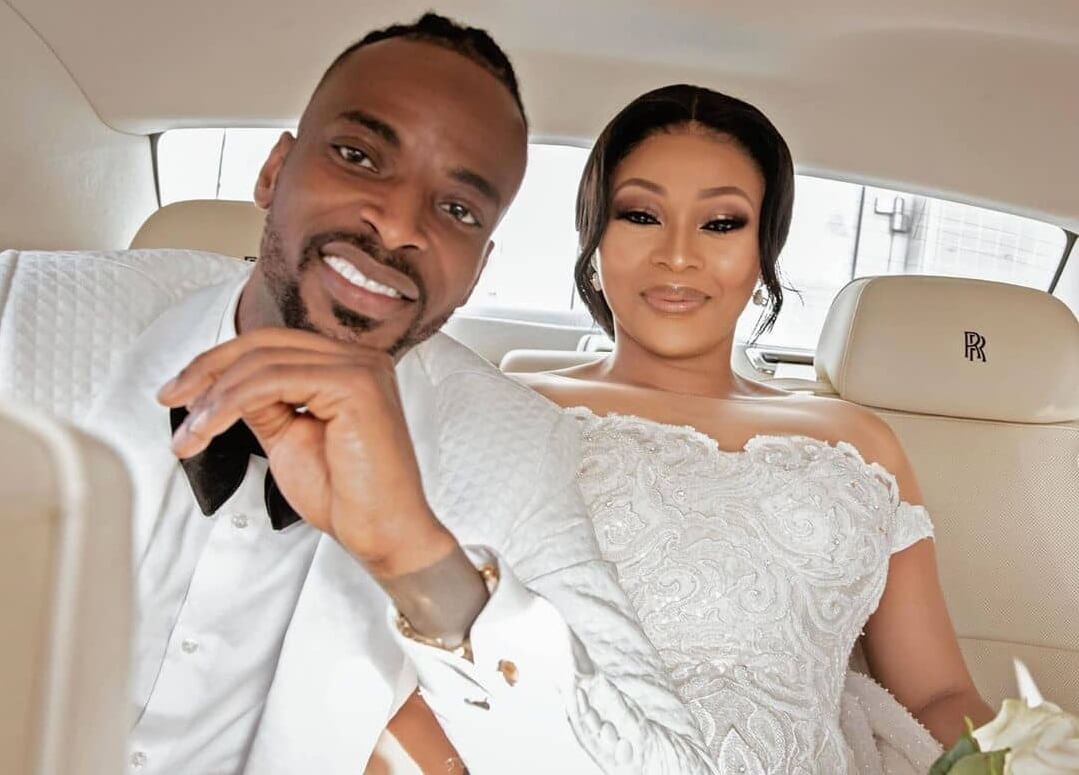 Nigerian singer 9ice has appealed to the public to join him in begging for his wife's forgiveness after a video of him fondling a strange woman's chest organs in a hotel leaked online.
In the leaked video that went viral on social media a few days ago, 9ice was seen with a woman who is not his wife in a hotel. At one point, he came close and caressed the lady's breasts while she was making a video.
A Nigerian gossip platform which shared the video said it was taken recently.
9ice begs wife for forgiveness:
He said in the apology video:
"I have done something so shameful and terrible, and it is costing me, my family. The most important thing to me right now is my family. That 9ice you always see and appreciate, it is because I have a backbone, Olasunkanmi Akande."
9ice has been connected to several womanizing reports in the past. He has 5 children with 3 different women before he recently got married to Olasunkanmi Akande.