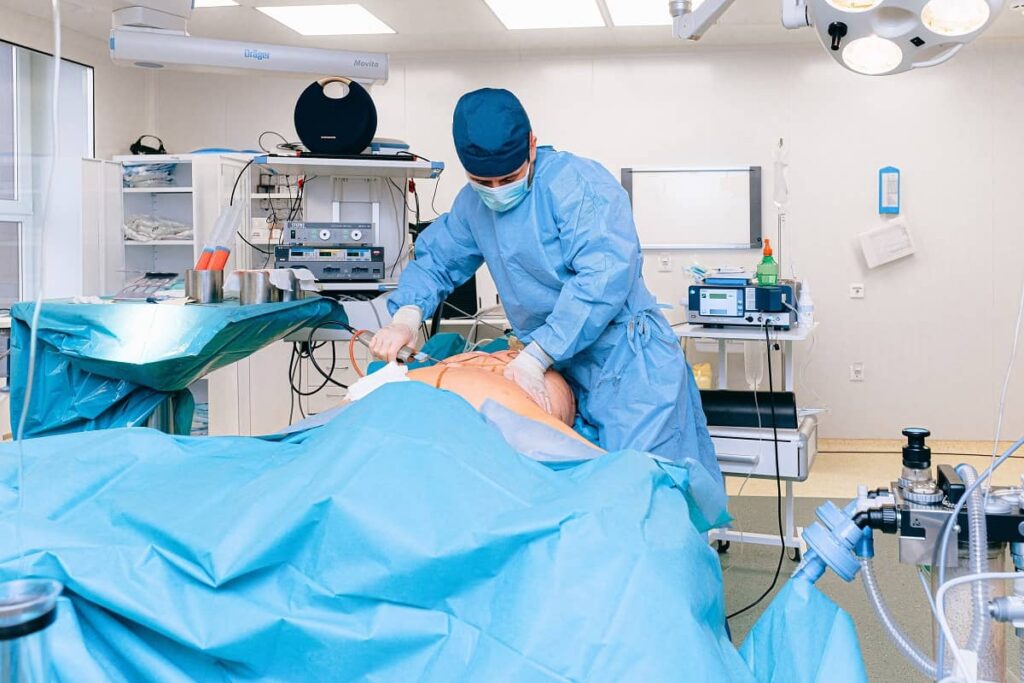 Plastic surgery among Nigerian female celebrities has become a trend. Beauty standards have exceeded just having a pretty face and are now more about looking curvy and having a snatched body.
Here are 12 Nigerian female celebrities who have had plastic surgery:
1. Tonto Dikeh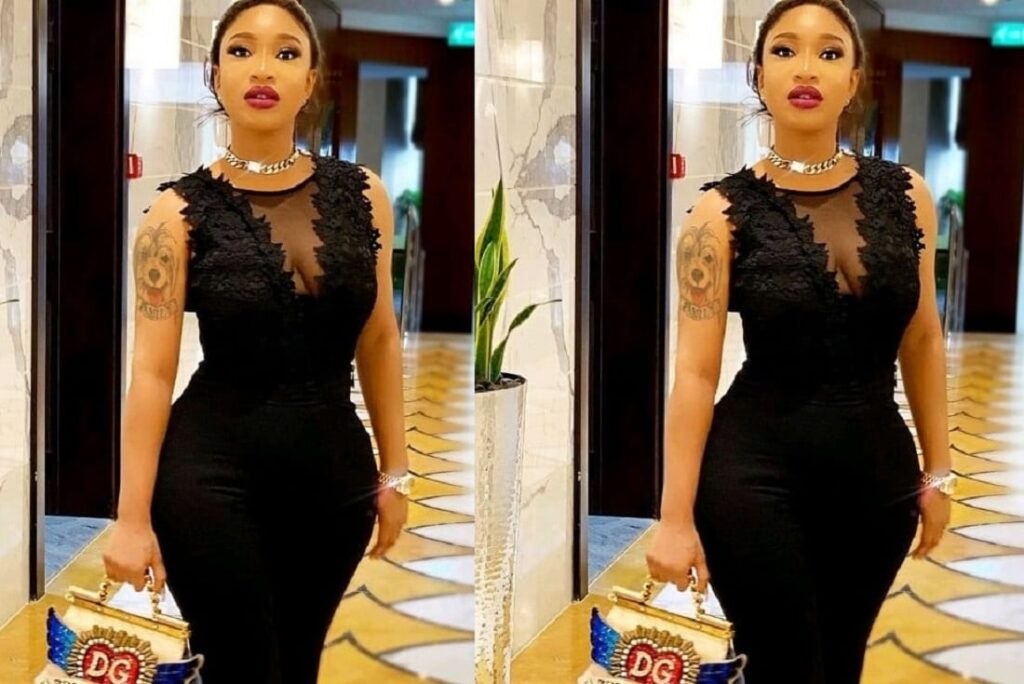 Tonto Dikeh is a Nigerian actress, singer, songwriter and humanitarian. In August 2021, the actress announced that she had undergone two liposuctions and was waiting on the third. Liposuction is taking fat from one part of the body to another. In an interview with BBC, Tonto Dikeh revealed that she has had several surgeries to achieve her curvy figure. The actress said that she disliked her body before the surgery. When asked how many surgeries she had undergone, she said that she had lost count.
I don't know, I can't tell you how many. Maybe I'll be going for my third one. I want to do my breasts and touch up my belly as well."
2. Ini Edo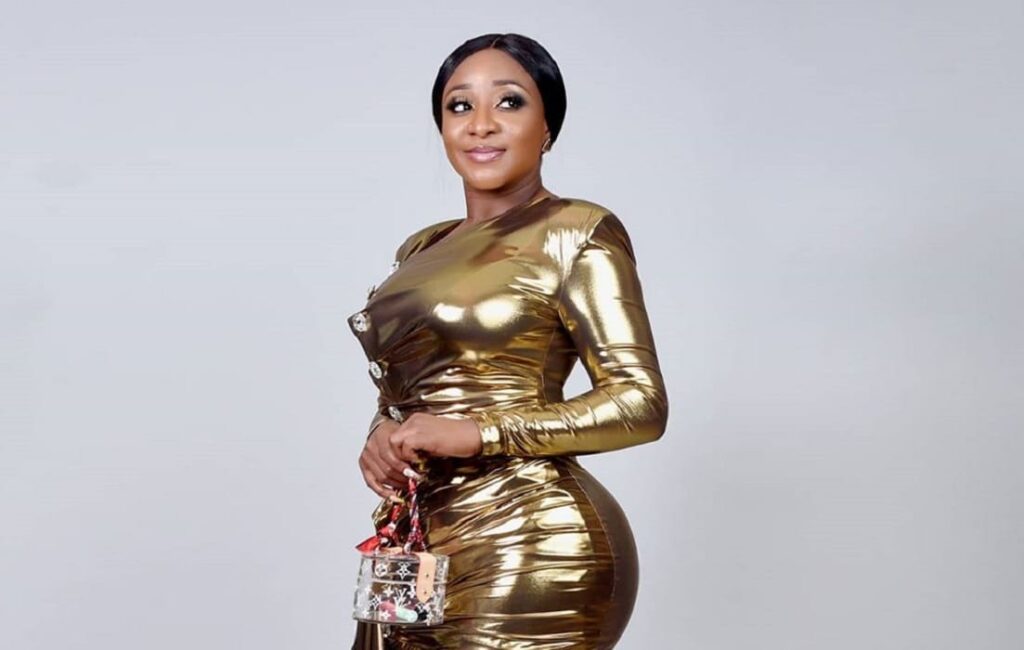 Ini Edo is a Nigerian actress well known for her portrayal of Ekanem in the comedy series, Chief Daddy. The actress had her first surgery in 2019 which people claimed made her shape look awkward. The actress later had her body redone. Speculations remain that she had liposuction and breast enlargement.
3. Toke Makinwa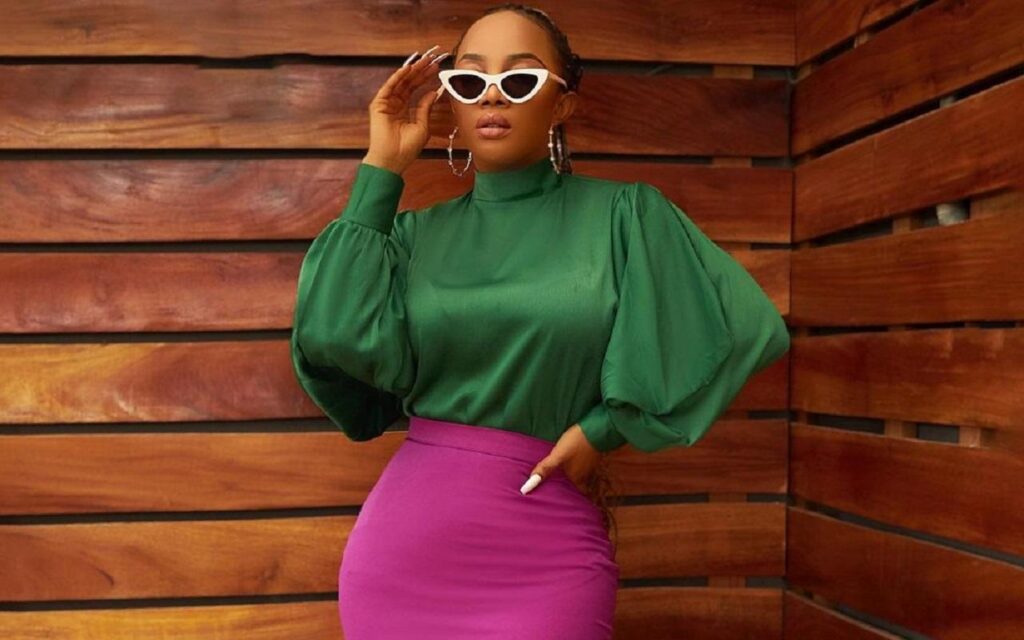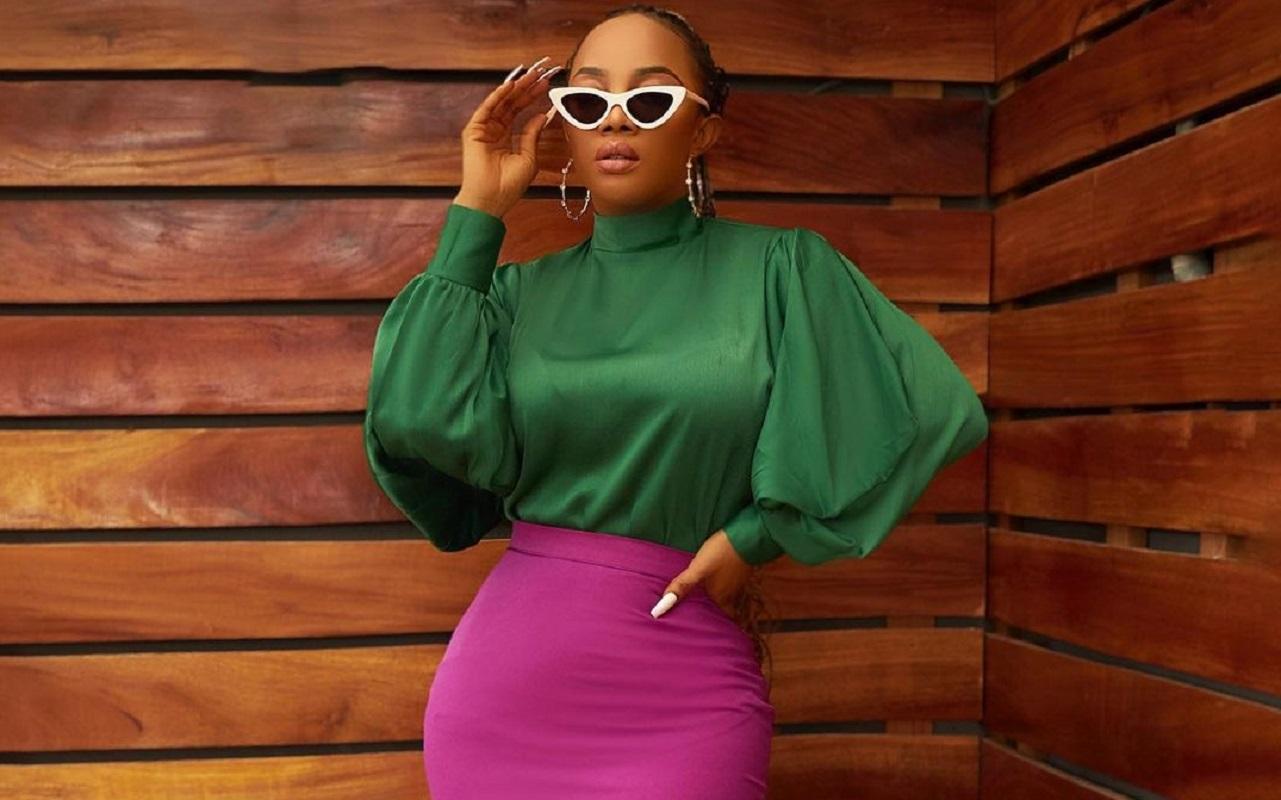 Toke Makinwa is a Nigerian radio personality, television host, actress, vlogger and author. Toke Makinwa revealed that she had a lip filler when she was planning to launch her lipstick line, TM Beauty. She added that while she had work done on her body, her breasts are natural. She also stated that she had her body modified after her fibroids were surgically removed. She said that she did her surgery because she wanted to feel good in her clothes. She said:
"I don't regret enhancing my body because it's the best thing I've ever done. I wanted to look curvy and I love it."
4. Mercy Eke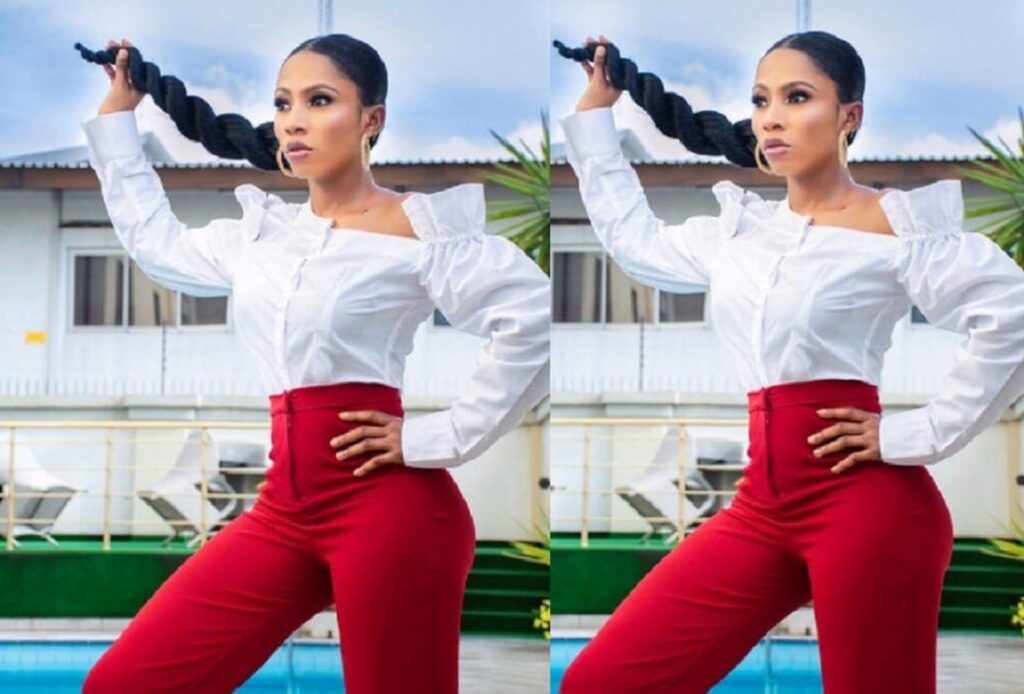 Mercy Eke, popularly known as Mercy Lambo is a Nigerian media personality. She won season 4 of the Big Brother Naija in October 2019. Mercy Eke was said to have undergone a plastic surgery procedure for her behind. She revealed that while people think she had silicone implants, she actually had liposuction. She went on to state her interest in getting another surgery saying:
"It doesn't get to me because I am still going to enhance my body if I want to. I am even thinking of touching my lips. I want them bigger."
5. Toyin Lawani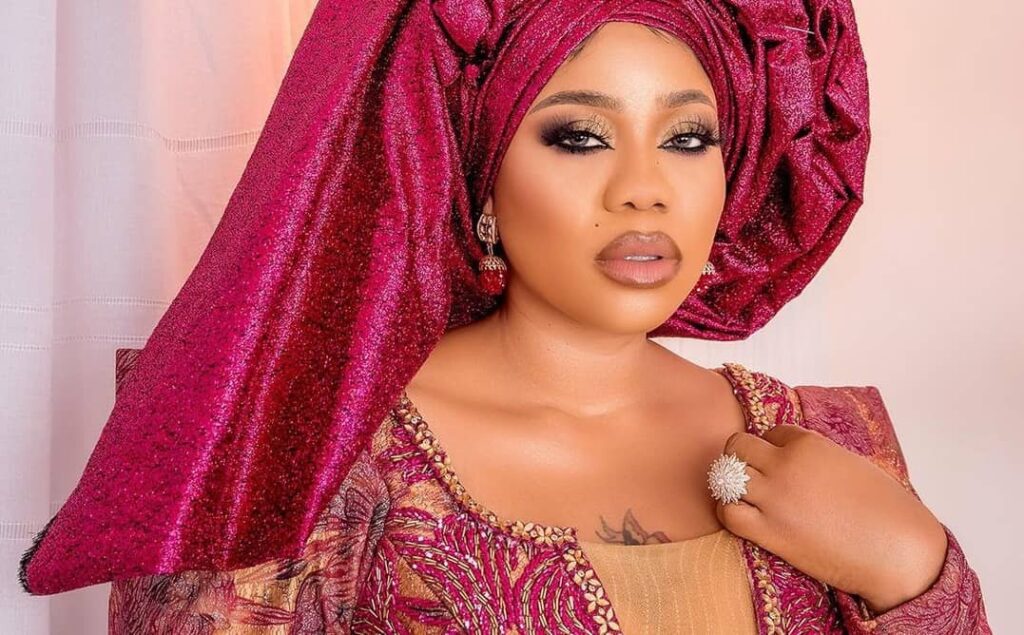 Toyin Lawani is a Nigerian fashion designer and entrepreneur. She has worked with top celebrities like Ciara, Tiwa Savage and Wizkid. The celebrity stylist revealed that while she has never had butt surgery, she has had liposuction and breast implants after she eliminated her lumps. She also said that she has had at least four surgeries in Nigeria, UK, USA and Dubai to get rid of her fibroids.
6. Nengi Hampson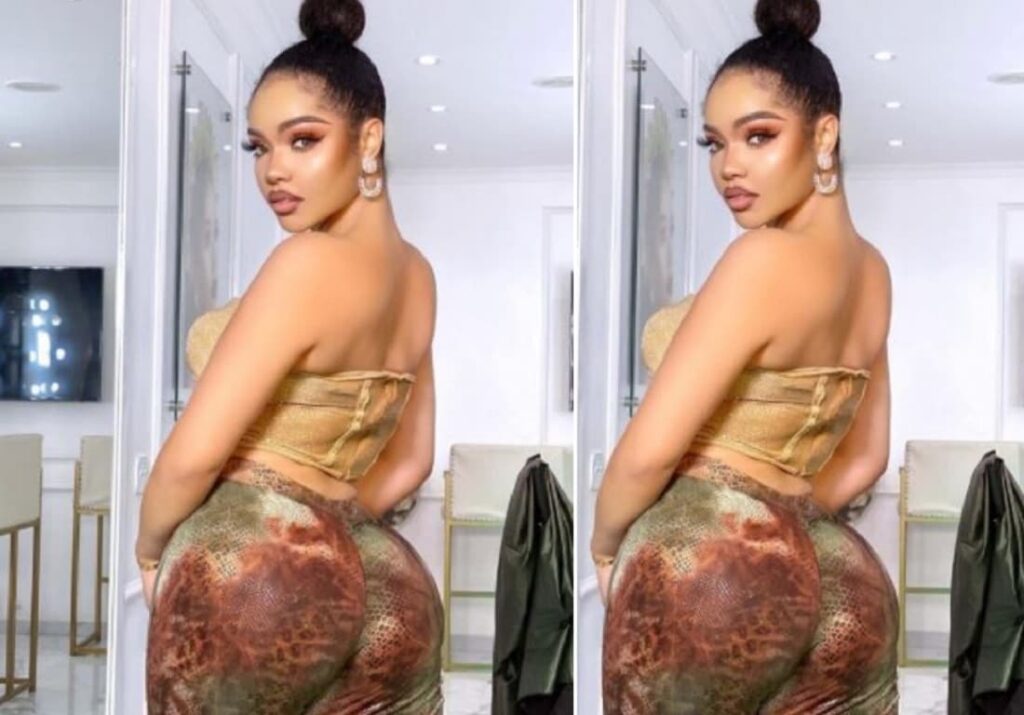 Nengi Hampson, popularly known as Nengi was one of the Big Brother Naija lockdown housemates. The media personality revealed that she has had liposuction. She said that she had the surgery because she did not like her big stomach. So, she had the fat moved to her butt. She also said that the only regret she has about her surgery was not blogging about it.
7. Nina Ivy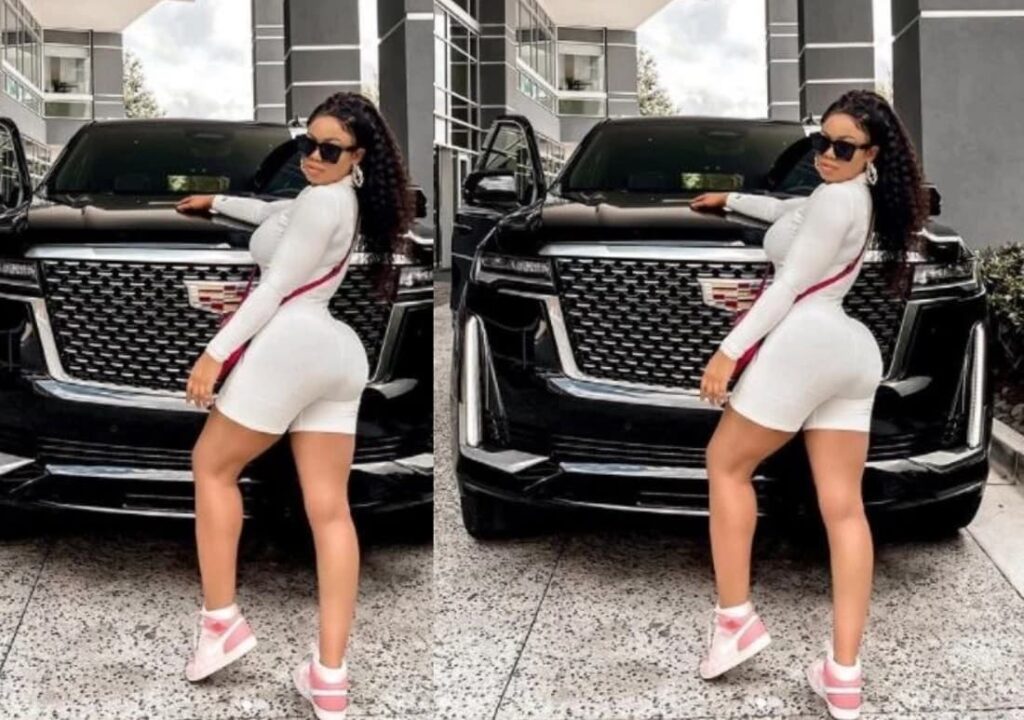 Nina Ivy is a Nigerian entrepreneur and media personality. She was a housemate in the Big Brother Naija season 3. In an interview, she stated that she had always wanted to make certain changes to her body shape. She then had butt enlargement surgery. Her surgery stirred controversy online as she had previously signed a contract with a natural body enhancement brand, Mav Herbals. Nina Ivy replied that she had been booked for the surgery before signing the ambassadorship deal and Mav Herbals already knew about it. She also pointed out that there was no clause stating that she (Nina) could not have surgery while representing Mav Herbals.
8. BBNaija Khloe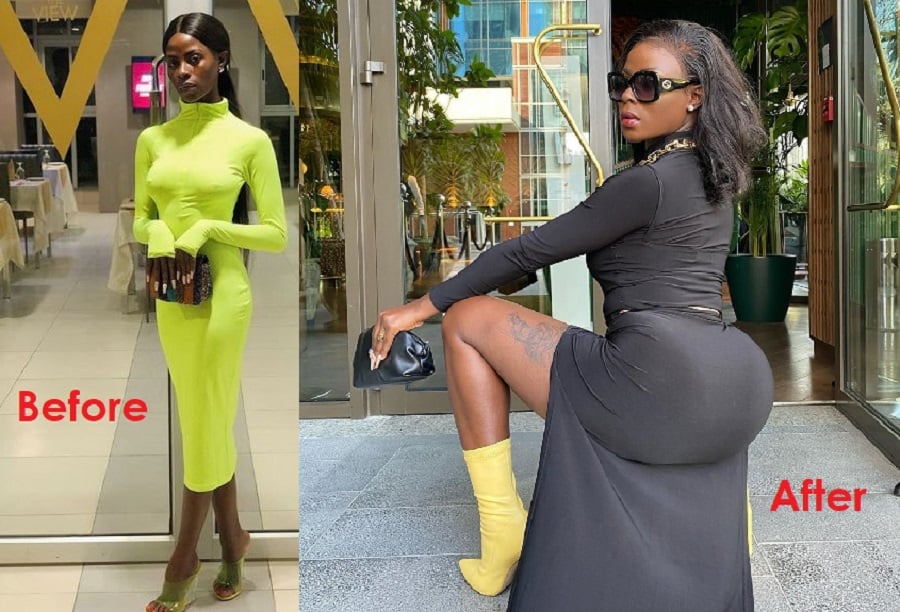 Khloe was a housemate in the Big Brother Naija Season 3. Khloe had butt enlargement surgery. She confirmed this by posting a video in which she was having a lymphatic drainage massage. However, there is speculation that she has had surgery to enhance other parts of her body.
9. Dabota Lawson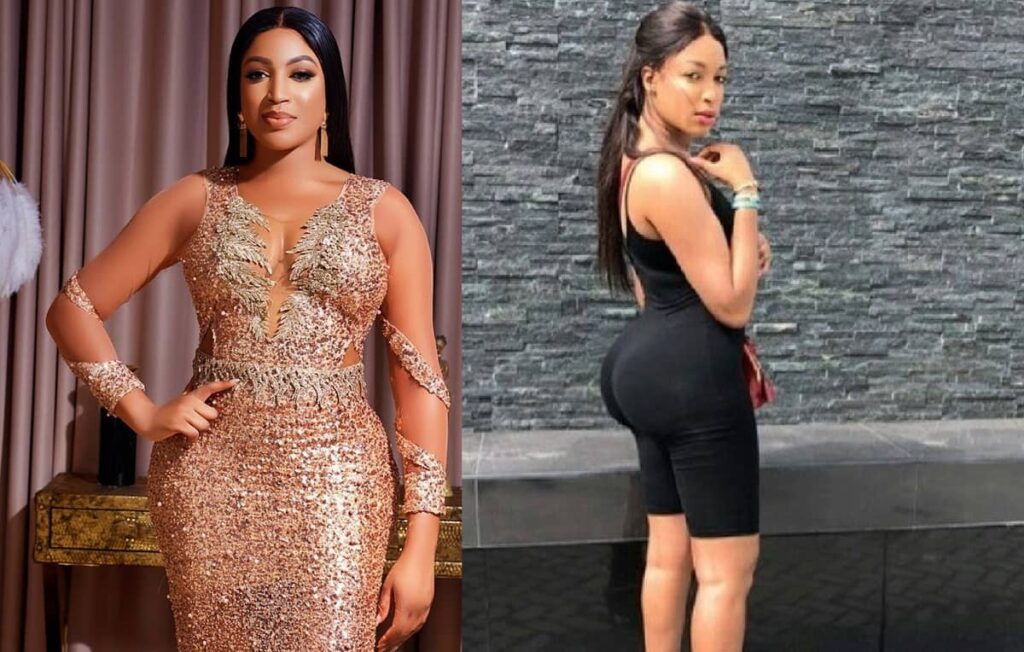 Dabota Lawson is a Nigerian businesswoman and cosmetologist. She is reported to have had a Brazilian Butt Lift (BBL) to enhance her backside. The surgery cost about 5 million naira, according to reports. It was also speculated that she enhanced certain features on her face. She took to her Instagram to write:
"I have never had any surgery on my face. I am open about my beauty regime regardless of how extreme it is. My nose is cute and small. I am a beauty expert so I know how to apply my makeup so well people think I'm airbrushed."
10. Chika Ike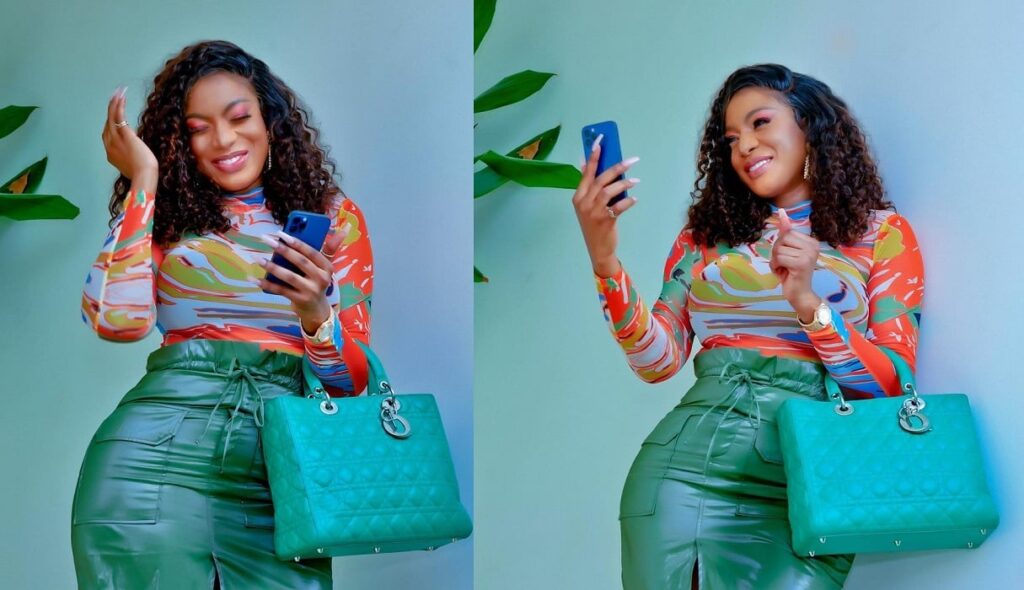 Chika Ike is a Nigerian actress, producer and businesswoman. Chika Ike had surgery to make herself look curvier. It was speculated that the surgical procedure was a Brazilian Butt Lift (BBL) but the actress remains tight-lipped. She initially denied that she had surgery, but later somehow admitted to it, saying that she did it to please her fans.
11. Bobrisky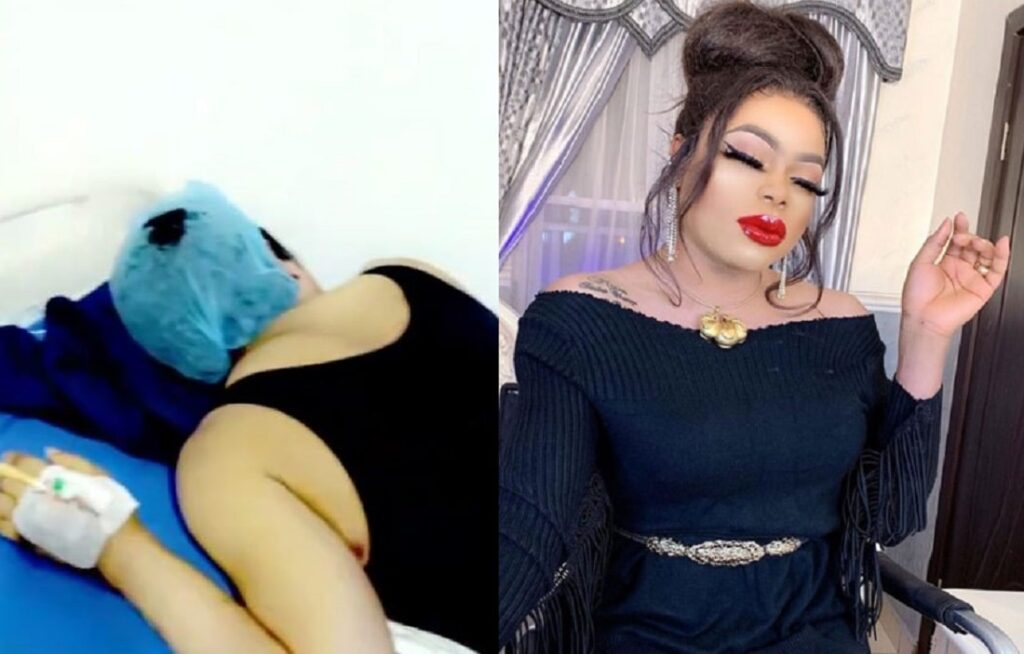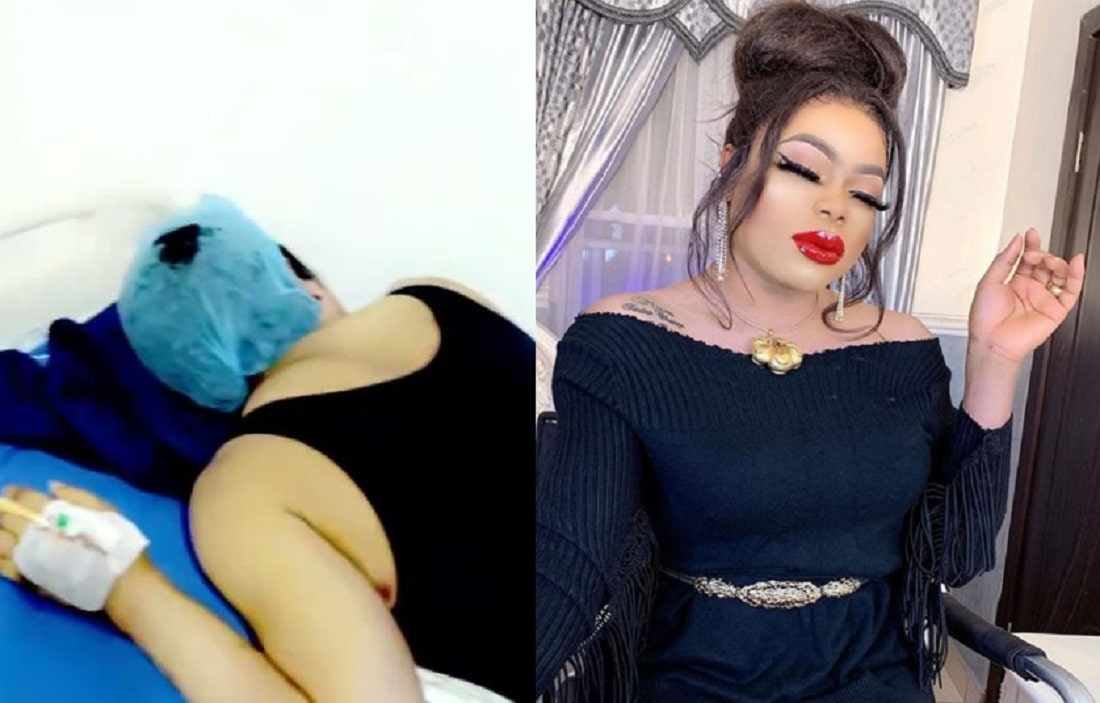 Though biologically male, Bobrisky constantly identifies as a woman. The controversial social media personality was vocal about her butt enlargement surgery in 2021.
12. Maria Chike Benjamin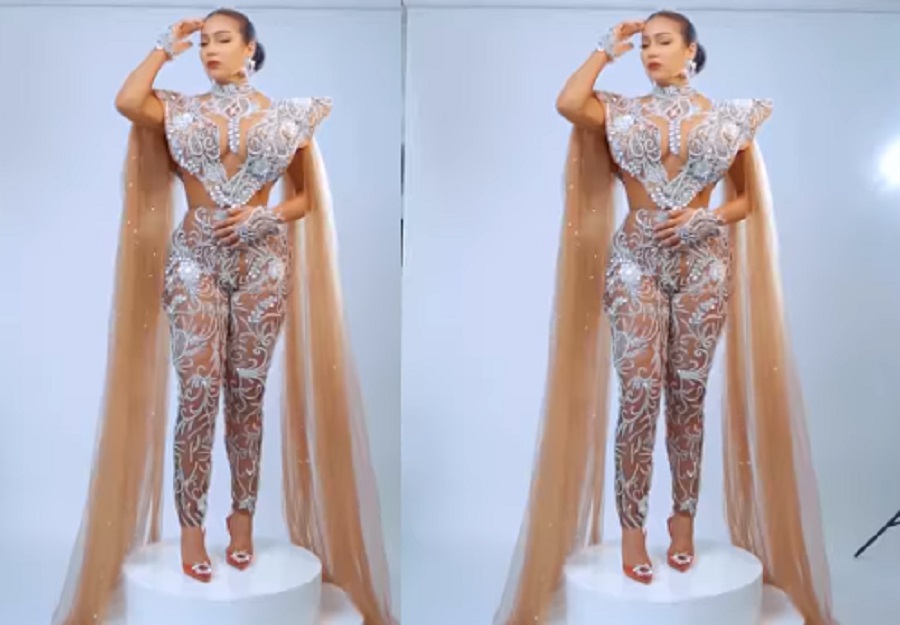 Maria Chike Benjamin is another BBNaija alum that has had her body significantly enhanced through cosmetic surgery. As she was a close friend of co-reality TV star, Mercy Eke, who has been very open about her plastic surgery procedures, it was speculated that BBNaija Maria might have used the same doctor as Mercy.