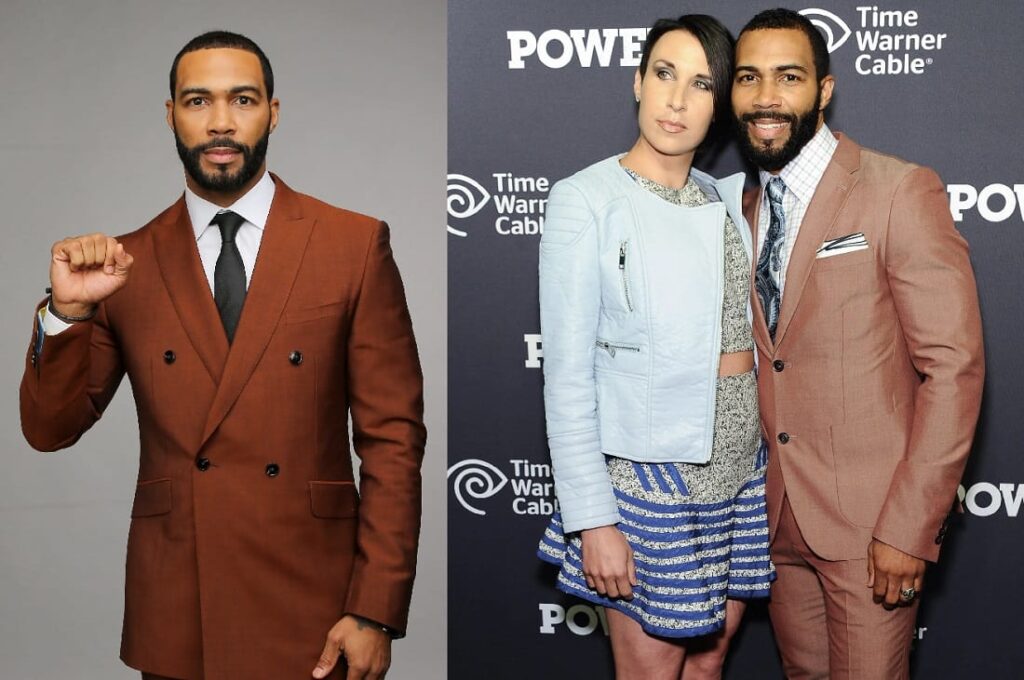 Who is Omari Hardwick?
Omari Hardwick is an American actor, poet, movie producer, rapper, and television personality. He is popularly known for his role as James "Ghost" St.Patrick in the popular crime series, "Power".
Omari Hardwick's full name is Omari Latif Hardwick. He was born on January 9, 1974, in Savannah, Georgia, United States. He is currently 48 years old as of May 2022. The actor is of African-American ethnicity and his nationality is American.
Omari Hardwick was raised by his parents Clifford and Joyce Hardwick in Decatur, Georgia as the second of four children. His siblings include Jamil Hardwick, Shani Hardwick, and Malik Hardwick. Unfortunately, two of his siblings, Shani and Malik Hardwick passed away at the ages of 33 and 45 respectively.
Omari Hardwick's marriage and wedding
Omari Hardwick is happily married to his long-time girlfriend, Jennifer Pfautch, popularly known as Jae Hardwick. The couple began dating in the early 2000 and eventually got married in June 2012 in a private wedding ceremony in Kansas City. Their union is blessed with two children.
According to reports sighted by DNB Stories Africa, Jae, who is of the Native American and German descent was disowned by her family for getting married outside her race to an African-American man. Shortly after their marriage, the couple faced countless criticisms ranging from Jae's personality, race, and of course her interracial marriage. However, they regularly clap back at the hate and constantly display their love for each other on social media.
On July 12, 2017, Jae Hardwick shared a picture of herself and Omari on Instagram with the caption:
Today marks the 50th anniversary of the historical case of Loving V Virginia and it made it possible for everyone to fully brace their soul's mate regardless of the color they found it in. Although no one's heart needs a ruling to line who it loves ( It will love anyway), this landmark trial will put an end to interracial marriage is illegal in the United States. Some of you sorry, insecure souls, silently or not so silently wish it was illegal. Love ALWAYS Wins.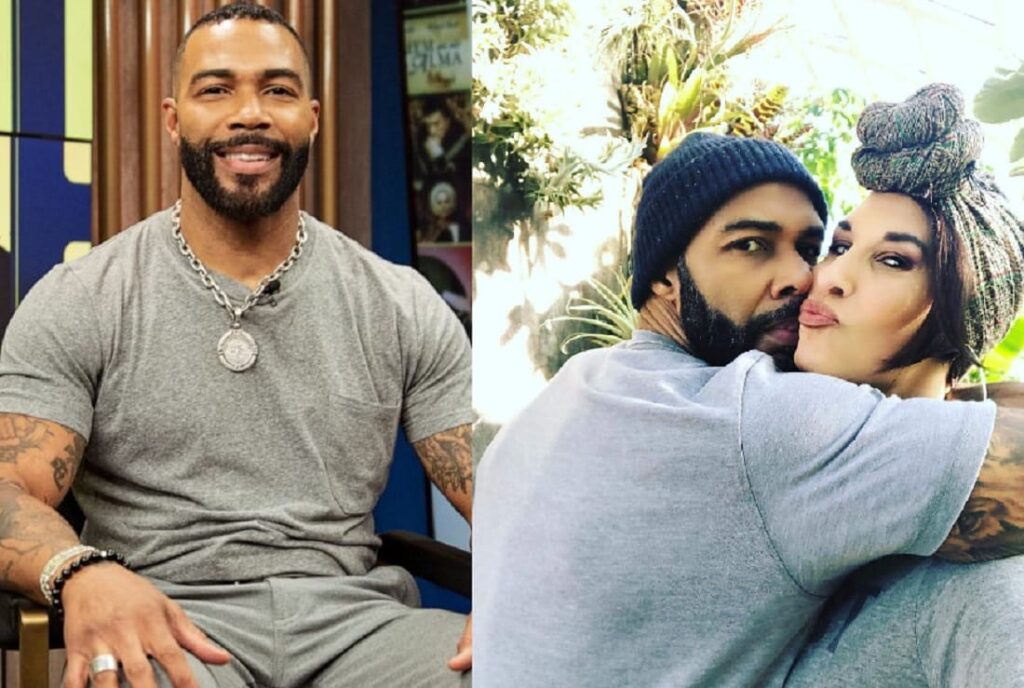 About Omari Hardwick's wife – Jennifer Pfautch
Jennifer Pfautch is the lawfully wedded wife of American actor, Omari Hardwick. Even though she is often overshadowed by her husband's fame, she has an alluring profile herself.
Popularly known as Jae Hardwick, she was born on January 7, 1983, in St. Louis, Missouri, United States of America. She is currently 39 years old, as of May 2022. Jennifer Pfautch is a woman who wears many hats and is a shining example to all. She is a publicist, television producer, internet personality, and blogger. 
In regards to her education, Jennifer Pfautch is a graduate of California Lutheran University where she majored in Journalism, Communication, and Media Studies. She has worked for big organizations such as Deacon Entertainment, Paradigm Talent Agency, Syndicate Media Group, and so on.
Jennifer Pfautch aka Jae Hardwick is currently working at her husband's production company "Brave Life LLC" as a senior vice president. As a blogger, she runs a website called "Mrsjaeh.com"  where she posts inspirational quotes and healthy recipes.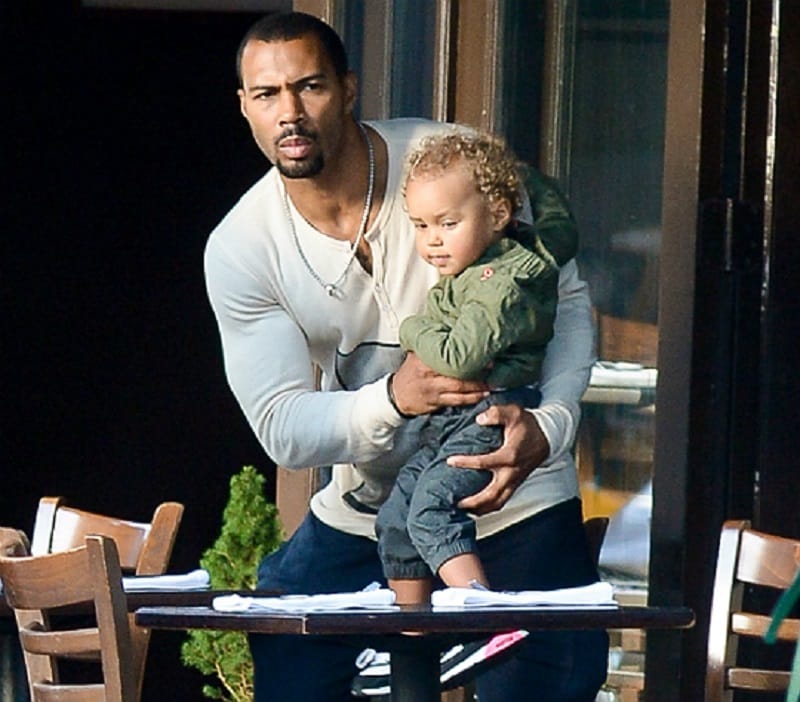 Omari Hardwick's children
As of the time of publishing this report, Omari Hardwick is a proud father of two children – a daughter named Nova Hardwick and a son named Brave Hardwick. Nova Hardwick was born on November 12, 2012, and she is currently 9 years old as of May 2022. While details of Brave's date of birth are currently unknown, he is speculated to be 7 years old as of May 2022.
About Omari Hardwick's stillborn child
According to reports sighted by DNB Stories Africa, Omari Hardwick and wife, Jennifer Pfautch had their first child in 2008 three years before they got married. Unfortunately, they lost the baby on November 19, 2008, because he was delivered as a stillborn.
It was a tough time for the couple because Omari was struggling as an actor back then. In 2018, Jennifer Pfautch took to her Instagram page to share her story on National Pregnancy and Infant Loss Remembrance Day. She posted an image of her stillborn's son's first sonogram, a hospital hat, blanket, among other things.