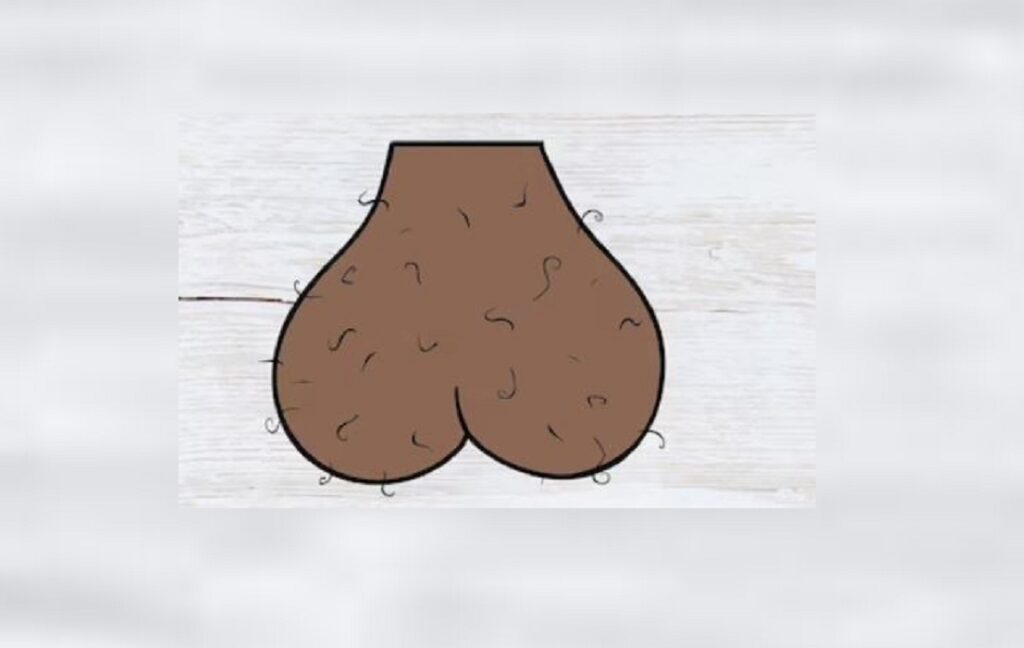 A magistrate court in Ile-Ife, Osun State, has remanded a woman named Nifemi Ajayi for allegedly biting her neighbour's scrotum.
According to reports from local media, as gathered by DNB Stories Africa, the said woman had gotten into an argument with one of her neighbours at their residence in Ile-Ife and in the process bit the neighbour, identified as Mr Olayera Boluwaji, on the scrotum.
The scrotum is the bag of skin that houses a man's testicles, also called balls.
The incident happened on August 24, around 8 p.m, DNB Stories learnt.
According to the police, Mrs Nifemi Ajayi's offence violated the provisions of Section 355 of the Osun State Criminal Code and was charged with assault.
Though the defendant pleaded not guilty, the presiding magistrate adjourned the case until November 15 for bail consideration.